I travelled for the first time to Iceland 3 weeks ago to celebrate my 50th birthday. It was truly a paradise on earth for a photographer. The wild nature: geothermal springs, geysirs, waterfalls, volcanos, glaciers, lava fields, icelandic horses, seabirds, crystal clear rivers and lakes, snowy mountain tops, blue skies, even the full moon during my stay. The capital Reykjavik was a charming little city, easy to stroll around during the low season. I happened to be very lucky with the weather conditions. It's said that in Iceland you might experience all the four seasons in half an hour. This time the sun was shining from the beautiful clear blue sky and it wasn't too cold either.
I'm honored that the following works taken in Iceland have been featured in RB. I want to say my warmest thanks to all the hosts for the features and all the fellow redbubblers for favoriting and commenting my works. I hope you enjoy to look at these shots as much as I did to shoot them.
"Golden Sunset in Gullfoss" was featured in the groups:
Absolutely Icelandic
All Countries ~ Wetlands, Ponds, Lakes and Rivers
Colour and light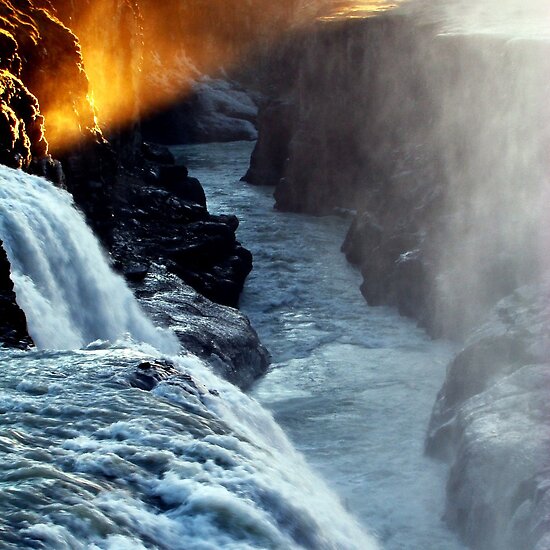 "The Mighty Gullfoss, Iceland" was featured in the groups:
European Everyday Life
Colour and Light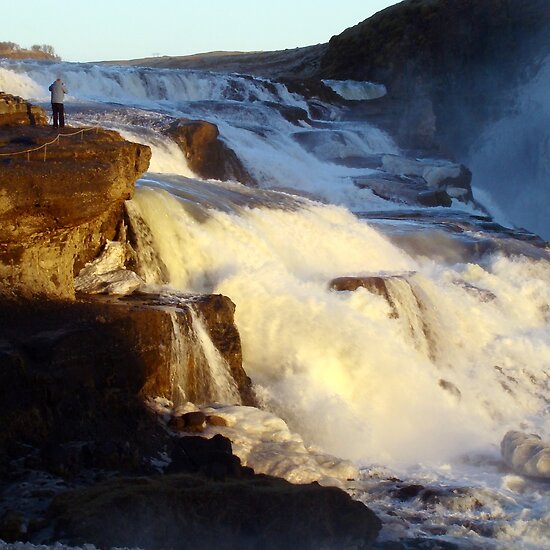 "Placid Floating" was featured in Nature's Wonders.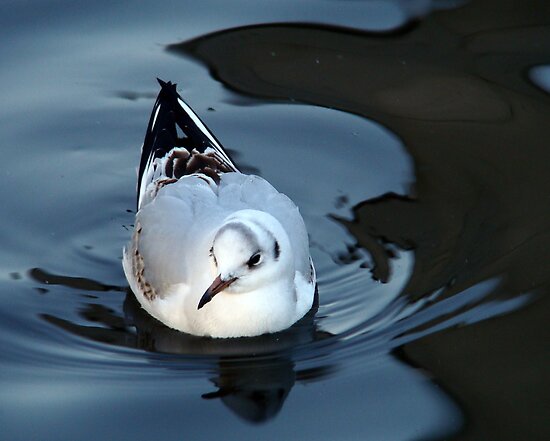 "Moonlit Iceland" was featured in Absolutely Icelandic.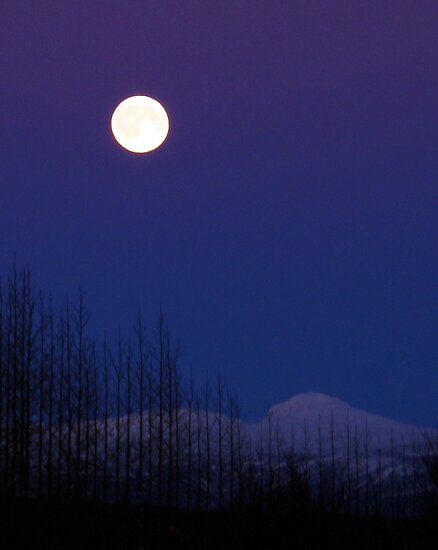 "Under Construction" was featured in Art of Glass.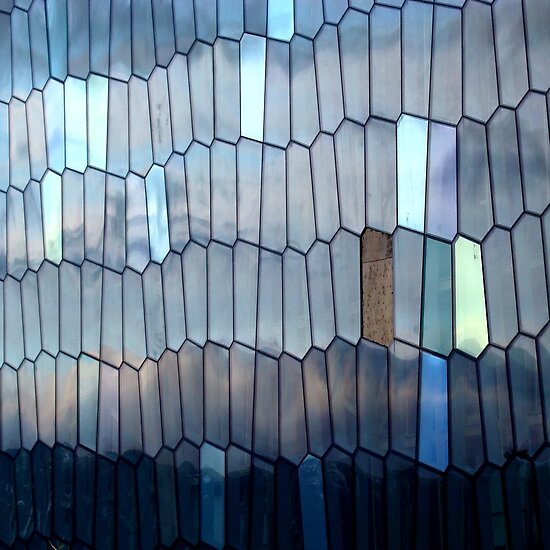 "Clear Waterways" was featured in We just take pictures!