BUBBLE MEMBERS…. THERE IS A NEW CHALLENGE IN TOWN!!!
The challenge is to see how many people you can get to join the new group…. READY?
Do do do do do do do…do do do do do..~theme song…~
"+BUBBLE JEOPARDY!!!+"
see here

Vanessa & I are your host to a new group "Bubble Jeopardy". This group will be different from all other groups in the fact that we will be in a constant challenge.
The idea of the game group is to play along with other members and guess their image title.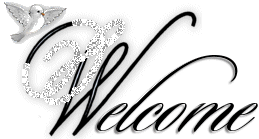 If you have been to a National park, captured a strange or unique animal, bird or plant life.. or maybe you've photographed someone famous or infamous…… something that will challenge the mind and have others guess who?.. what?.. where?.. or when?. the shot was taken.. Maybe a waterfall from Yosemite, or a macro flower for us to guess which kind of flower… or how about an egg in a bird nest to guess.. which species of bird it is, for example…

Use your imagination and go shot some shots to test each other's knowledge and have some fun!!
Add other members to your favorites to see their entries and guess along…
WE ARE LOOKING FOR THE HARDEST QUESTIONS…. TO THE MOST OBVIOUS ANSWERS! EASY RIGHT??
When you add an entry to the group, title it appropriately as "Guess Where?" .. "Guess Who?" … "Guess What?" etc… the image is. Then people will try to guess the correct title to the image. WHEN the correct answer is guessed, then you will change your image title to the answer! example.. this will be changed to "What is a Robin's Nest?"

Feel free to leave feedback or a comment in the forum..
Have fun.. No cheating…and LET THE GAMES BEGIN!!!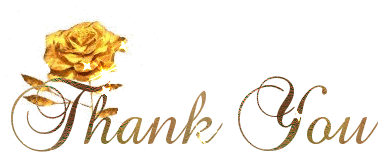 Rhonda & Vanessa