As I have a couple of young kids, I spend the odd moment at a playground.…
Whilst this is a good opportunity for photograph kids, it also represents a great opportunity for a bit of abstract photography.
You'll find that playgrounds are often full of lively colours and shapes, which make a perfect content for abstract photography.
Below are a couple of recent photographs from playgrounds…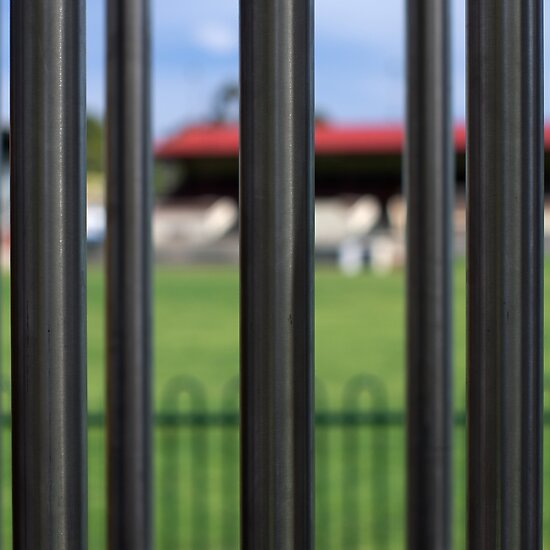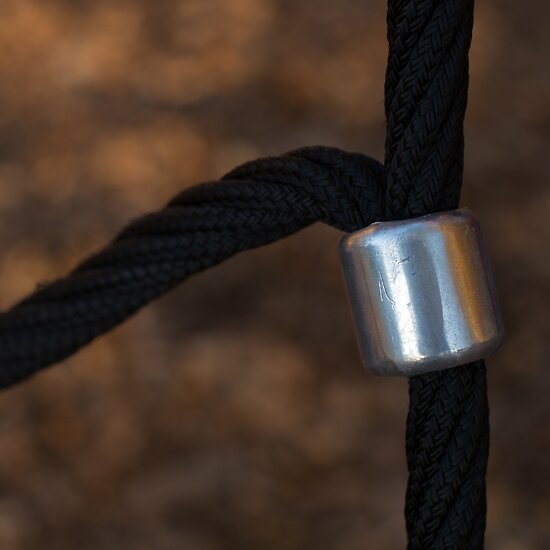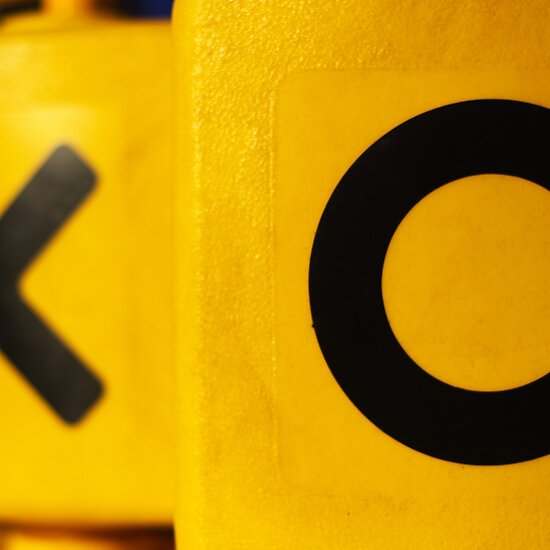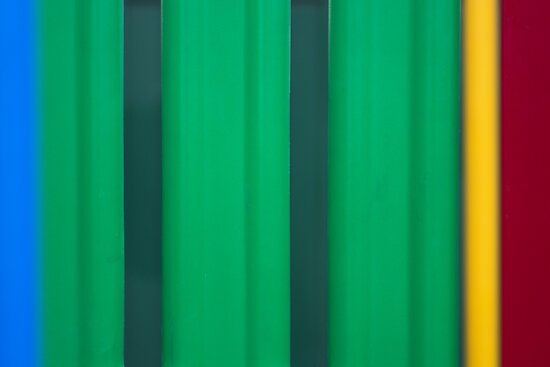 I find the best time of day is late afternoon or early morning, when the light is diffused and shadows are not too much of a problem. That is of course unless you are keen to use the shadows as part of the abstract.
I generally use a circular polarising filter to knock the edge off any reflective parts, as there can be quite a few shiny things in a playground.
As with all abstracts, I think it is import