I did a little experiment with Stumbleupon referrals to Redbubble over the weekend.
I used the feature on these two images…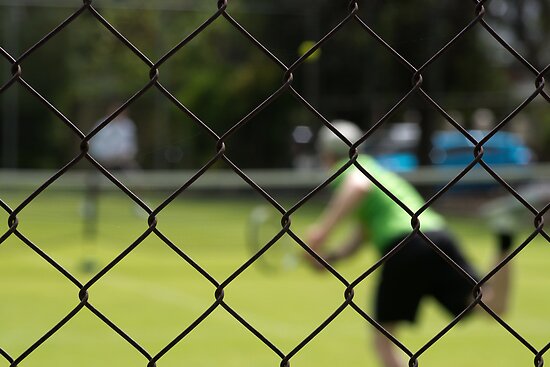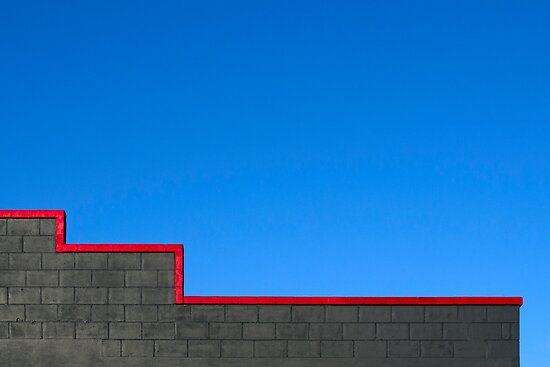 On both occasions the Stumbleupon referral generated ~100 and ~160 visits to the associated Redbubble photo on the day I submitted the page to Stumbleupon. Excellent I hear you saying.
Well hang on just a second. I also checked the Google analytics to see how sticky these referrals were. And here is the sobering news…
The bounce rate on first photo from referrals was 95% and the second was around 90%.
So whilst it might make your stats look great, but dont get too excited. I suppose anything that increases visibility is great, but just make sure you put it in perspective.
Oh, obviously the better the photo the less the bounce rate. Just for ther record, the second photo is more popular on Redbubble than the first.