Street photography, art or an invasion of privacy?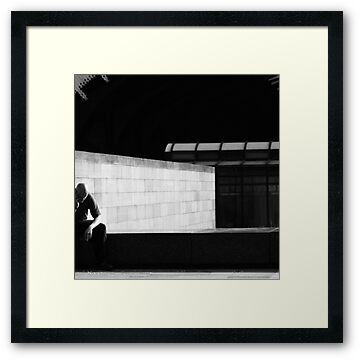 "You are reminded that under UK law, there are no restrictions on taking photographs in a public place or on photography of individuals, whether they are adults or minors. There is no right to privacy in a public place, although photographers are of course subject to the usual libel laws in the same way as any other citizen and should observe them. Equipment or film may not be confiscated, or images deleted by any person or officer unless a warrant for such action is issued. Any attempt without a warrant is considered assault under UK law". This is a passage of text carried by a well known photojournalist to protect himself from confrontation with the public when taking street photography
I am a big fan of street photography and photojournalism, I love to look at pictures that capture a moment in time of the reality that is around us everyday. I see the artistic quality in good street photography, I also see the historic significance of people attempting to capture life in this way. I believe it is a very important way of recording life as it happens, especially when it is unscripted and shot in a natural environment. That way there is no bias and no ulterior motive behind the image, just the image and how we personally choose to understand it.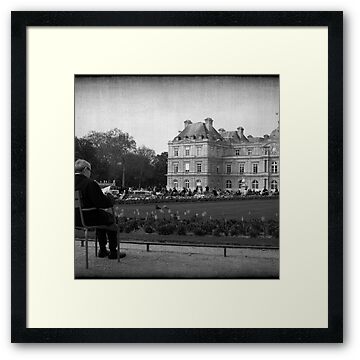 I however am constantly struggling with the ethics of photojournalism and street photography because there are 2 points of view. I feel sorry for those 'personalities' that the media latches on to and decides are 'newsworthy' and there to be 'in the public interest' because this ultimately gives the press (in their eyes) the right to make sometimes disgusting and wholly unethical invasions into their private lives. I find this, at times, to be unsettling, especially after what happened to Princess Diana who ultimately lost her life to the intrusion of it by the press. When you now look at the treatment of celebrities such as Britney Spears or Amy Winehouse you worry that it is not long before a similar tragedy happens to them. I understand this is the price celebrities pay and they have a responsibility to be good role models however members of the press are more and more taking advantage of this. Yes these 'photographers' have their own name, 'The Paparazzi' and should, in theory be grouped separately just as trashy tabloids are grouped separately from the broadsheets. Unfortunately more and more it is the case that they are not in the eyes of the general public.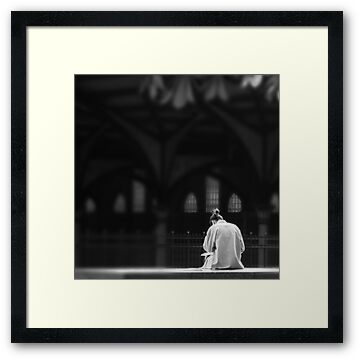 The problem is the reputation and image of street photographers and photojournalists is being lumped together with 'The Paparazzi' by many of the general public and are being viewed with distain. The average Joe on the street is becoming more aware and suspicious of street photographers, often feeling a certain hostility towards SLR holding 'snappers'. I added the text above to reassure those of us about our rights to photograph in public places and societies need to have these people. However we must also be aware of our responsibilities and the boundaries we must observe to avoid upsetting an already wary general public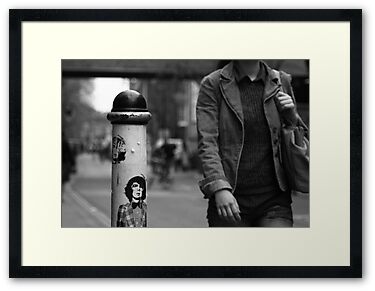 Some of the photo's I have included have been taken on the street, some without the subject being aware of the shot being taken. I'd be interested in what you all think about the ethical side of publishing these shots and whether they could be considered art, journalistic or simply an invasion of privacy? It has bothered me as to whether I should show them on Redbubble or not, what do you think?
Alternatively please feel free to comment or debate about what I have said I'd love to hear your side of this argument.
Ben