Crazy wonderful quadruple feature! Thank you Bits and Pieces!
Thanks so much to the moderators for giving my new day a little extra shine! It's so much fun to check on your bubble and find an overnight delivery like this!
The featured works are:
!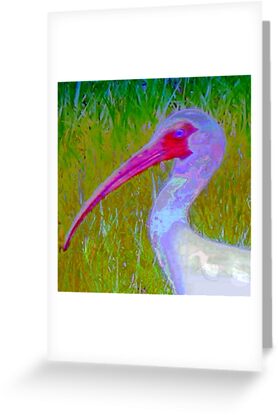 Early morning mourning dove
________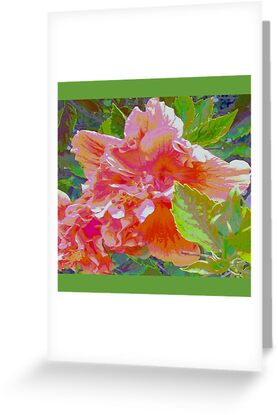 Thanks again go out to the great hosts!
Randi Bailey
AKA Infoframe Dynamics