Thank you, Bits and Pieces for featuring my work again!
You are so kind to give my work Feather perfect a little extra showcasing in your wonderful group, Bits and Pieces. I am so happy that you enjoyed my swan piece.
It gives my day (and more) some extra sparkle. Thanks again!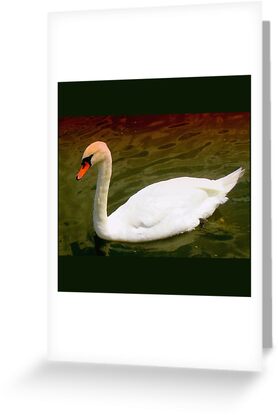 Randi Bailey
AKA, Infoframe Dynamics