On the edge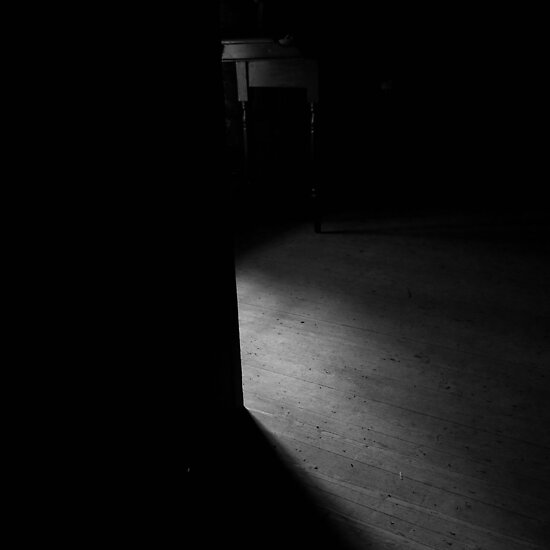 the cusp ~ the difference between light and dark #1
I have chosen a series of images which I have grouped together as being on the edge.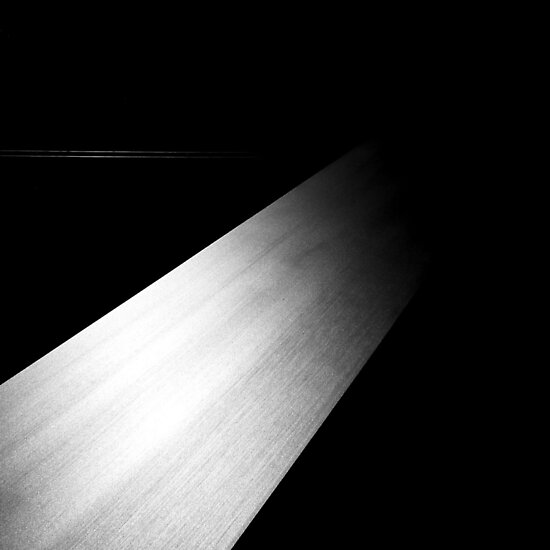 at a point where mystique and refinement are achieved
Rim lighting intrigues me as it provides a stark dark contrast to that which is usually seen, and let me be honest it's not necessarily everyone's cup of tea. I feel either sets itself up as either instant reject or instant impact, depending on a particular viewer's perspective.
I hope each sets a mood. I also hope that this inspires a few more people to have a go at it ~ as it is a bit lonely being on the edge.
One word of warning if you are seeking this type of capture ~ when you are focusing on the cusp (the edge between dark and light) be careful not to look straight into the sun in the viewfinder (as this can cause serious damage to your eyes).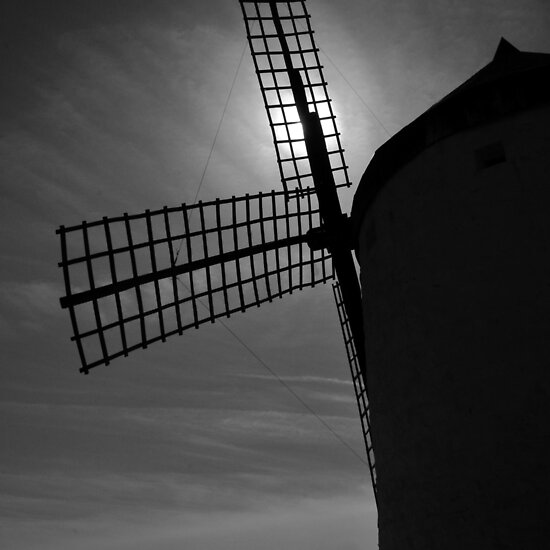 Approach Shot
These images are a delicate balance of highlights, shadows and mid-tones, and for me help to produce very satisfying dynamic monochrome images
Windmills make great subjects to try this technique on as there is always a strong structured shape and some filigree type pattern in the sails to focus on, oh and a little floating cloud passing by helps to.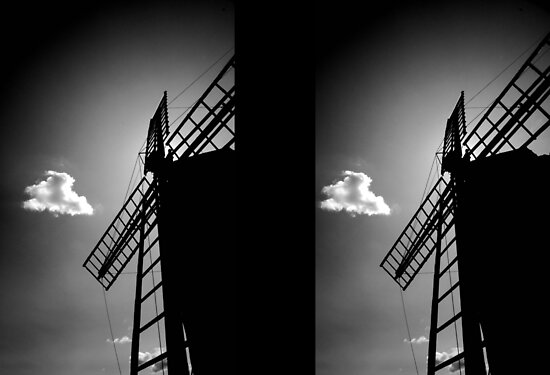 Daudet's Windmill 2b