I recently attended a couple of shoots in mid Devon and never expected the resulting sales.
Three of Digby, the Golden Retriever, 1 of 12×8 and 2 of 10×8, and Michael ordered a 9×6 and 12×8 of each of his photos.
---
Digby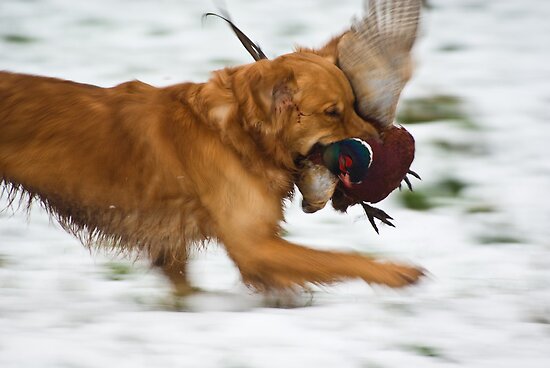 ---
Michael

---
Have any of you seen a chicken coop after a visit from a 'cute little fox'? I have, and if you haven't, I suggest that if you have the chance, then do, so that you will then realise what killing machines they are.
Read about Dawlish Seagull problems.