Just logged in to discover that some very kind person has bought 3 Greetings Cards.
I cannot thank you enough and I hope that you get great pleasure from your purchase.
Thank you and I hope that you have a Merry Christmas & Prosperous 2012 whoever you are.
1x Powderham Castle.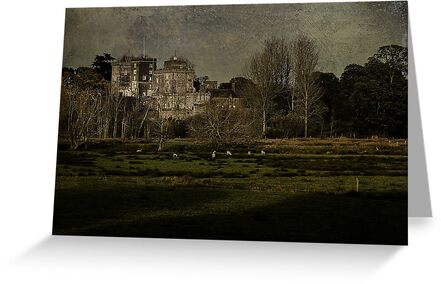 1x Horse & Hounds.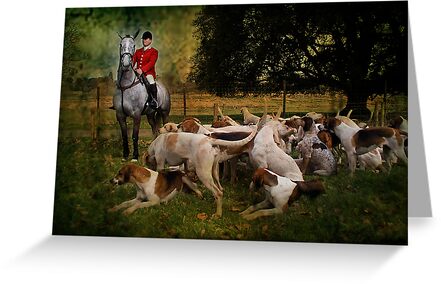 1x Lord and Master.