A great relaxing day out to celebrate our successful exhibition last Saturday, I, along with three members of the Legion, namely David, Caroline and Catherine had a good few hours at Teignmouth Docks, courtesy of the Harbour Master & CEO Commander David M Vaughan OBE RN and some of his staff who you will see below.
We had a fantastic time and cannot thank them enough, and one of the best things about our trip, it was less than 5 miles from home.
Apart from taking us out on the river on one of the harbour boats, we were treated to a tour of the quayside also.
Richard.
Here are some fun pics of the day. Others will be submitted into my PF later.
More pictures can be found here.
Catherine climbing down the vertical ladder.
I like the way the blokes are not looking at her, but at the water, probably where they are expecting her to fall in to. LOL.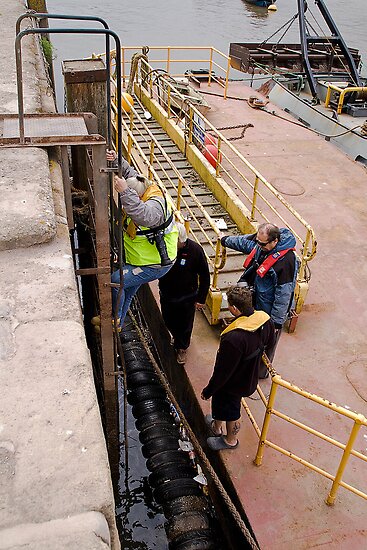 David, Catherine, Marcus our captain, and Caroline just off the 'Back Beach' at Teignmouth.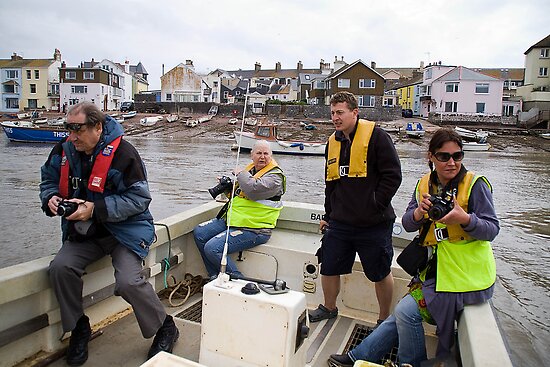 A great candid capture of Caroline sharing a joke with possibly Catherine. I just love the expression on her face.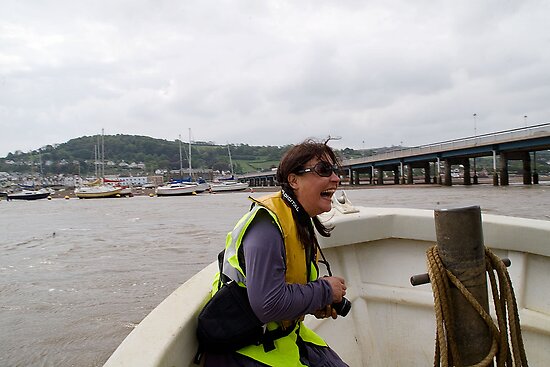 Marcus, Humphrey and Fred of THC. A pleasure to have made their acquaintance.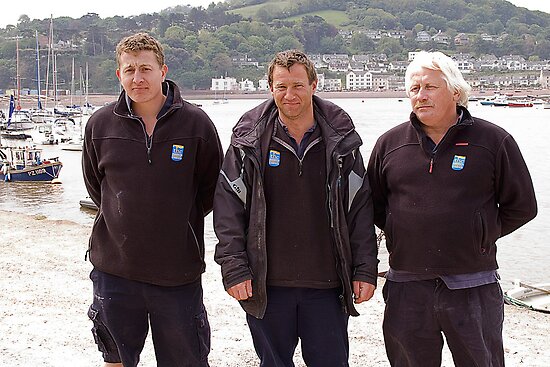 Catherine, David, and Caroline, making a silly face. We had to don Hard Hats for our look around the quayside, due to the amount of heavy traffic and lifting going on.