So I went to Tasmania for 2 weeks in a campervan with the boyfriend – saw some awesome sights and have a few here that are more for the "album" than RB. Would definitely recommend getting to Tassie at some stage, dont be put off by the cold weather!!
Port Arthur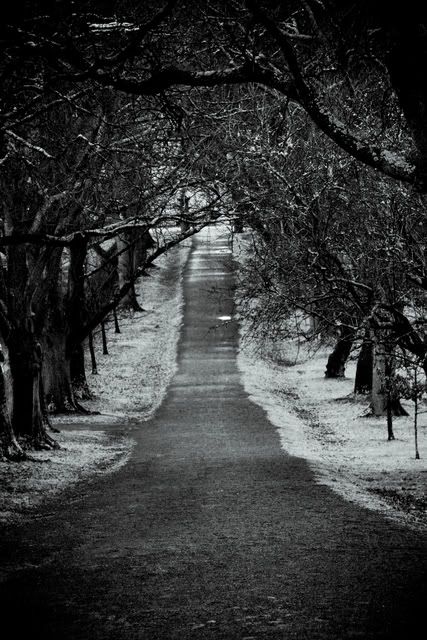 Bicheno – the first few were taken at sunrise and are in camera (no saturation of colour)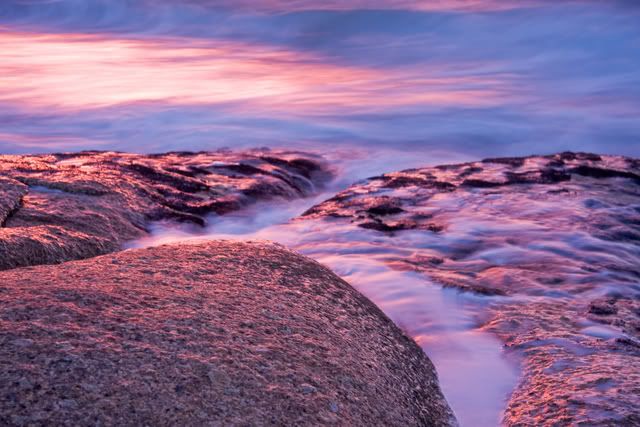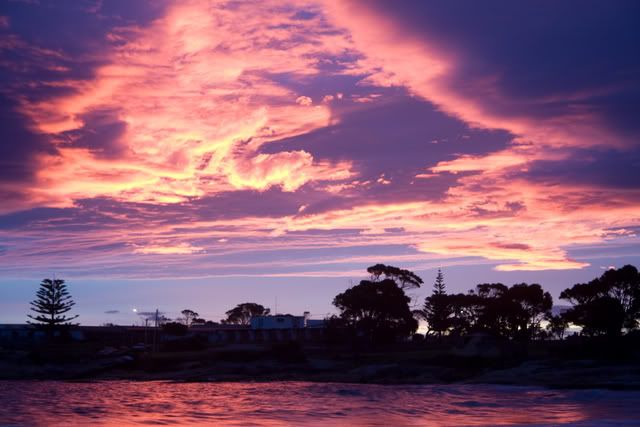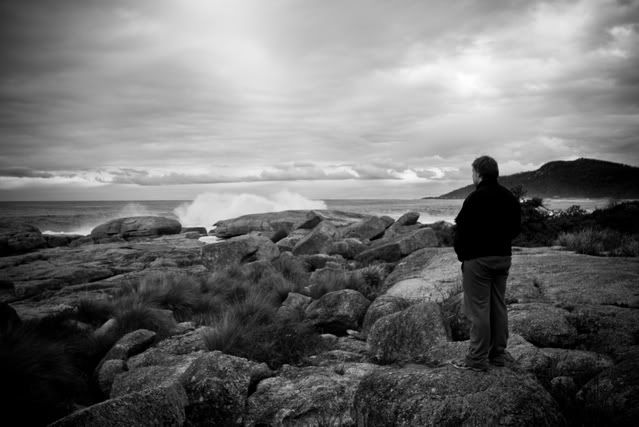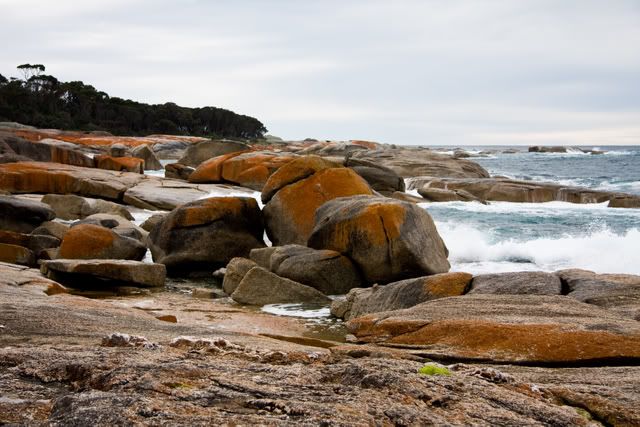 Binnalong Bay – pure white sand NOT snow
St Columba Falls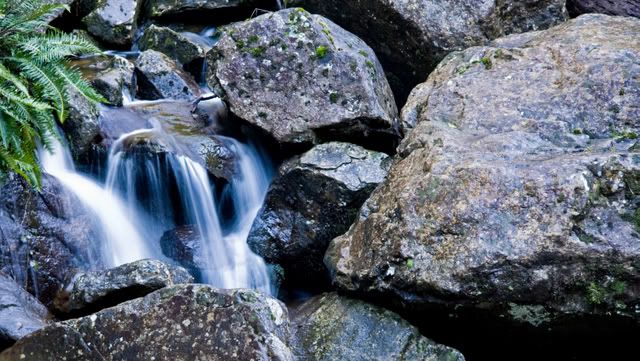 Launceston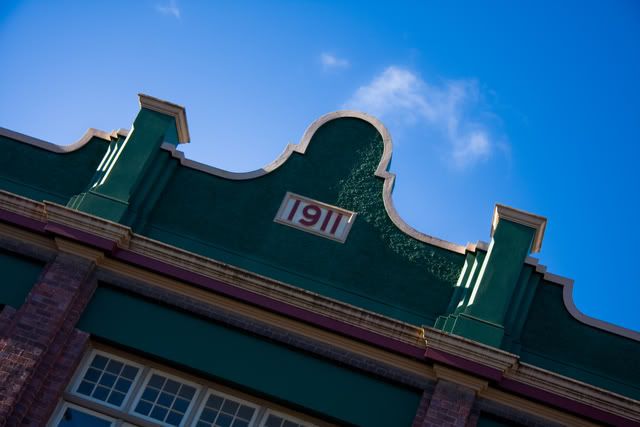 Cradle Mountain – not what you are expecting!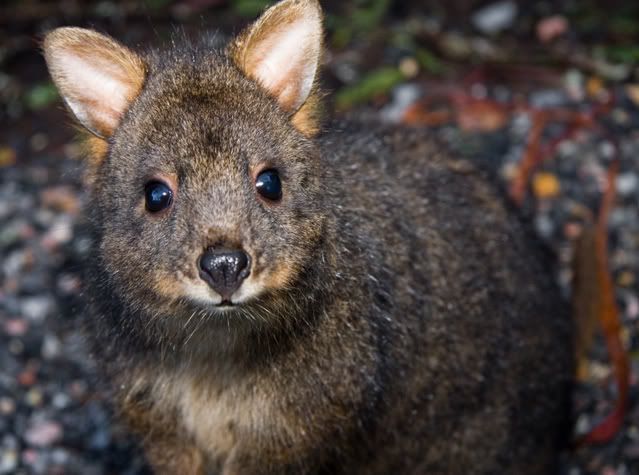 Strahan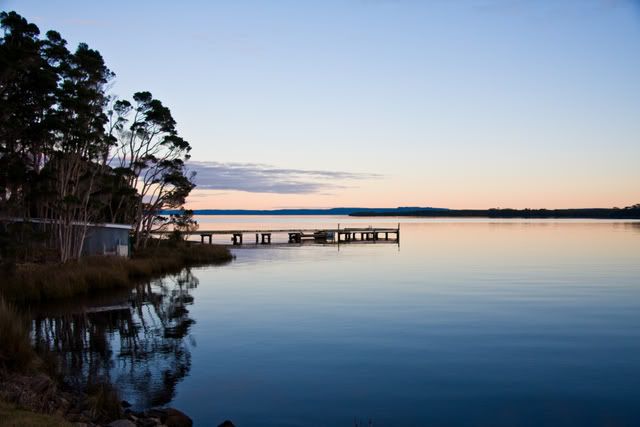 Sorry there are so many – hope you like them
Now to start planning the next trip….thinking Cambodia or Vietnam