I had an email this morning from member Anil Nene asking if he could translate one of my photographs into a painting. Of course I said yes…I mean what an honour!
This evening I had another email saying he had finished the work – how quick was that??
Below is my photograph followed by Anil's watercolour. Hasn't he done a fabulous job. I think it's beautiful!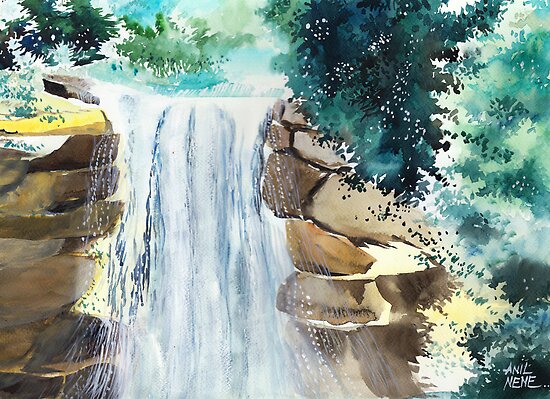 Thank you very much Anil.