I was over the moon with the fact that my picture 'Toucan' sold for well over £300 in a huge Wildlife conservation auction a week ago for the Jersey Wildlife Conservation trust.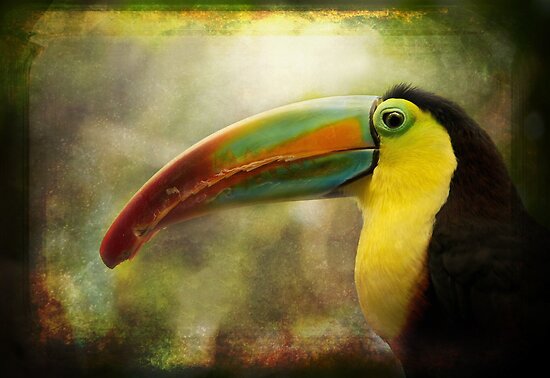 Toucan….but one can too!!!
by polly470
For the first time I feel as though I can contribute via something I am doing and love to help save our very special world of animals….
HAPPY CHRISTMAS everyone!