8th Annual VSA National Arts Program Exhibit (Austin,Texas)
I entered this exhibit, which exhibited from December 20, 2010 – January 15, 2011 at The Emma S. Barrientos Mexican-American Cultural Center. There were a total of 135 pieces of artwork submitted of all mediums from 79 artists, including myself. I entered two photos, which were "Living in Ghost Town" and "Into the Light" received honorable mention in the amateur category. I received a purple ribbon.
My photo is shown here next to the purple ribbon.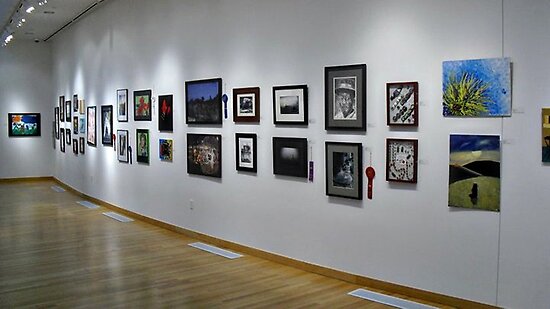 Just random shots taken at the gallery: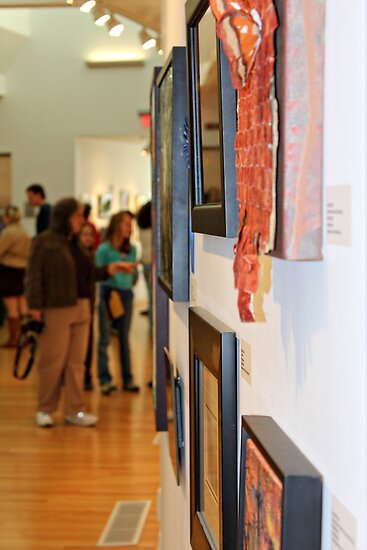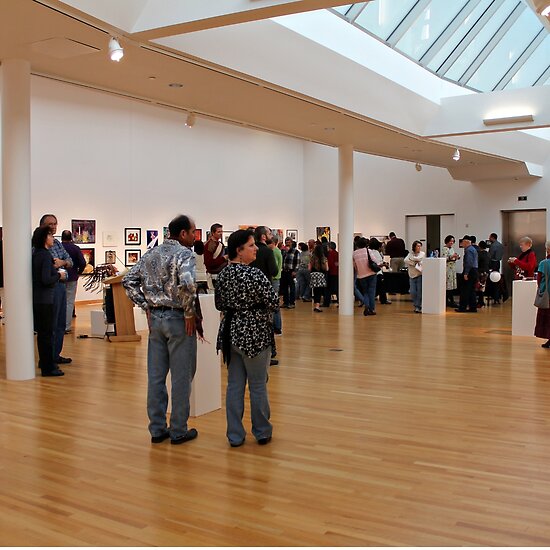 Honorable Mention – Into the Light

Other entry – Living in Ghost Town