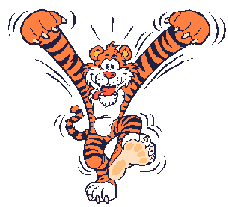 _
Wowzaaaaaaaa!……YAYYYYYYYY!…..UNBELIEVABLE! …..
|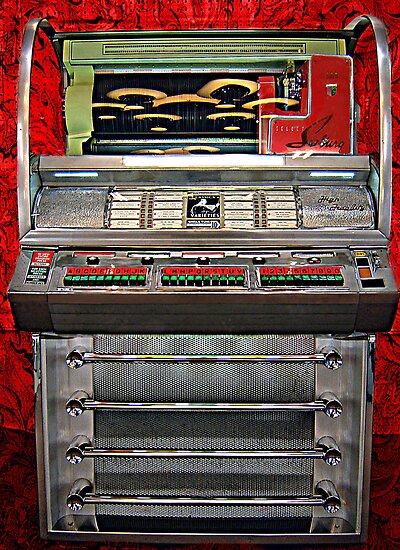 SOLD 500 JUKEBOX CARDS!!!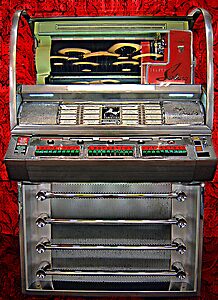 Best of Memories by pat gamwell! (SOLD: 2-11-13)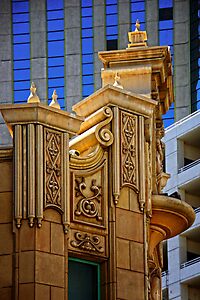 Silver Legacy Casino by pat gamwell (Sold: 2-5-13)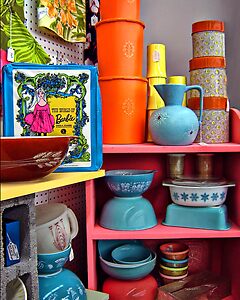 User Friendly by pat gamwell (SOLD: 1-28-13)
Wowzaaaaa…..starting off to be a terrific year!
I joined RB in 2009 just for fun….never expecting any sales. When you don't expect something, all you can be is excited when it really happens!! lol:)
Break-down of sales as follows:
TOTAL SALES…..553
547 Greeting Cards
1 Framed Print
1 Matted Print
1 Laminated Print
3 Photographic Prints
The reality is to identify WHY you are a member of RB……if it's for the wrong reason, you will constantly be unhappy about something!
I am here for fun, friends and to expand my artistic abilities……..everything else is just "gravy"!
Luv and Hugs to All…..
Pat