+Got Mofongo+?: it is all about mashing it right :
hello everybody ….
I am going for a blog. but first .. it is a large world out there. .
questions to self .
?. ? ?. ?.
I found this great resource of links .. when I typed in the search engine for # artist selling art on squido . sell art online
and I decided I would also give you a link to a great art blog I discovered.
The painting adventures of Ed Terpening
it has the following going for it .
simple to navigate
clear buttons to be able to see.
contact info
website
bio
share buttons…… oh oh so important .
clear simple titles to the artwork
. I love how this artist has a way to see the recent comments in one link , instead of all over the place .
and all recent and old postings ..
there is allot here. tons . but it all easily navigable ..
Im still working on research and finding ways to get my name out there, and learning how to tag, and seeing how to link up different items. etc. this is really allot of learning , but I would be in the same place tomorrow as yesterday if it doesn't get done.
if no seed planted. no fruit…
love yas all . happy Marketing!
here is an example of my blog. but I need to work on getting presentable . yessiree
---
Guess what!? Frannie did it again!
she made a place for us to show off our works…. this time ! . it is called Alt -Art Expo.. a place for non tradition places in which to paint or collage or draw. .
Fun Inspiring Alternative Art
LOL!.what better place to be ?.. bathroom lighting in my home . is the best for my studio :).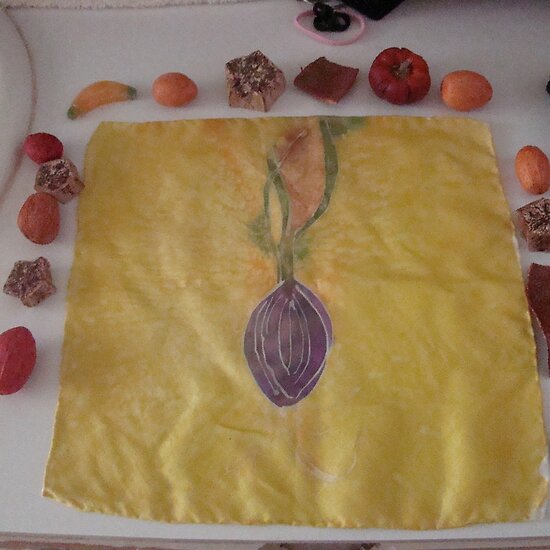 I made this little piece of work, at my sisters home. when my niece walks in. my sisters daughter…
her name is Christine. a talent beyond any description I can describe… here she is. at a church gathering of women. and art… where she was teaching us how she draws. . she did her self portrait. in less that a half hour. while she was talking. thats just kooks:) shes too much .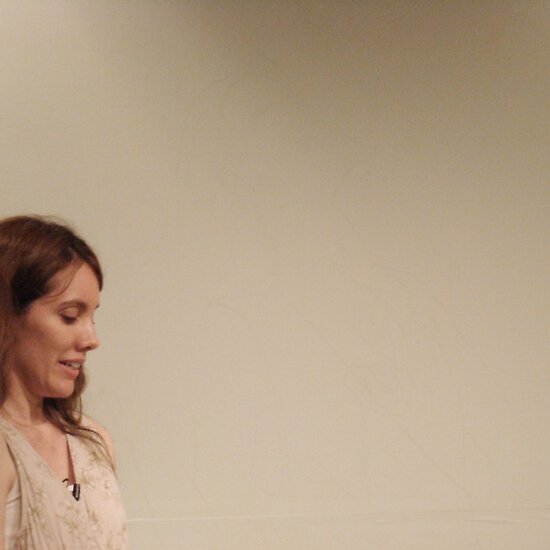 she insisted we must do some art together. because she is just darling. and wanted a memory and knows how much we love art .
so . she comes in with four frames. and straight pins. and dyes. and a spray bottle. and some paints. gosh , I think they were simply watercolors of some sort…. ..
and she also brought in what is called " resistance"…
no experience in art is necessary. she tells us .. hmmmm and that painting on silk can be can be as simple as filling in the colors in a coloring book. .there are no possible mistakes she says. ……..well off we started. as we hesitatingly went to work. and soon we were having a blast. The silk seems to glow with vibrancy and a special luster, comes up . i wish you could see this handkerchief in"person". LOL. .. Even the simplest shape or lines. on silk is beautiful because of the glow and luminescence.. and the warmth of the fabric comes through.
I wish this were a better picture. but my pc at the moment is suffering from some unexplained resolution problem. argh……. :)
getting the hankie pinned so it will stay in one place . :)
( my two illustrations disappeared from rb. I will have to place them here when I find those buggers. sorry )
find out more here
and
The silk culture boasts a long history in China. In Song Dynasty(960-1279) and even earlier, painting has been made on silk fabric which is damp-proof, mothproof and has fastness. Hand-painting Chinese silk paintings take prestigious fame and form throughout Chinese dynasties as its finest nature. The perfect combination of prominent painting and silk culture endows the greatest view effect and collection value to silk painting.
here is a closer look at its details….. hope you can join in with art on anything at all !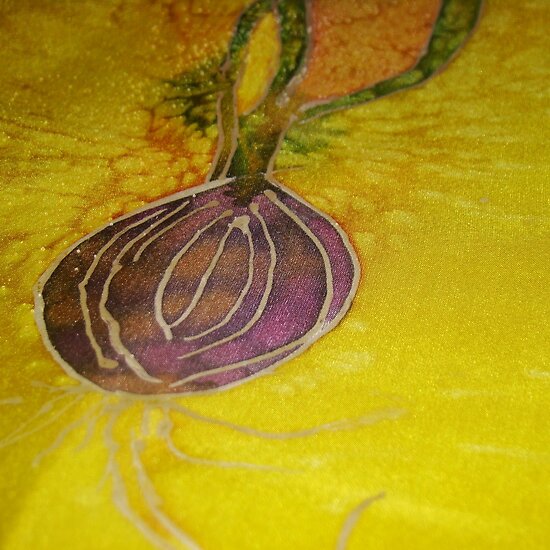 .
so……………………………….. anybody got a title for my work ?. and what is it anyway?.