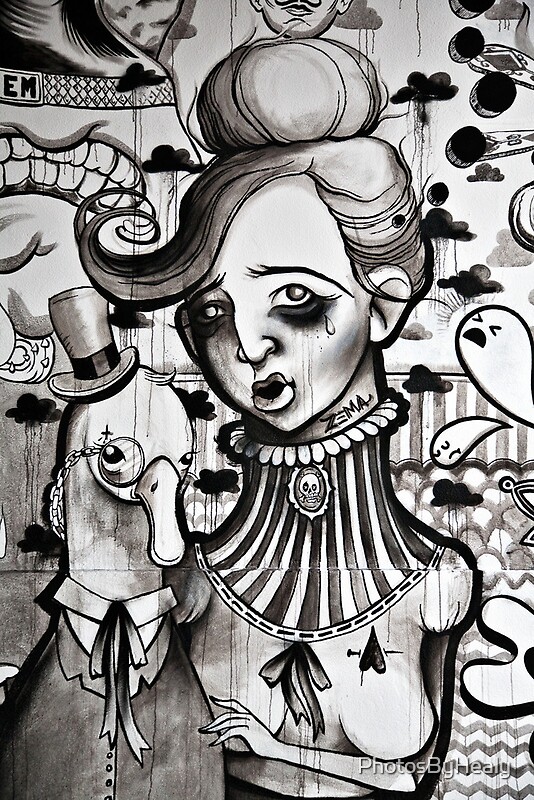 The above is my 350th Feature since joining RedBubble.

The above is my 267th image to be honoured with a feature in one of RedBubble's groups.
It is just a little over three weeks since I posted about achieving 300 features. On 15 December 2011, I received my 350th feature since joining RedBubble
I owe this honour to the wonderful hosts of the group StreetArt. Thank you, Valerie & Janie for the honour and support you have shown me. It is greatly appreciated.
Onward . . .
- Gene