[Sold] 1 4x6 Greeting Card!
A Sale!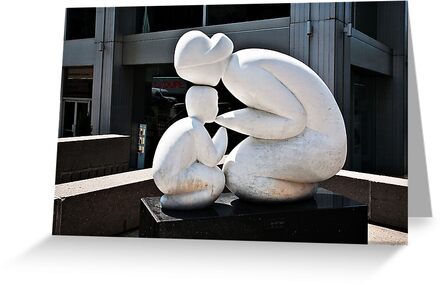 A very big THANK YOU to the person who purchased
a 4×6 Greeting Card of this image Tenderness.

The image is of a sculpture entitled Tenderness by artist Paul Lancz. It is located on the north-west corner of Sherbrook & Peel streets in Montreal, Quebec, Canada.
I greatly appreciate the purchase and the support given.
Thank you once again, anonymous buyer.
-Gene