Melbourne Meet Up - PHOTOS!!!!!
Well it was another successfull Melbourne Meet Up
We are all getting so friendly- it's great to see. This time we had a record turn out, so much so that most of us can't remember everyone else's names yet! But it was great to see lots of fresh faces and meet you all. You better come to the next one!
We ate lunch, walked around the botanic gardens, got lost and few times, had numerous toilet and caffine stops, did cartwheels (well, Jess did anyway), saw some pretty gardens, drank red wine and enjoyed each others' company.
Can't wait for the photos to start coming through.
Everyone is linking to their photos HERE if you are interested
PHOTO LINKS
James Broadway's online album
and one of Jess
whoalse's has an online album from today
…and these…
Mark German's shots as follows…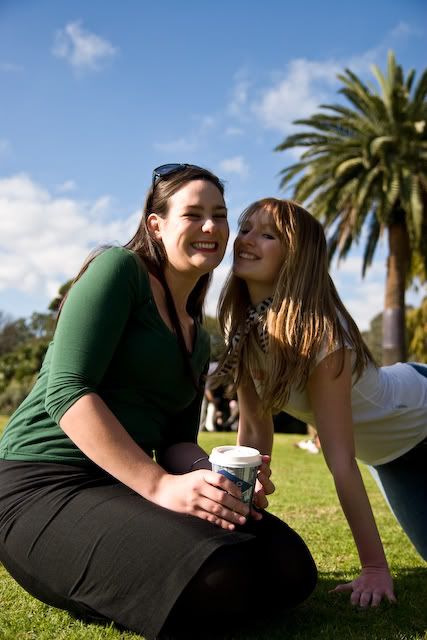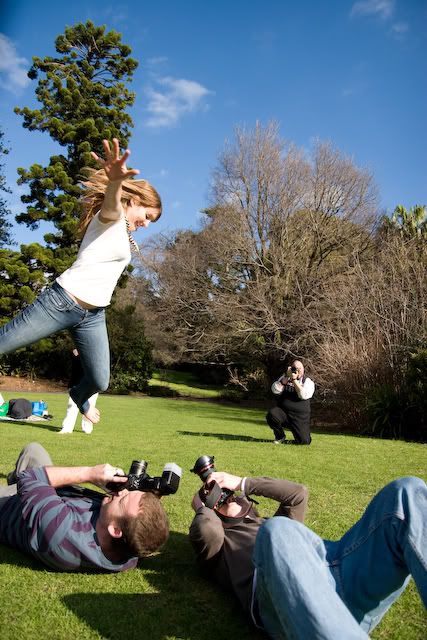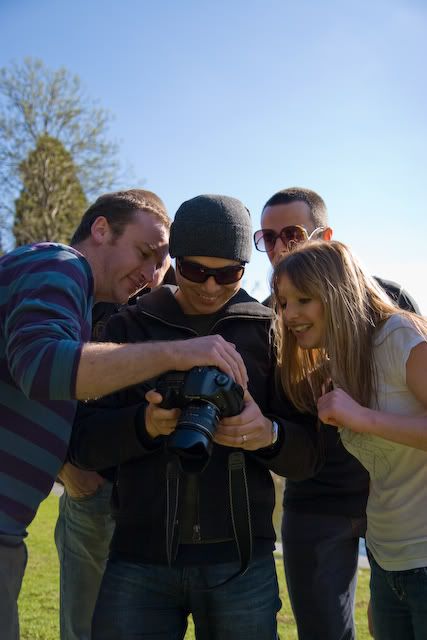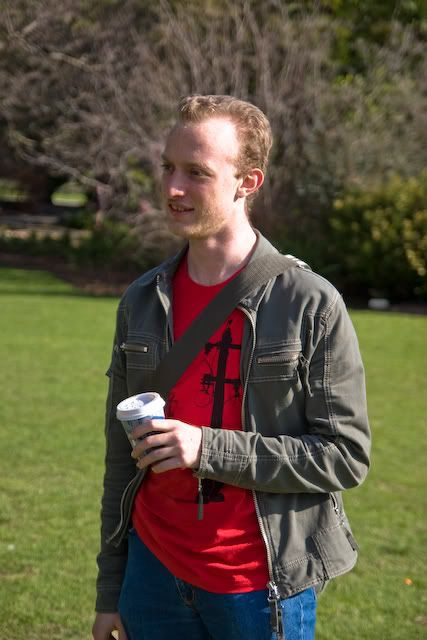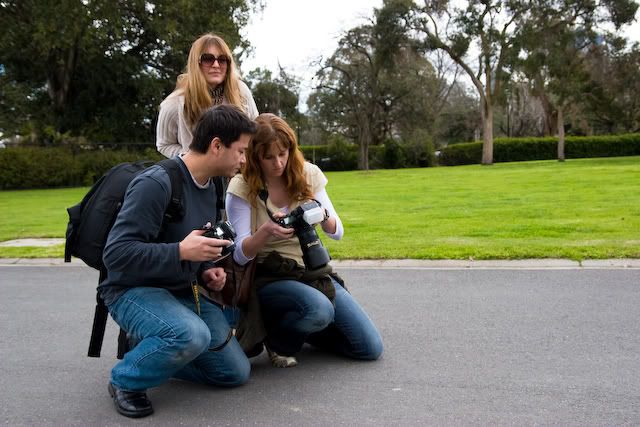 Daijiro Kato's shots follow…