Valley Of The Promise image chosen for TWC 2013 Calendar!!!
I am extremely pleased and greatly honoured to announce that my image "The Valley Of The Promise"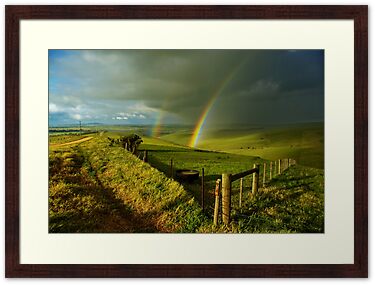 was chosen in the top 12 images for inclusion on one the pages on The Weather Channel's 2013 Calendar#=
Thank you to all who voted for it and supported & encouraged me.
As always, your comments are greatly appreciated and a huge source of encouragement to me.
Phil Thomson IPA.