Valley Of The Promise image shortlisted!!!
I have just found out the my image The Valley Of The Promise has been shortlisted for two Australian Weather calendars. I am really rapt and very honoured with the wonderful news.
The Weather Channel where you can vote via their facebook page, if you so desire.
It has also been shortlisted by the Australian BOM for judging in their 2013 calendar.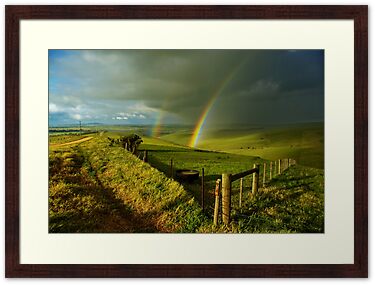 Phil Thomson IPA