Ok, I am a biased father, but the lens has always loved my youngest son and now that he's 16 ….. well, all I can say is ….. The kid's got a future!
Recently, a friend of his took some shots of Dylan on an outing in Newtown that had that little something about them. In those candid shots, she captured a "look" – enough for several people, including his sister and myself, to suggest he get serious about some camera work, and get a portfolio together.
Tatiana lept at the opportunity to shoot Dylan, and today we did our first "shoot", firstly outdoors, then in Tatiana's garage studio. Tatiana was the photographer and creative director. I was her assistant and deputy creative director, and I did the processing.
I can't decide between James Dean and a young Marlon Brando, but geez I reckon he's got the look! (courtesy of his mother, btw)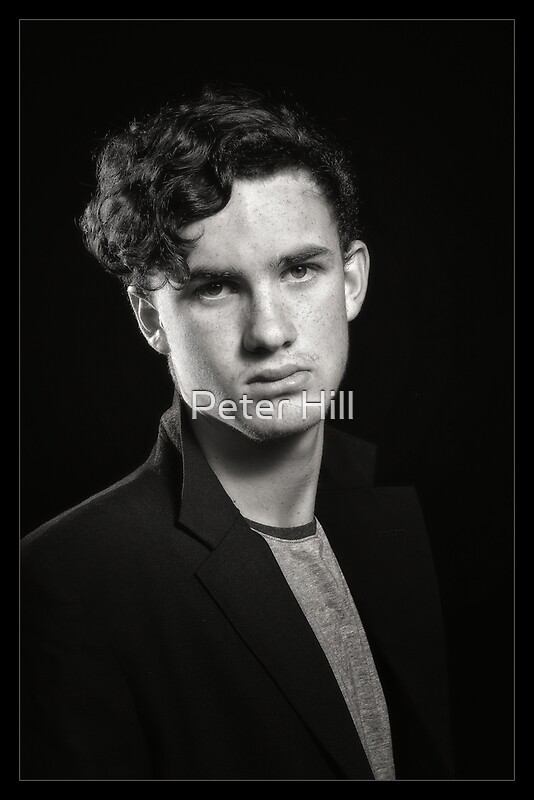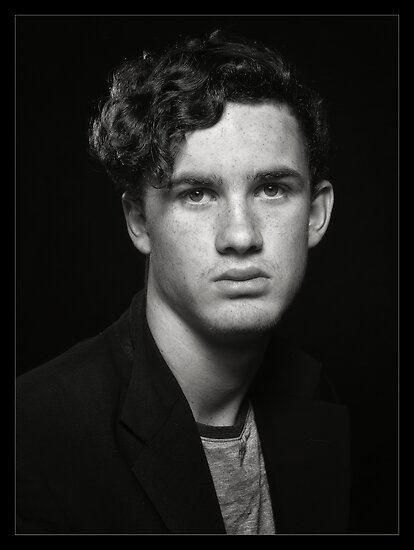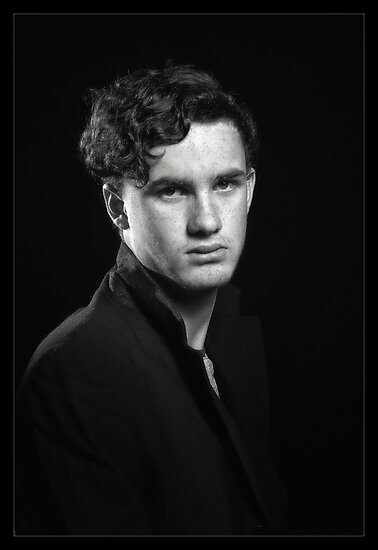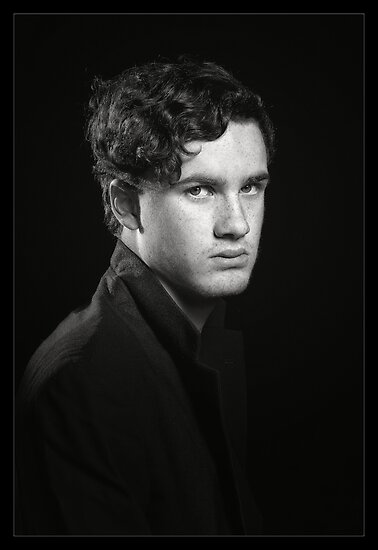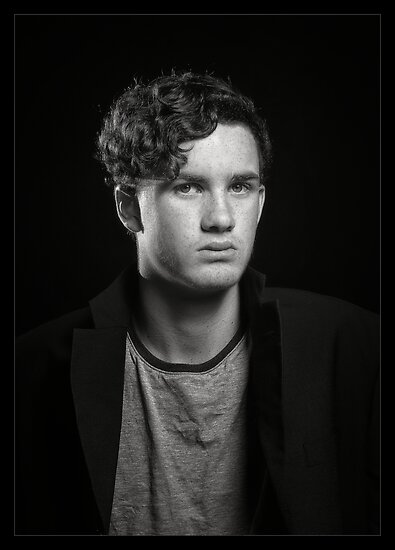 Like I said folks … Lock up your daughters!
(All photographs published by permission.)