Somersby and the almost RB Meet
Last Saturday morning, Tanya and I made a return trip to Somersby Falls in the Brisbane Waters National Park just north of Sydney. We hoped to capture some good flow after all the rain we've had before we head up to Dorrigo for a week of waterfall shooting.
We got there just after dawn, with no-one else around. Time was of the essence because Somersby Falls are popular and easily accessible for the hordes. For an allegedly Summer's day, the light was fantastic. A deadbeat sunrise made worse by low cloud cover, no wind, and very muggy humidity. Tanya stayed shooting at the bottom falls, and after shooting at the top falls I went down further to where the track "ends":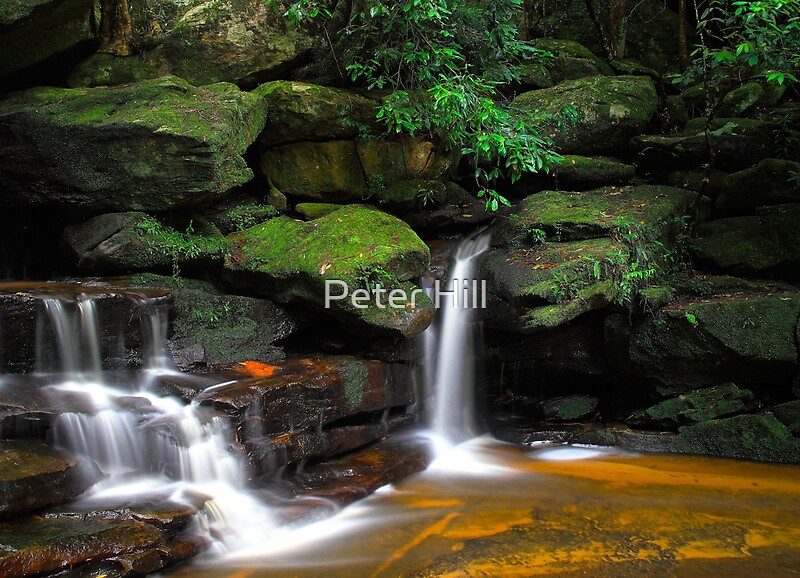 Click on image for MUCH larger view at 500px.
Before too long other photographers arrived. One was a nimble twentysomething with a tiny compact on a tiny tripod, and two old geezers. One of these geezers was an affable bloke with a ponytail and gumboots – obviously a local – and he gave me the information I was seeking – confirmation that the track didn't "end" at this spot, contrary to the large sign, and guidance on the route to the falls further down Floods Creek (great name!) where you can shoot from behind the drop.
The other bloke was wearing a bright orange shirt – obviously for the benefit of any necessary rescue helicopter – and was vaguely familiar. I thought he looked like that bloke Michael Matthews on RB, but I wasn't sure. The guy with the ponytail could have been Wazza (Warren Patten), but then again he could have been any dude.
Later that night, Sharon Kavanagh uploaded a photograph taken at the same spot as the above shot of mine, only a few hours later. She also confirmed my suspicions because she actually met Michael and Wazza at that spot on their way back up from the falls further down. It turns out that Warren Booth was also there that day.
So, 6 RBers at the same spot on the same day. An almost RB meet. Next time I'll give Wazza a head's up we're heading up.
Here's a few more shots I took that morning before the light turned to glare and the pregnancy shoot at the foot of the top falls interrupted some IR work I was doing right at the end. All shots were taken with the Canon EOS 5D Mark II and either the TS-E 24mm f3.5L Tilt+Shift lens, the TS-E 45mm f2.8 Tilt+Shift lens, or the TS-E 90mm f2.8 Tilt+Shift lens, with the Hoya ND x400 Filter. These Tilt+Shift lenses are all great primes, and this was good practice for Dorrigo.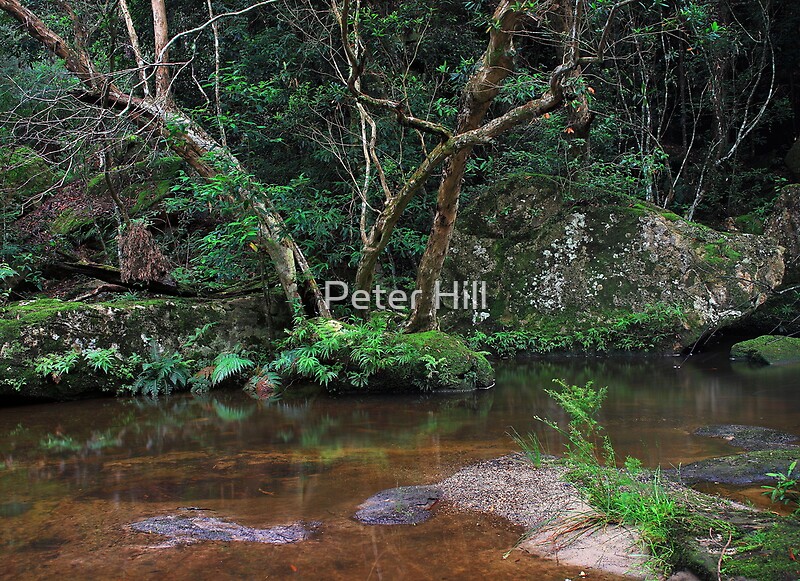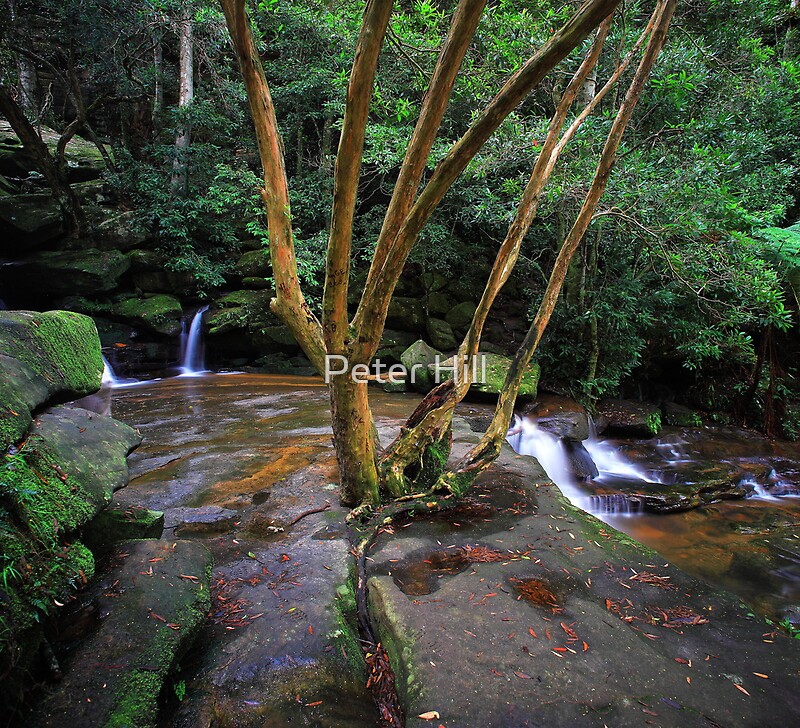 Click on image for MUCH larger view at 500px.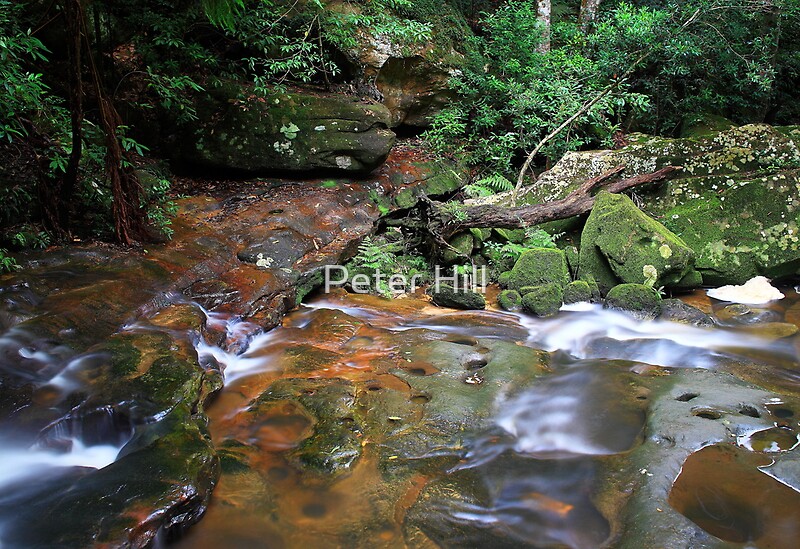 And of course, I couldn't resist doing some Tilt work with some of the shots. The results don't rock everyone's boat, I can dig it, but I still think the right natural composition can be enhanced with some tilting.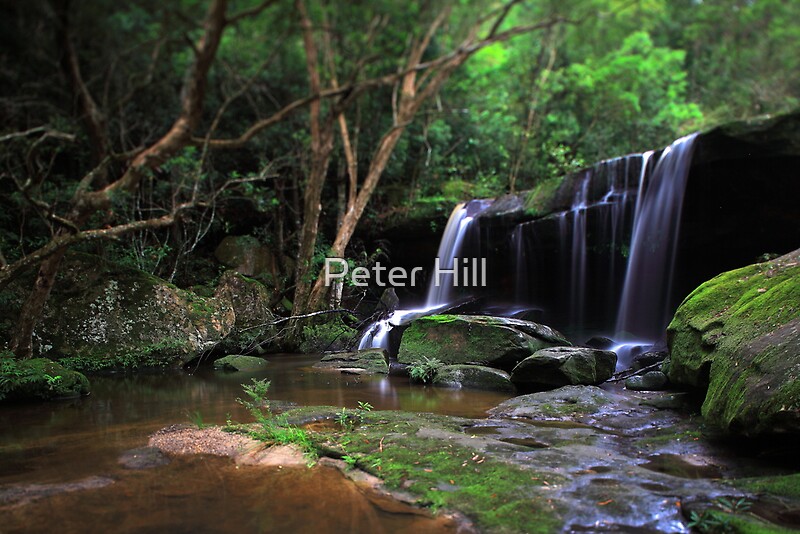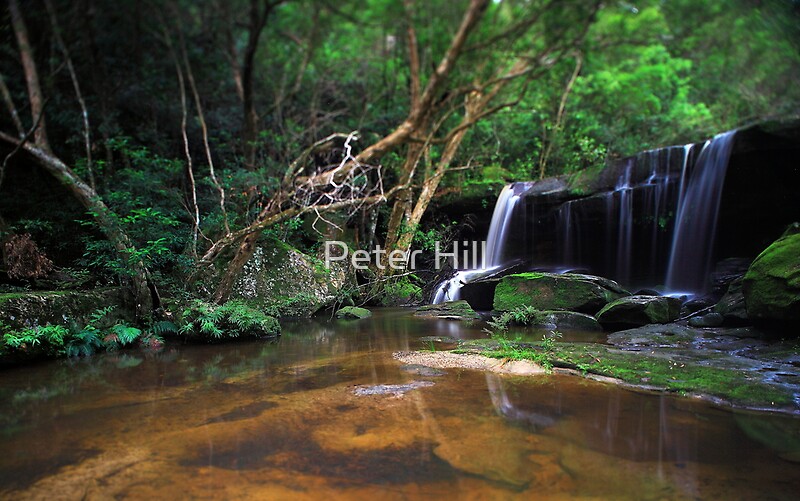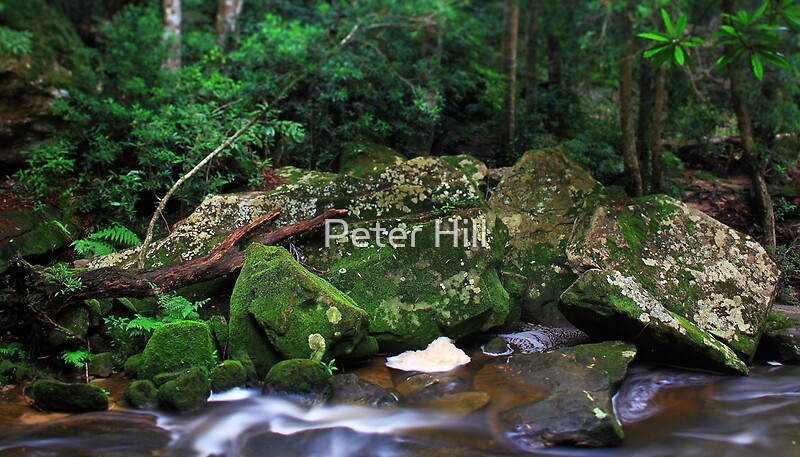 Cheers