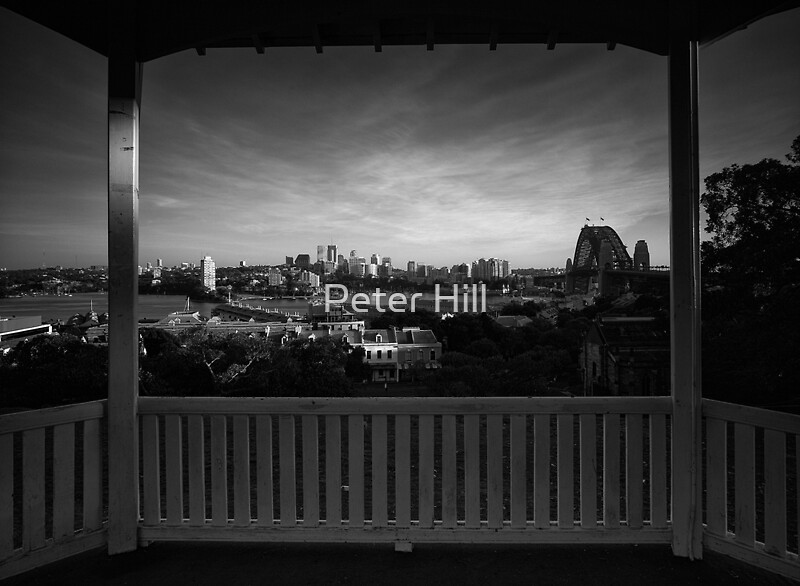 So this was the first sunrise I captured in 2012. It cost me nothing to take this image.
The petrol for the car to get to this spot cost me nothing. Someone else paid for it. The parking meter was still asleep so that didn't cost me either. The camera I took the image with cost me $4000 over three years ago but it is fully depreciated and can't be sold given it is chipped, cracked, scratched, dented and otherwise not looking too flash, and the per image cost just keeps coming down and down and is now about 3.8 cents. The lens cost me $1600 two years ago but it has been dropped onto a road and has a zero resale value. The Hoya ND x400 filter I used has been stuck to a wide angle adaptor ring for years, is scratched and not worth a penny. The Manfrotto tripod I used was a Christmas gift from my partner in 2010 so that didn't cost me anything either. The shutter release was non-operating given its battery had run flat yet again. When I got home, I uploaded it to a computer that cost me $3000 three years ago and is definitely fully depreciated, and then I used DPP which cost me nothing, and CS5 with Silver Efex Pro 2. Software is an immediate tax write-off and CS5 only cost me $150 and SFX2 only $90.
So if you're a magazine, website, corporation, sports team, or advertiser who wishes to use this photo, please feel free to come and and ask me permission to use it for free because it cost me next to nothing to make.
Hang on, wait a minute ….. Actually, that's a very silly thing to do, equating sale price with cost.
Regardless of whether I am in the business of making and selling photographs (I'm not, btw) nothing is free in this world unless it's friend or family. If I was in business I'd be getting tax write-offs left right and centre and possibly GST credits as well, but my fixed and operating costs would not be the measure of my sale price or even the measure of damages in the event of theft.
For example, I get paid $150 – $300 per image used for a book cover. The actual amount depends on several factors but the important thing is it has nothing to with my costs. It is the same standard price regardless of whether I am in business or not. But I negotiated my website to also be published with the image acknowledgment, so now my URL is on the cover of 100,000+ books. Cost? Value?
If a business approaches me to use one of my images for free, I tell them to go take a hike. Not because the money I've spent on my gear needs recouping, which it doesn't, but because my image has value. It may not be much, but I can still leverage it. Sure, you can use my image in a school text book, but I want 3 copies of the book in return. Sure, you can use my image for a poster for a play, but I want 2 front-row seats on Opening Night and image credits.
If I felt I needed to use my images to offset my costs and I was in business of doing so, I can still only sell them for what they are worth. I will get plenty of tax write-offs but if I end up shooting shit then my business will go down the toilet. No-one paying for photography cares about bleeding-heart cost complaints. If I was to invest in a Hasselblad set-up and studio, I'd better be damn sure I'm that good and my product price will stand up. Hell, that's one reason why I am not going down that road (just) yet.
A response.