Thank You Mrs Mel Brackstone!
Some RB members may remember my tragic plight last year as a consequence of fatally drowning my old faithful Canon EOS 5D Mark II and smashing in two a Canon EF 16-35mm f2.8L, courtesy of bumping the tripod perched on the edge of a rock platform above Leura Creek.
Fewer members will be aware that through the generosity of Mrs Mel Brackstone, I was able to shortly resume shooting with a Canon EOS 5D Mark II. Specifically Mel packed and posted to me her old faithful 1-point AF 5D Mark II for me to use for as long as I wanted. I was back in business.
Today I picked up my new camera. After discussing it with my fiance, Tatiana, and reading as many comparisons with the Canon EOS 5D Mark III as I could find, I bid for and won a near-new Canon 1Ds Mark III on eBay last night, from a local professional.
First released in 2007, the 1Ds Mark III was for the next few years Canon's top-of-the-range professional DLSR and well out of my price range. Now with the release of the 1DX, the 1Ds Mark III has been discontinued and can be had second-hand for less than a new 5D3. In fact, in my case, for $1300 less.
Why did I go with 6 year old technology? Several reasons. Those that know me know the risks my gear take when with me, so a fully weather-sealed body constructed entirely of magnesium alloy is a plus, as is the fact the grip is part of the body and not screwed on, for the same reason. Then there's the video. The 1Ds Mark III has none, so I ain't payin' for sumthin' I ain't gunna use. Then there's the image quality and colour rendition and basic all-round awesomeutifulness. There's also a list of features the 5D3 doesn't have, mainly to do with AF and the metering system. And a lot of the stuff on the 5D3 which is not on the 1Ds Mark III simply does not suit my shooting style, eg some of the Live View features.
The 1Ds Mark III is rated to 300,000 shutter releases. It will take me years to reach that, and I've promised Tatiana not to look at another body after we get married next month. Ever.
So, Mel's 5D2 goes back to Mel and maybe some other lucky RB member will get to use it. It may only have a barely functioning AF system but it does the job. As a tribute to Mel's generosity, here's a sample gallery of the hundreds of images I shot with it and what I've done with some of them (hopefully, I won't have to explain why Mel's name appears as the photographer in the EXIF!):
Sylvia Falls
(Exhibit, AddOn 2013)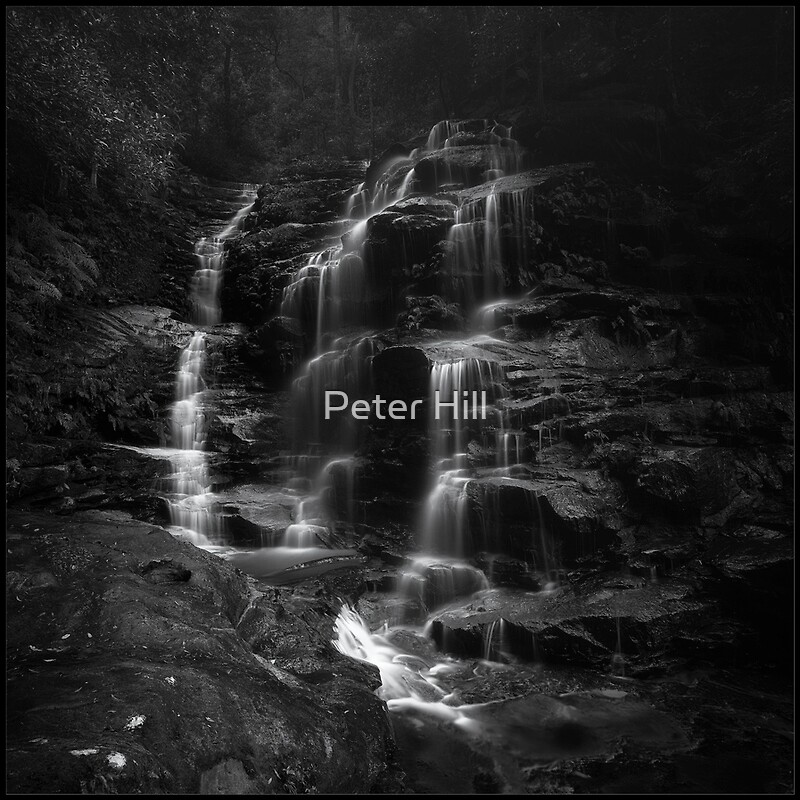 …
Silent Shout
(Entry, Head On Portrait Prize, 2013)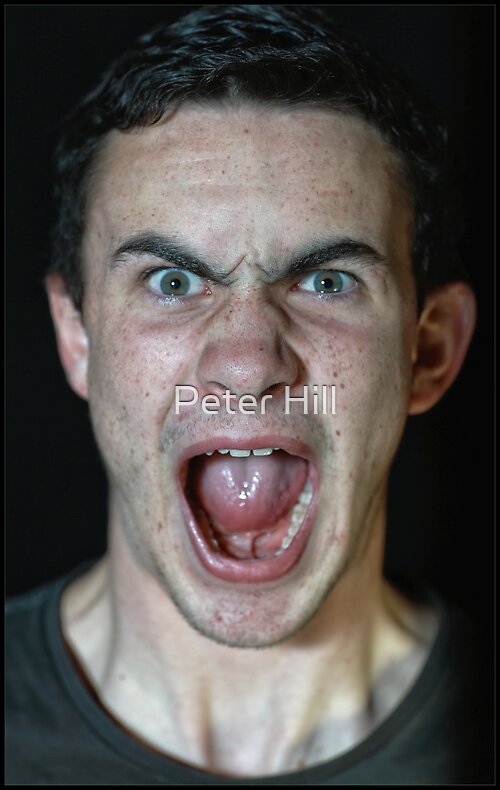 …
Mountain Magic
(Entry, ANZANG Awards, 2013)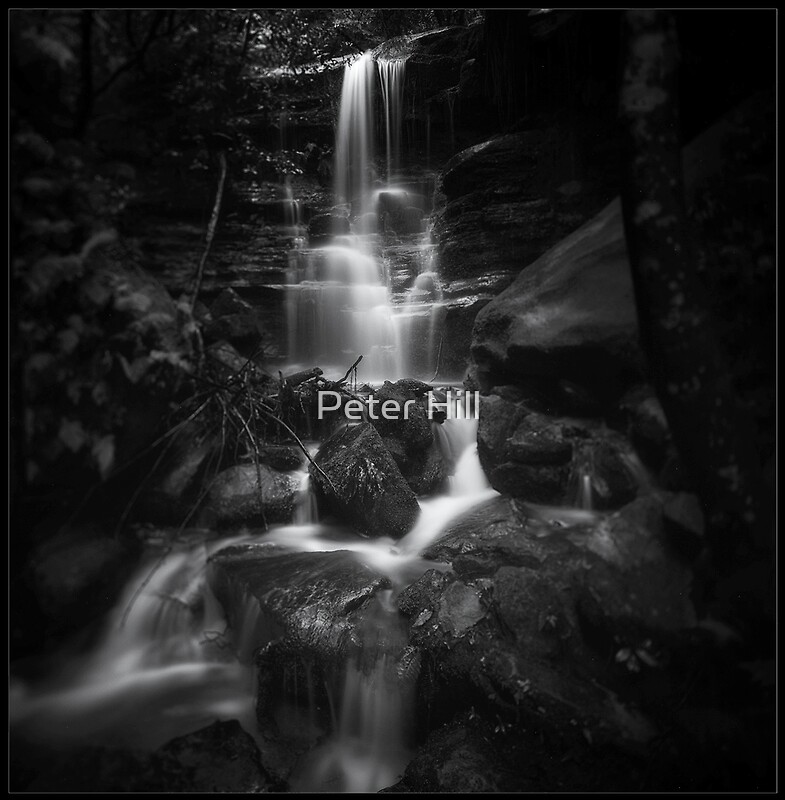 …
Marguerite Cascades
(Entry, ANZAG Awards, 2013)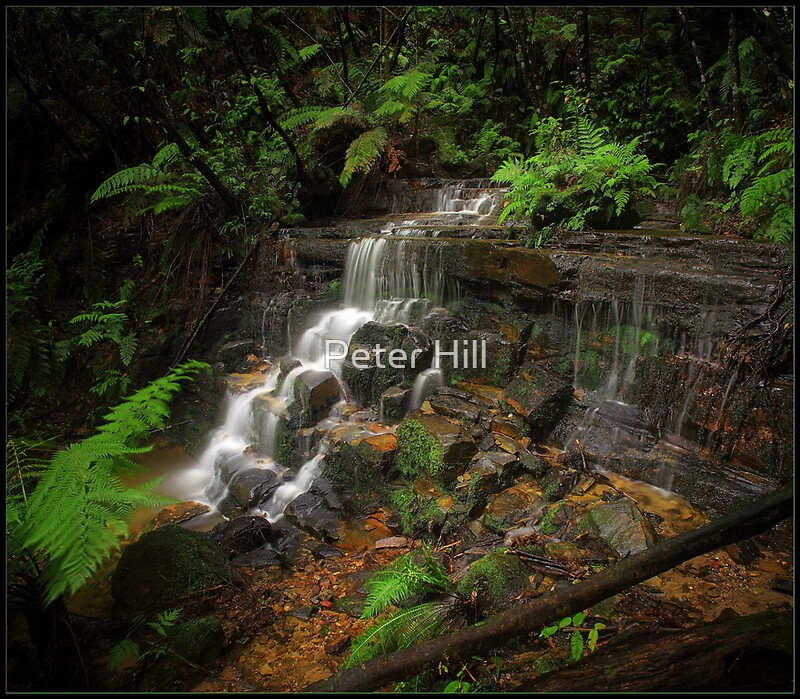 …
…
…
…
…
…
…
…
…
Thank you Mrs Mel, you rock!