I've been working on a customised shirt template that I hope to use on my own website. Here is my first concept. I based the shape on the red bubble template, just because I want to keep it accurate to the shape of the actual shirts.
I've also been working on some kind of shading, fake realism thing. But here it is.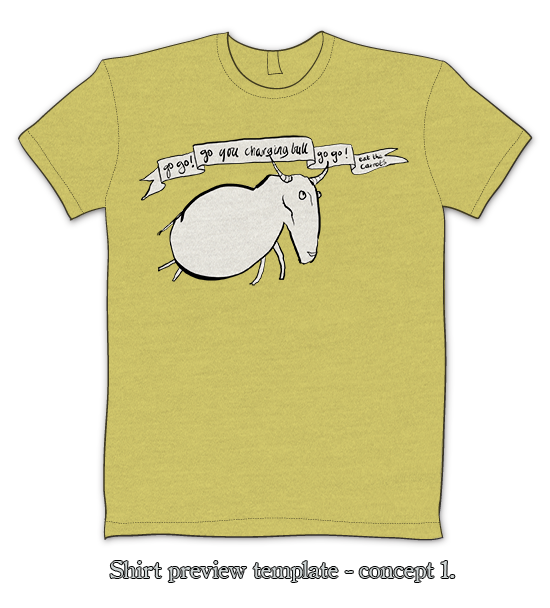 This uses a half-finished design that I'll eventually work into a complete shirt.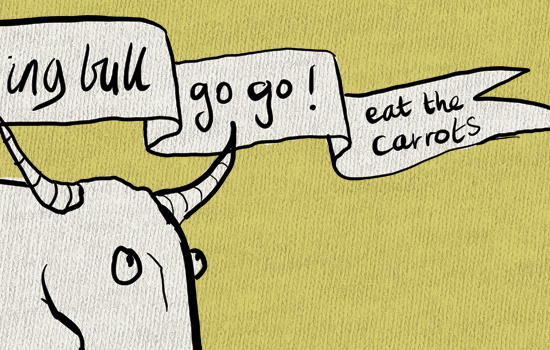 And a detail with my lopsided hastily scanned fabric texture.
So, just wondering if you have any thoughts on the concept. Whether you think I'm heading in the right direction or not.