International T-shirt Day Celebration 2012
The city Zwolle in the Netherlands joins the celebration of International T-shirt Day 2012. In between huge cities like New York, London, Leipzig, Amsterdam, Berlin wow…
Lots of activities will find place starting at 12.30 p.m. Location Oude Vismarkt 19 in the centre of Zwolle. T-shirts ofcourse and anything that has to do with the famous , activitities, music
Things to do, see, even taste… all about T-shirts. Exclusive North Pole imported Tees competition, T-shirtising your own slogan or quote and lots lots lots more.
You're all welcome to join in!
A hell of a job organising the event with all the ingredients mixed up well to get the party going. You're all welcome and join in!
Because of the hectic, madness of organising I won't be too often on line here.
Dear Bubble friends you're not forgotten absolutely not that's for sure! Will be back soon again, promiss.
A full update of the event or fun parts will follow after…
Off I am baking a pizza, shape…..oh no nooooo a t-shirt….thinking T-shirt, eating T-shirt, dreaming T-shirt, it's madness all around :)) the phone is ringing again…
Till soon, warm regards to all of you.
Annet/patjila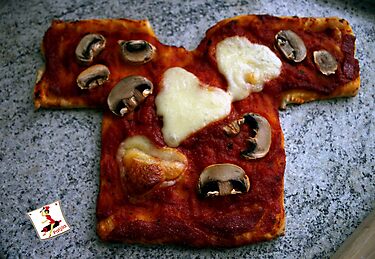 Creating a drag strip for Hot Rods…..who's going the greatest burn out and win ….not me that's for sure!

Preparation decorations are started.Lots more has to be done.