Latest news: Two new Bubblers a huge welcome!
Hi Bubble friends,
There was some delay I'm not able to be online so much recently but I had a promiss made. It's time to act which I do now :)
I would like to introduce two new members of Redbubble.
Firstly
I know Anno already for a long time (online and recently live ha ha) we are game geeks so to speak and besides that we've the same interests in designing and photography which made us exchange lots more then only the battles, victories and losses in Guildwars, the game we play both!
As a matter of fact Anno is even me gaffer: my guild leader, my boss. Only virtual he he!
Meet the legendary AnnoNiem disguised and undercover :)

Secondly

Frans is a photographer and has recently hired his office in the same building where I have mine. It's a fine colleague and we share the same passion for photography. I told him about RedBubble, it seemed not a too boring story, as you see he has joined recently :)
By the way he is a great musician too.I do hope you don't mind telling this Frans.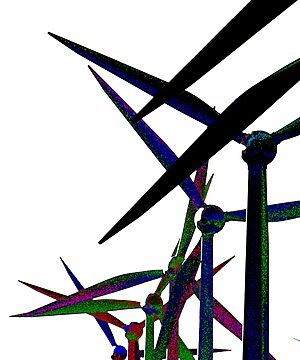 Anno, Frans wish you both all the luck and pleasure and sharing in the Bubble community here :)
Now I will shut up for while, keep quiet, try to catch up with my friends here, absorb some fine art works, work on photographs and designs :)
I can hear you sigh……..FINALLY……….
Have a great evening all!
Annet/Patjila