I actually cannot believe we are in March!!! A couple of weeks and we will be officially in Spring – ayay!! And then the clocks will go back and we will have those lovely longer lighter evenings – really looking forward to that!
As always thank you to the lovely hosts of the groups below that featured my work – always a thrill! Thank you to those that comment and fave the work as well very much appreciated!!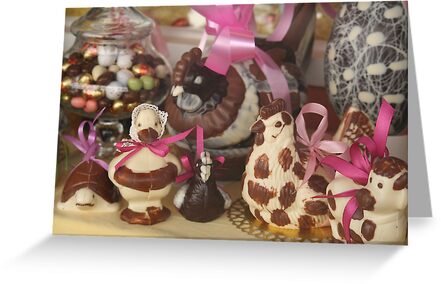 Featured in Food for Thought 10th March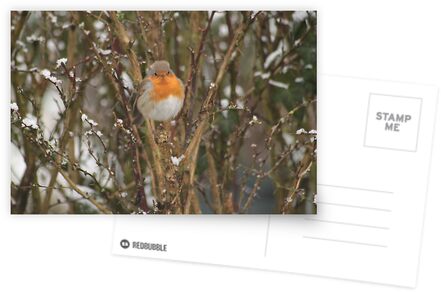 Featured in A Class of Its Own Art Gallery 10th March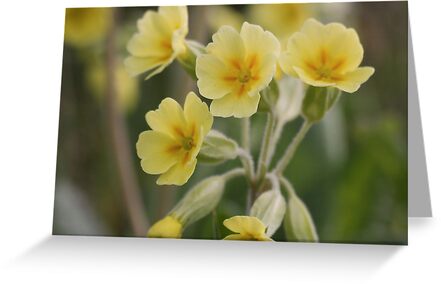 Featured in COLOR ME A RAINBOW 9th March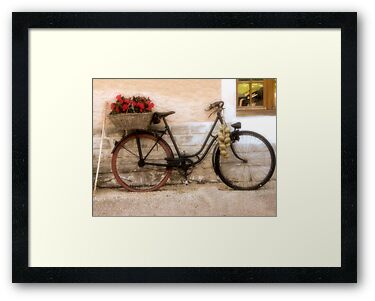 Featured in The Power of Simplicity 8th March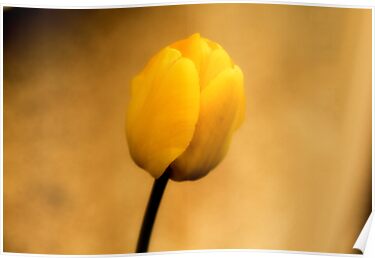 Featured in A Bunch of Yellow 7th March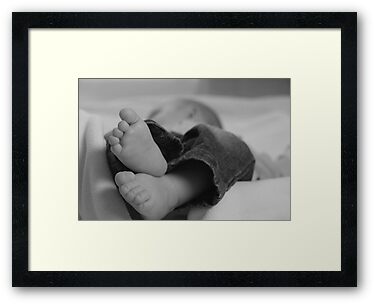 Featured in It's in the Detail 23rd March
Featured in the Silky Touch 22nd March
Featured in CHILDREN COME 1st 15th March
Featured in The Human Condition 14th March
Featured in A Meaningful Moment 12th March
Featured in Shameless Self-Promotion 7th March
Featured in 100% 7th March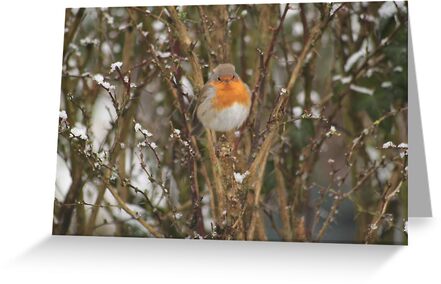 Featured in Backyard Photography 1st March
And another month left us very quickly! Easter has to be the coldest we have known it here yet! But didn't stop us having a great weekend! Have a wonderful April – and hopefully it will be warm soon and we can get some days out in the Easter Holiday – 2 weeks and counting!