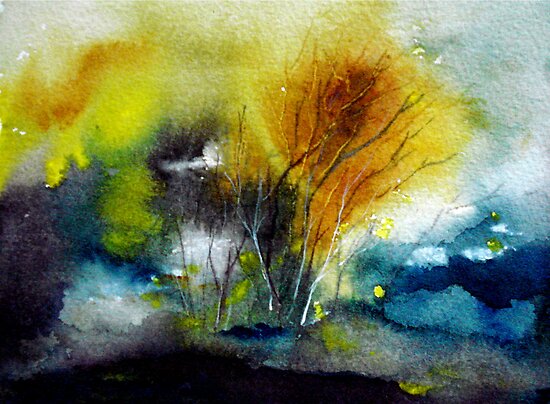 The following post was excerpted from the Fine Art Views letter which allows subscribers to share their contents..
I was watching an old episode of "Inside the Actor's Studio" on YouTube and Chris Rock was the guest.
The part that really stuck in my mind was when he said that if a joke fails, it is his fault. He takes 100% of the responsibility for the failed joke.
It is easy to say that the audience was not clever enough to get the joke or that someone else thought it was funny but the fact of the matter is that no one laughed and Chris Rock only blames himself.
I think this is an excellent analogy to the art we produce.
I have made a lot of pieces of sculpture in the last 8-9 years.
Around 6 years ago, I cast my first piece in bronze – a reclining woman on a couch.
At the time, I considered it my best piece ever and I was certain that this would launch me into the gallery scene. I expected to sell the 3 pieces I cast right away and start winning awards.
Much to my dismay, no one really cared. People told me it was nice and that was about it.
I did not make any sales right away and it was rejected from the shows I entered. I could not believe it.
I told myself that people just did not appreciate quality representational art and a thousand other excuses. I ended up trading one for furniture, giving one away as a gift, and keeping the third as a reminder.
In retrospect, I realize the failure of the piece was my fault. I decided to cast this piece out of the dozens I had ready because I thought it had an elegance and refinement the others lacked.
I did not ask for many opinions on the matter and I had yet to talk to any gallery owners or serious art collectors. I never really considered the opinion of others.
I didn't understand that this sort of sculpture had been done a thousand times before and, while elegant, was boring.
I began to realize that .
In order to do this, I must actually talk to collectors, gallery directors, and other artists on a regular basis.
I had to understand the views of everyone involved. I knew that if I could tap into this resource, I could make pieces that really connected with people.
, but rather choosing to promote one piece out the dozens in your studio that is the best for the market.
About 3 years after my first bronze sculpture, I began casting in bronze again. This time I did get into the shows, sold work, and eventually broke into the gallery market. I think the difference is that I now understand the art market and how to create value.
I never really changed anything about my work to create pieces that would sell, I just chose the pieces I made which I knew would connect with others.
I believe that .
I failed in my part to connect with the viewer. There are reasons that it did not resonate with people.
It is easy to say that people are not sophisticated enough to appreciate a piece. However in my opinion, people are a pretty good judge of authenticity. Even without any artistic training people know what they like and will not buy anything that does not speak to them.
It is all feedback in the end and the best artists use this feedback to make the next piece something that will really touch people…Mark Edward Adams…
Do you try to connect with viewers through your work or is that something you don't consider important?..
The painting above is "Winter Onset" by Janis Zroback..from my hidden gallery here…