Pompous and Overblown...The World of Waffle....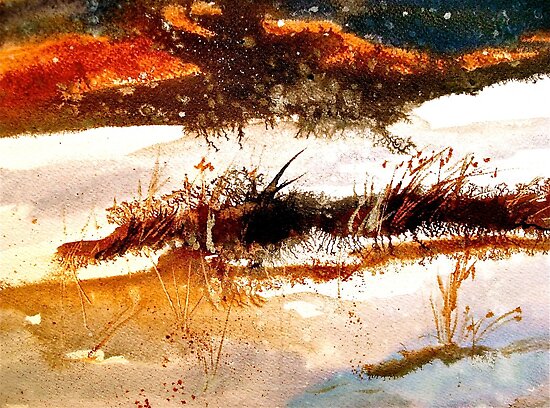 Dust of Snow
by © Janis Zroback
"Why do so many galleries use such pompous, overblown prose to describe their exhibits?
Well, there's now a name for it: International Art English. And you have to speak it to get on. Andy Beckett enters the world of waffle"…
"The Simon Lee Gallery in Mayfair is currently showing work by the veteran American artist Sherrie Levine. A dozen small pink skulls in glass cases face the door. A dozen small bronze mirrors, blandly framed but precisely arranged, wink from the walls. In the deep, quiet space of the London gallery, shut away from Mayfair's millionaire traffic jams, all is minimal, tasteful and oddly calming..
Until you read the exhibition hand-out. "
Ever wondered why art is described in this high faluting, irritating, baffling language?..read on and get inside the mystery of International Art English