April 15~014
Great weather for full main trunk comparisons.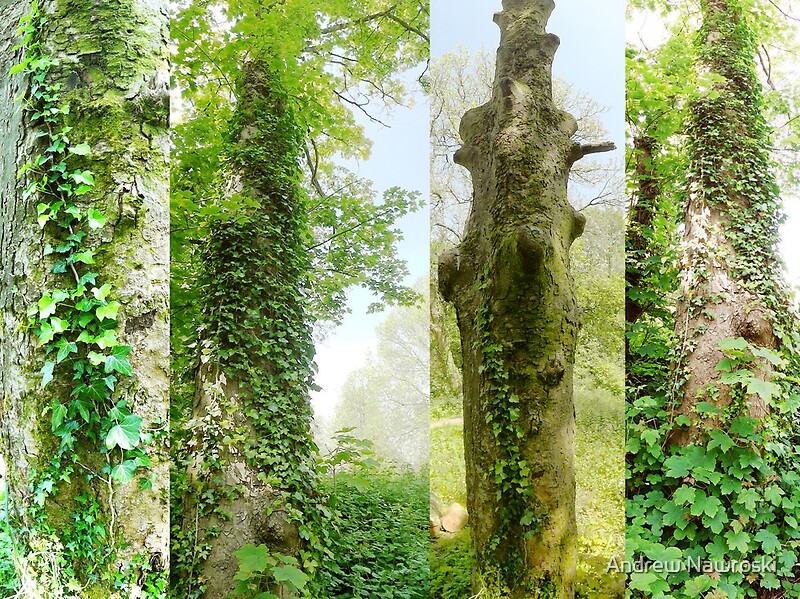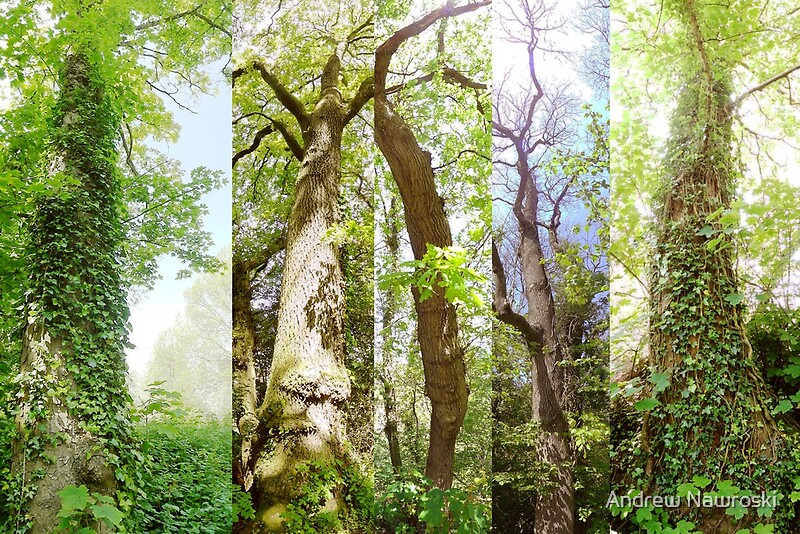 April 14~014 Tree Studies.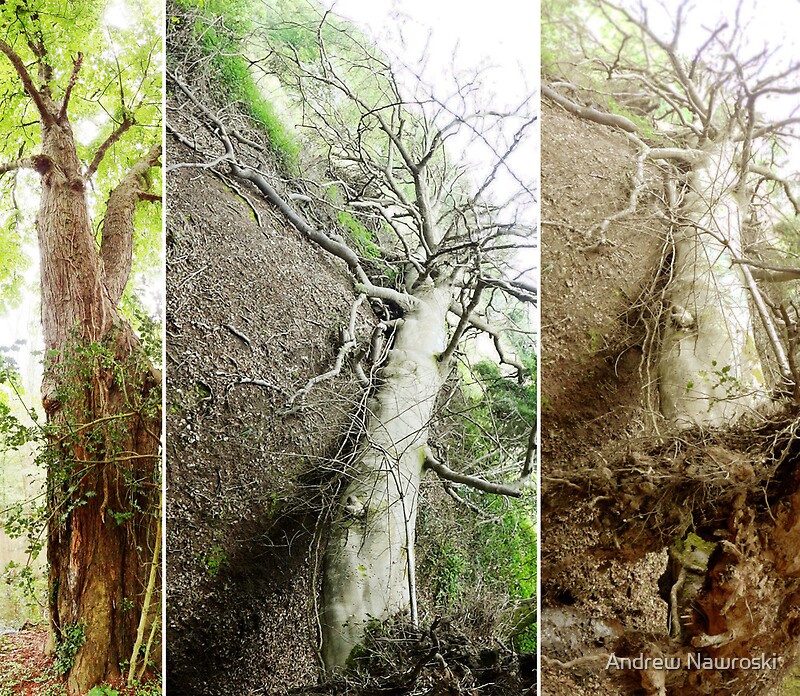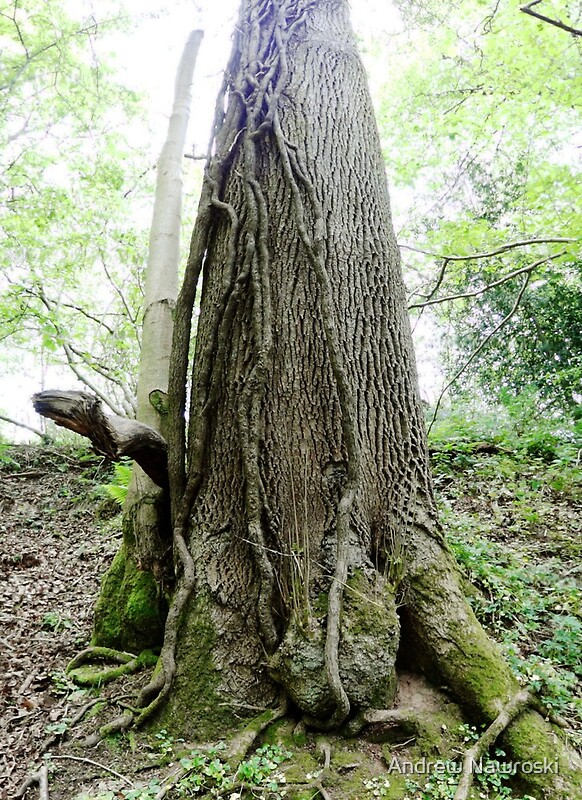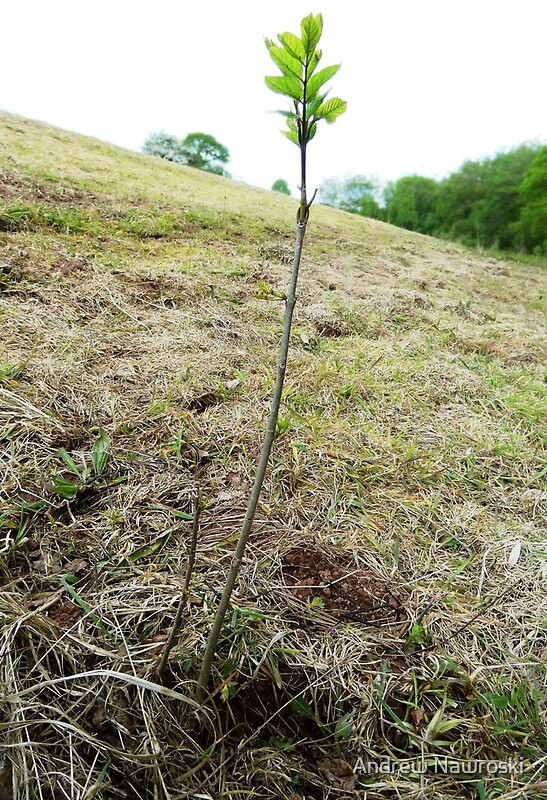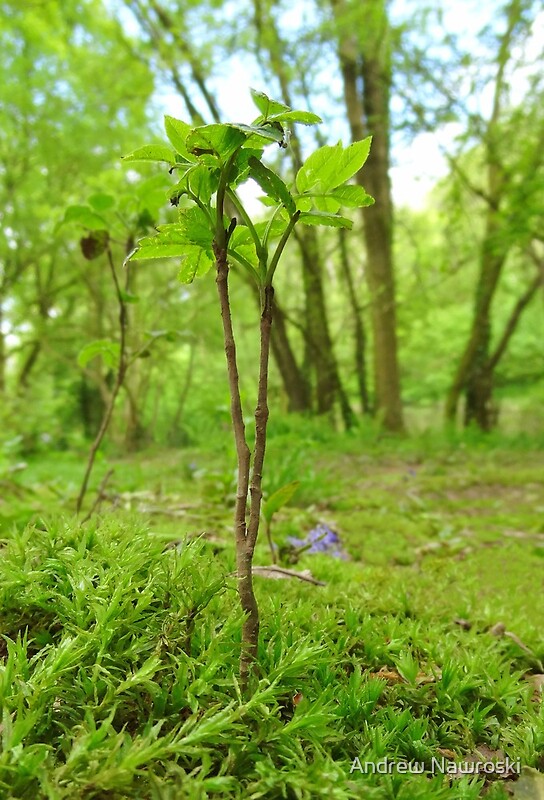 April 12~014 Tree Studies 2 with Poem.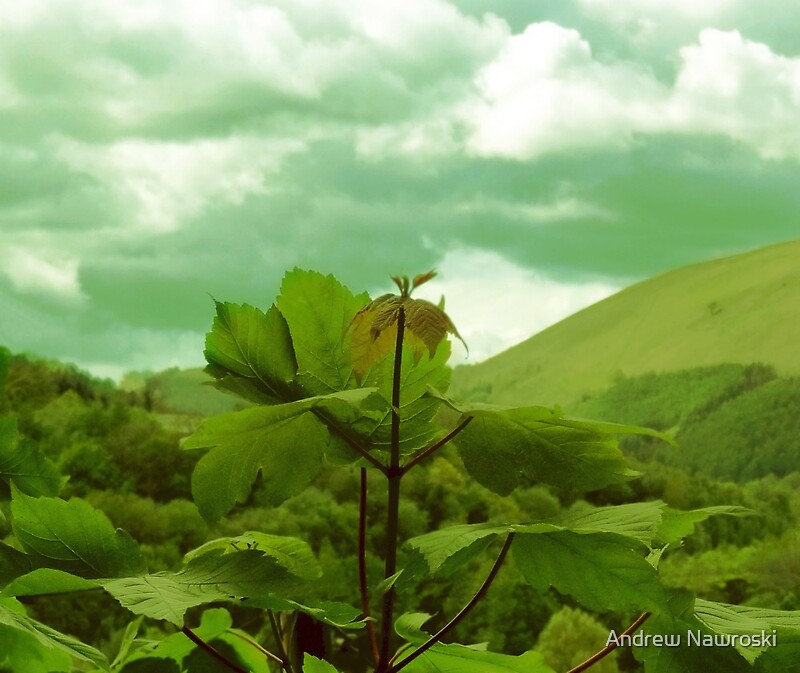 Into valley onward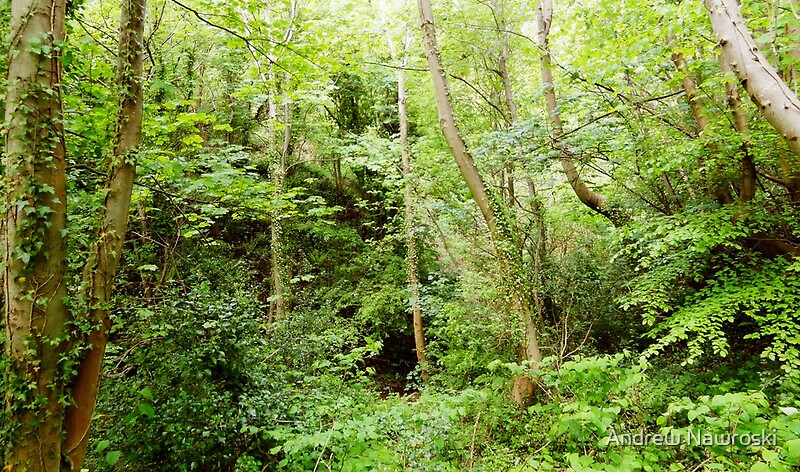 Do tread with sword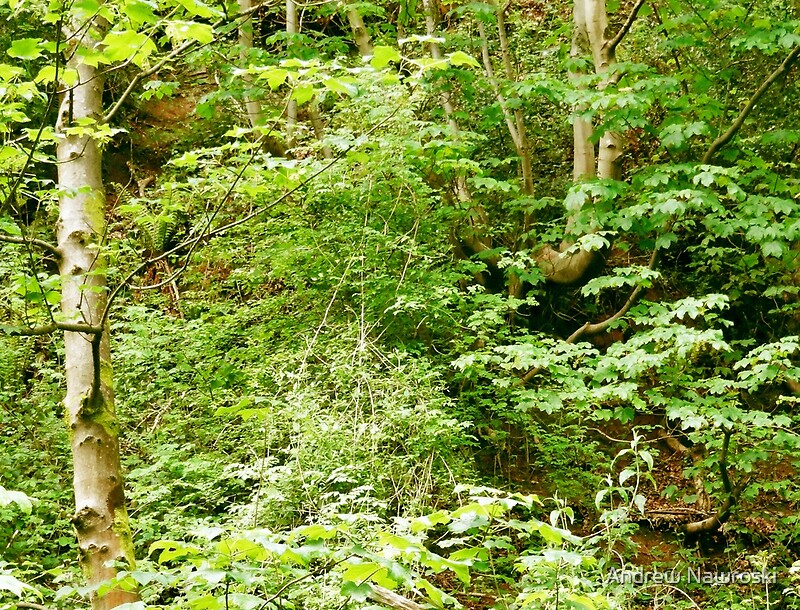 Tree's like blinding pit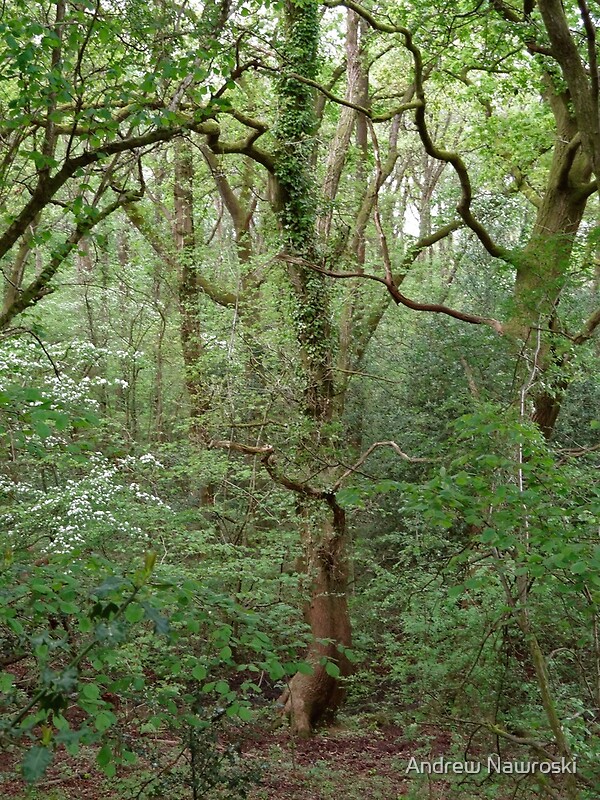 Slight mist surround and spit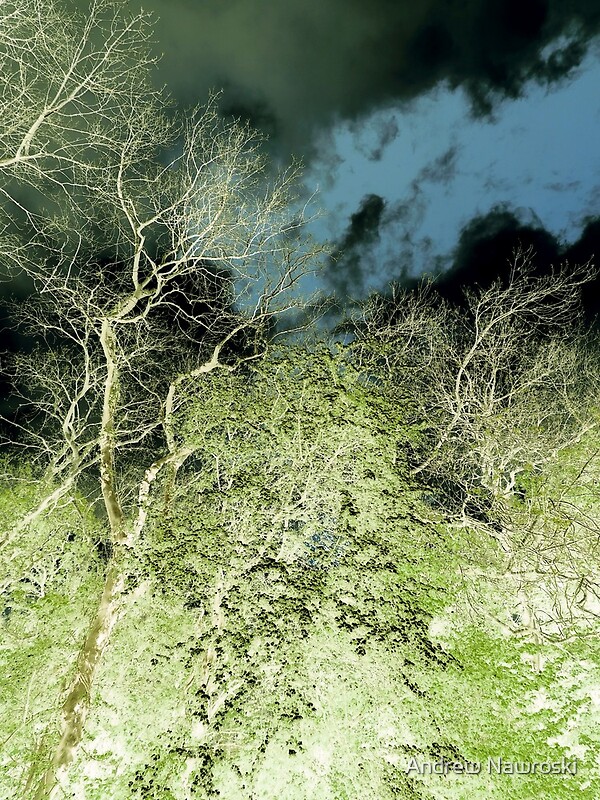 Lightening strike nearly hit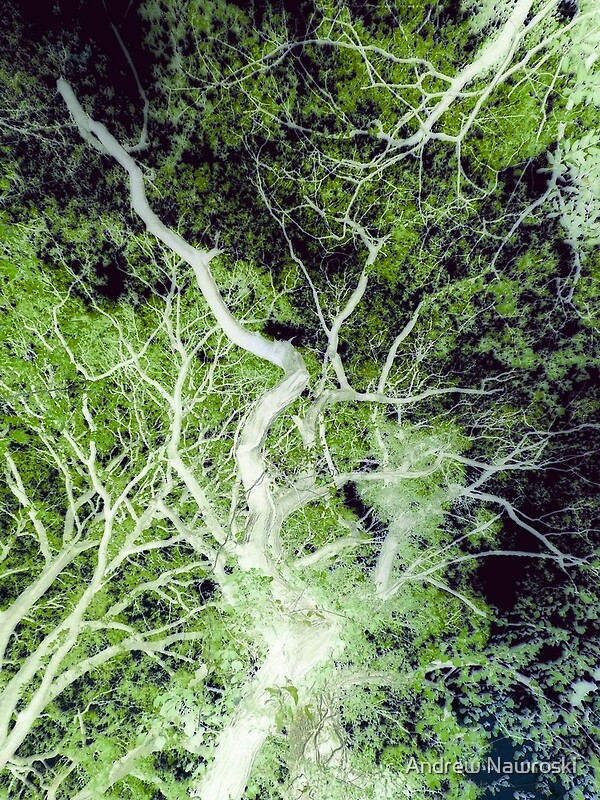 Then pass in gentle array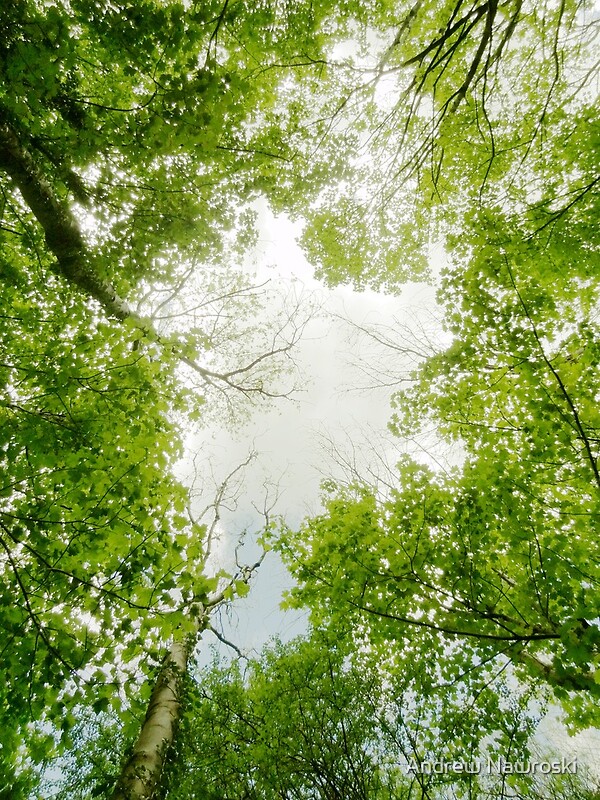 Blue sky again out to play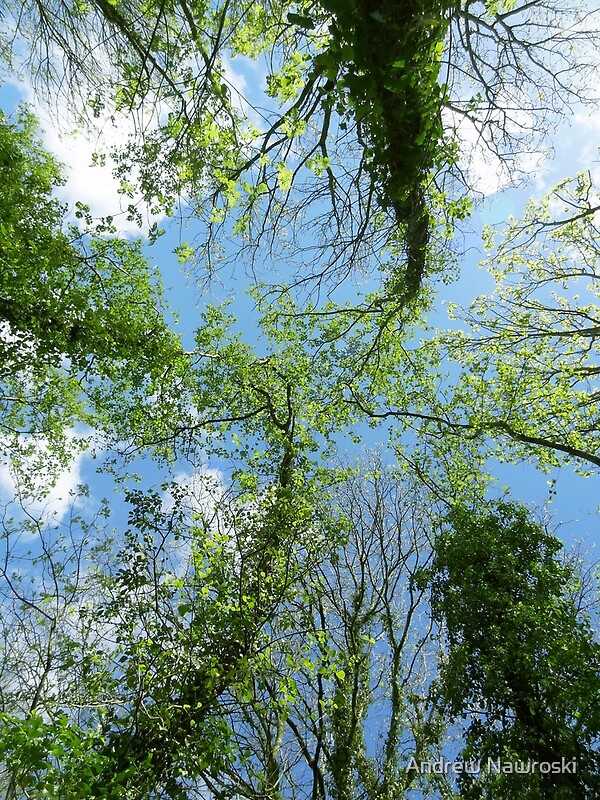 White clouds there to stay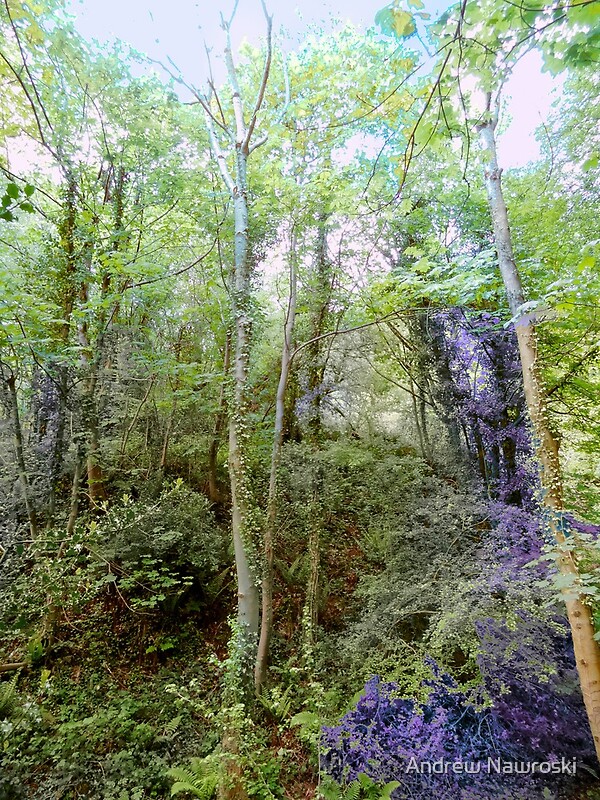 Just another beautiful day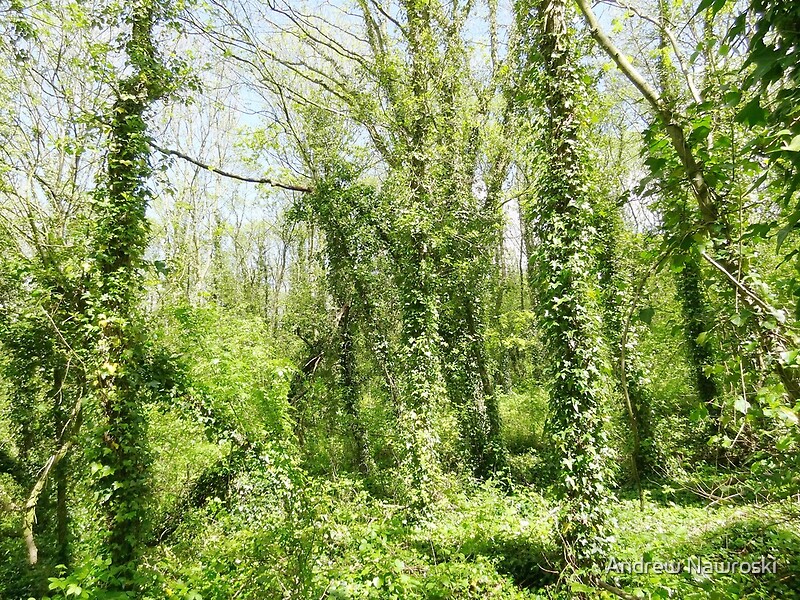 Quickly turn around
Some rumbling sound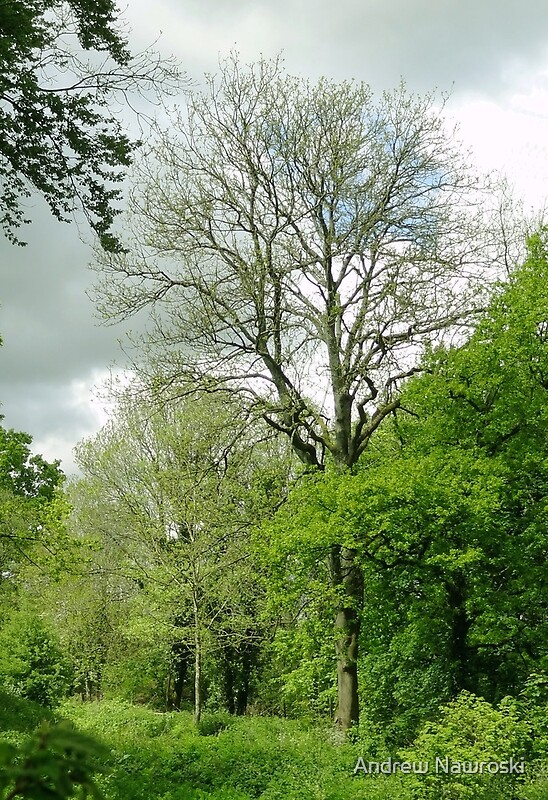 Finally a way out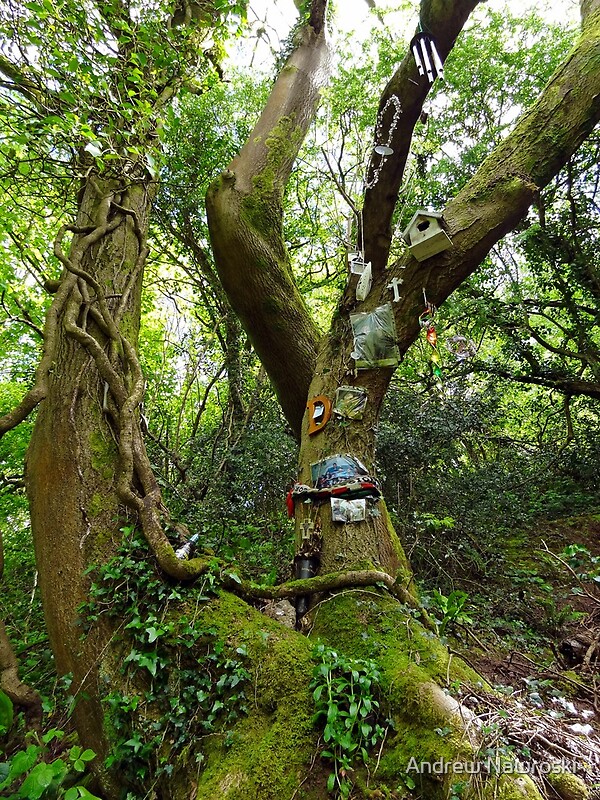 OMG a shrine I shout
Pay my respects and find my way out.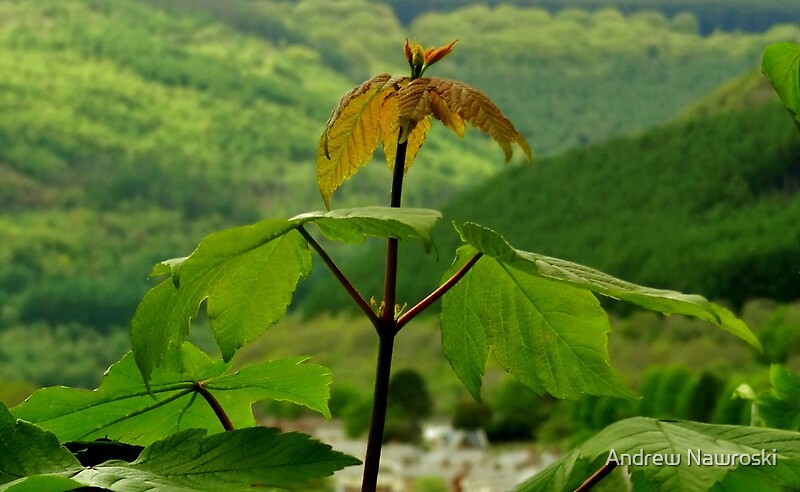 April 11th 2014.
Currently undertaking a study upon trees in South Wales UK, noting their growths and directions, this project at present is unfunded & simply self motivated that will take me through a 2014 summer & into winter. When established and I have hopefully collected enough material it will develop onto the web as an independent blog or site.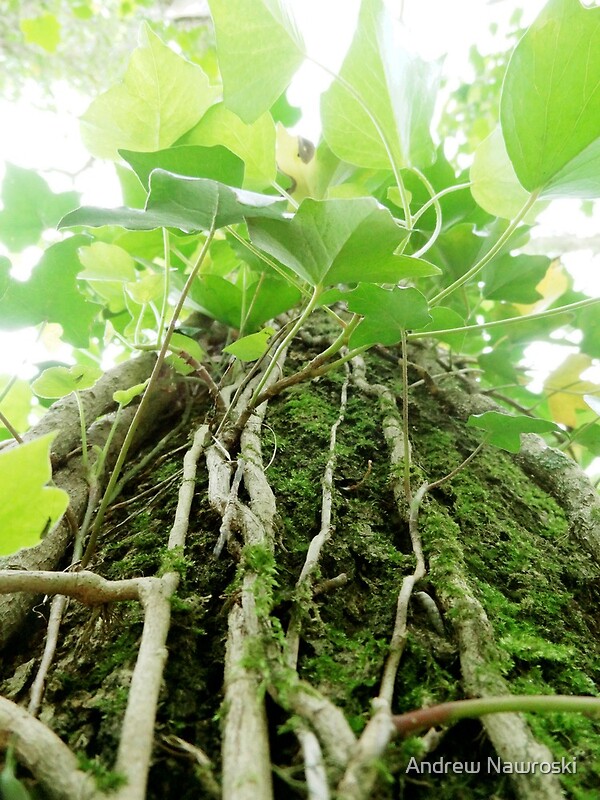 Tree Life.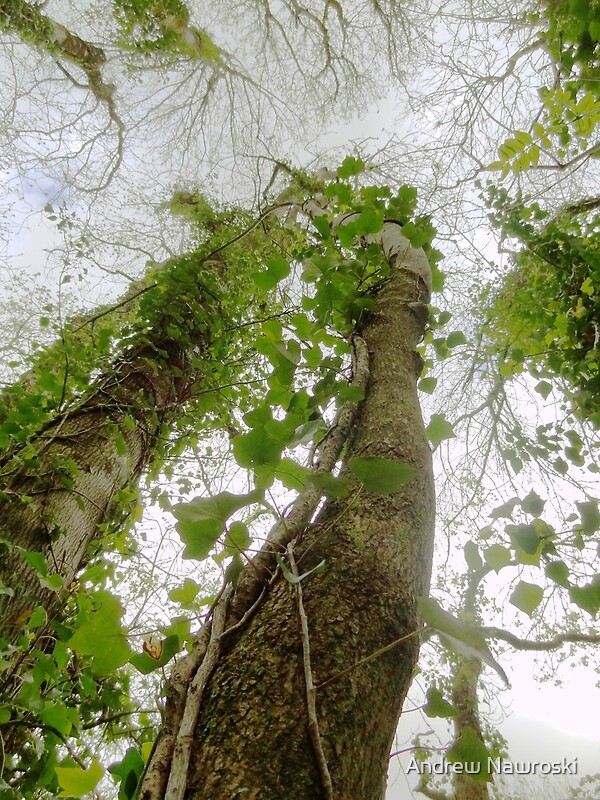 Friendly Trees.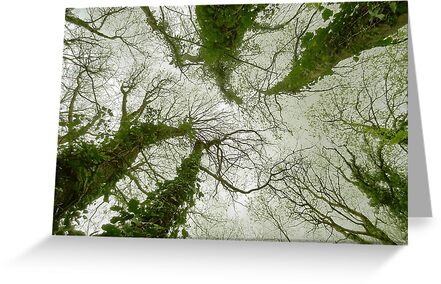 Friendly Trees 2.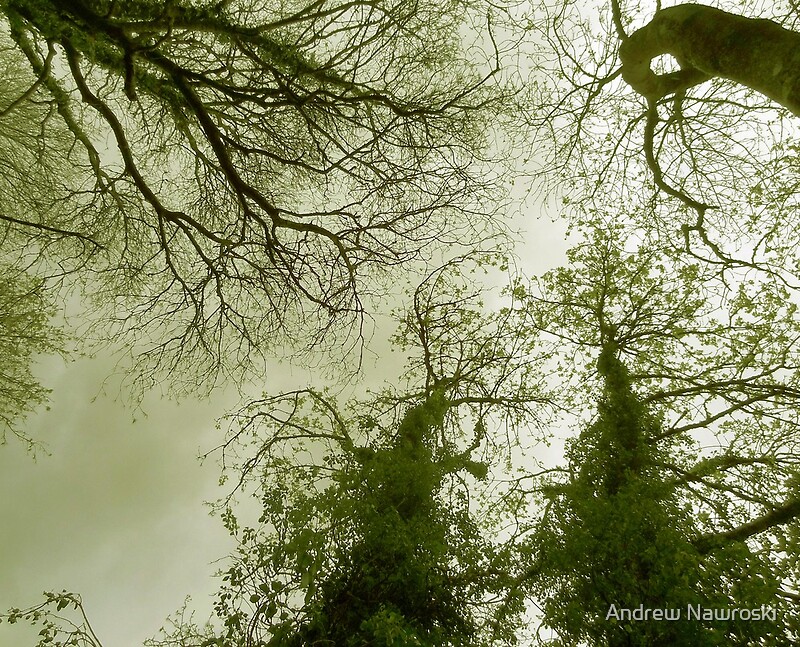 Friendly Trees 3.


Friendly Trees 5.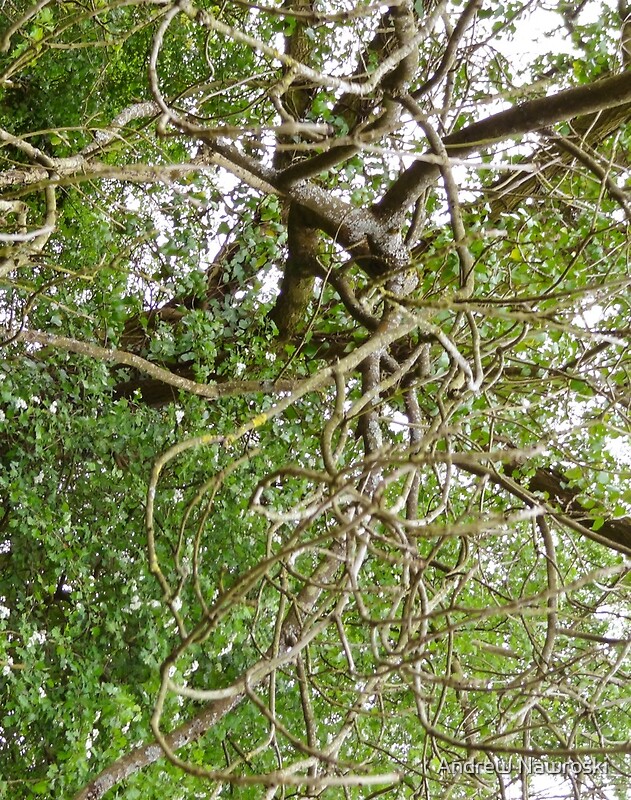 Happy Tree.
Curious to see how the ivy attacked trees react in a mockery fashion by imitating the ivy twisting vines. ( at present only way they can respond)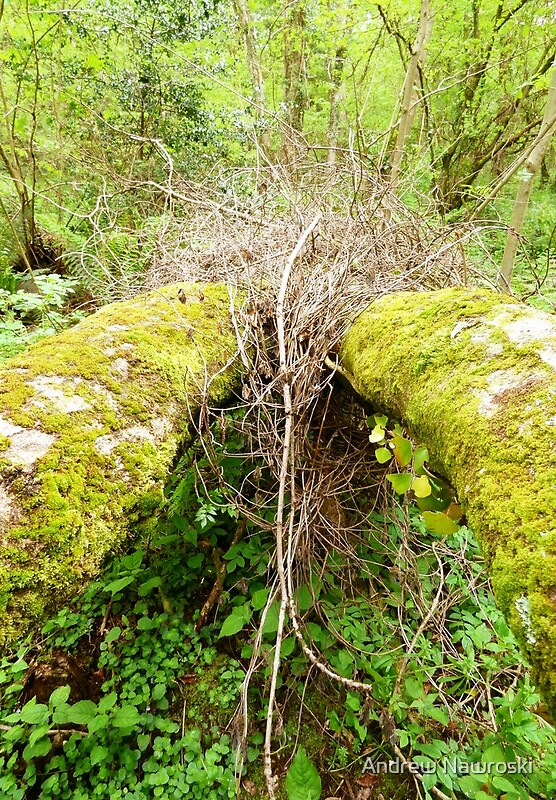 Bush.
Humorous to see mother nature wind working its magic.