Thank you (again) Dewitt Jones for inducting me into "The Celebrate Facebook Tribe" by publishing my image New Beginnings and Venus Smiles in your latest eBook…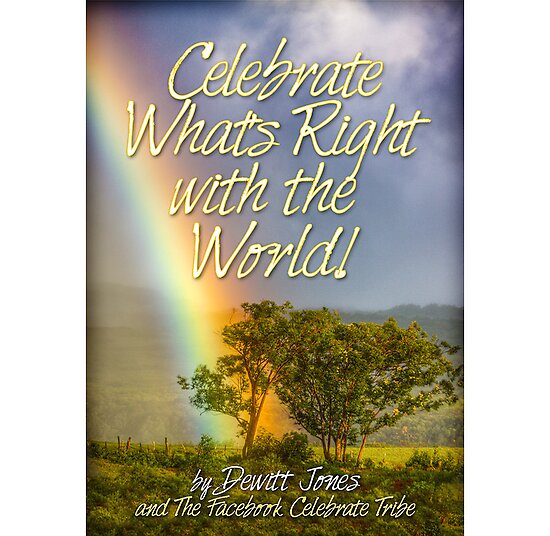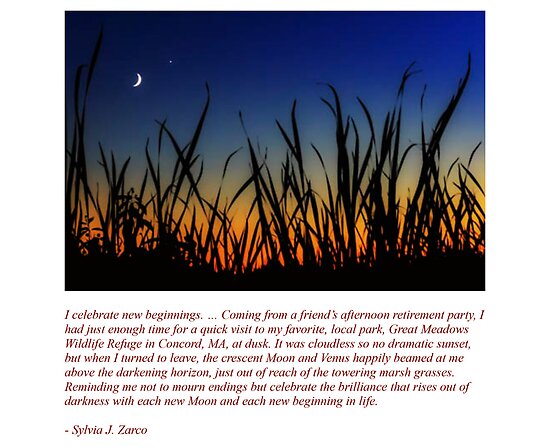 "Twenty years a photographer for the National Geographic, it was Dewitt's job to find the best in every person and situation and bring it to light in his images. That vision not only became the way he would shoot, but the way he lived. His motto: Celebrate What's Right with the World! … So Dewitt started the Celebrate What's Right Facebook page where others could post their own photos and words of celebration. Since its inception, more than 10,000 images have been posted by people all over the world — all celebrating the best in their lives. So here now is Volume One of the Celebrate What's Right With the World! Ebook – an amazing collection of over one hundred of Dewitt's favorite Celebrate Facebook posts. He fondly calls his "co-writers" The Facebook Celebrate Tribe – some of the hundreds of people who enrich their lives and the lives of others by posting uplifting stories of joy and beauty, happiness and love! Enjoy!"
eBook is available for Kindle on Amazon or from the Apple Store via iTunes or iBooks.
If you aren't already familiar with the "Celebrate What's Right with the World!" website, do yourself a favor and check it out: www.celebratewhatsright.com
Better yet, join the celebration on Celebrate What's Right with the World's Facebook page: www.facebook.com/celebratewhatsright
Sylvia