50,000 views and counting!
I joined this wonderful community of Redbubble in November 2009. So, after almost 15 months
my portfolio reached 50,000 views!
Here are some statistics:
I have been Featured Member in the following 17 RedBubble groups:
"Around the World", "Fauna, flora, landscapes and architecture of South Africa", "True Colors of Asia", "Nepal ~ Urban and Rural", "Beautiful Women – Lovers, Mothers and Friends", "Greece and all things Hellenic", "People At Work", "Indigenous to East & Southern Africa", "Giraffes- the long and tall of it!", "Wildlife, Landscape, and Nature Photography Online Magazine", "A Wilderness somewhere…", "African Art and Photography", "Closeups in Nature", "Natural Developments", "Nature Photography Challenge", "A Place To Call Home", "African Beauty" and I also have received the Master Photographer Award from the "Focus and lighting" group.
195 images out of 225 have been Featured in RB groups, most of them multiple times.
My work has been Featured on the Redbubble Homepage twice with these images:
I am hosting in 3 RB groups:
300+Go Long!
African Art and Photography
Top Shelf Wildlife
My Top 3 images according to views, favorites and comments are: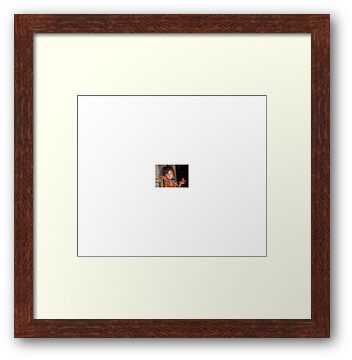 A young boy from Nepal
Views 1496 / Favorited by 65 people / Comments 244 / Featured in 18 groups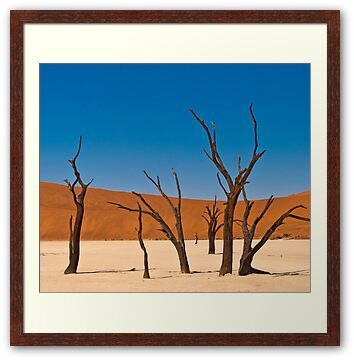 Deadvlei
Views 1197 / Favorited by 54 people / Comments 199 / Featured in 19 groups

The right timing
Views 914 / Favorited by 51 people / Comments 193 / Featured in 15 groups
I am so happy that all these people appreciate my photography work through Redbubble!