Timescapes - The Adventures of a DSLR and a Crane
Unless you have been living in your greenhouse for a couple of years you can't fail to have noticed how pretty much everything that gets built these days comes with an HD camera. Even my toaster can manage 1080p although mainly they have been appearing on things that usually have lenses. Like stills cameras, and this has firstly opened up video work to people who'd generally kept things stationary, and secondly meant one has a cornucopia of accessible lenses and equipment to bring to film.
Which gave Tom Lowe & friends at Timescapes the idea of making incredibly epic and stunningly beautiful timelapsed video just by sticky taping a Canon 5D to a car. Actually it may have been slightly more complex than that. You really must click through and watch this video: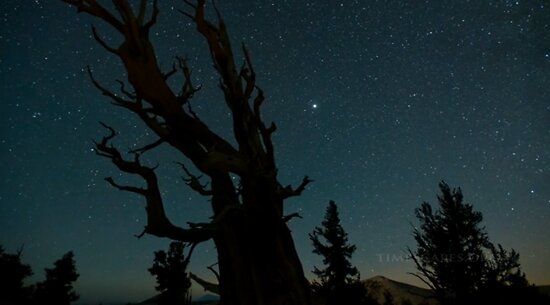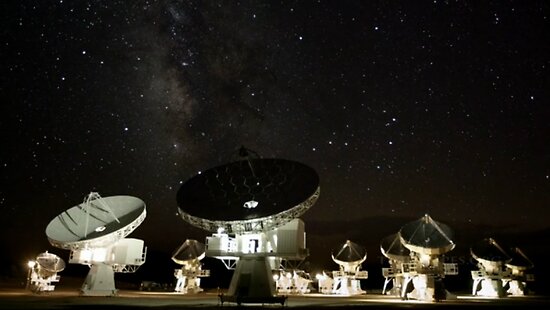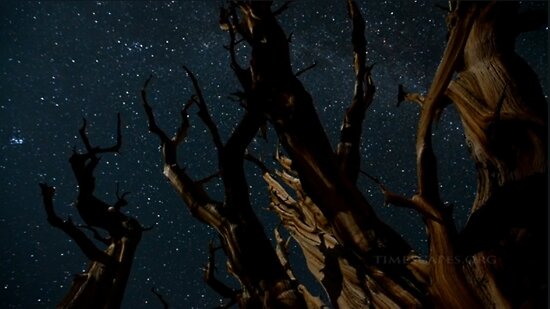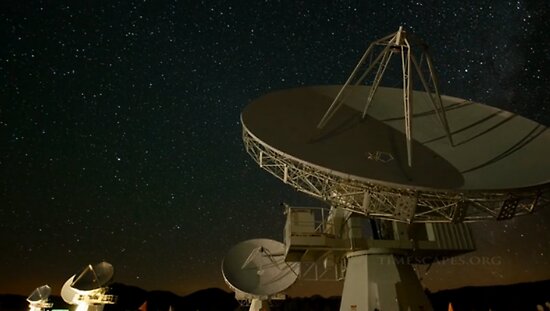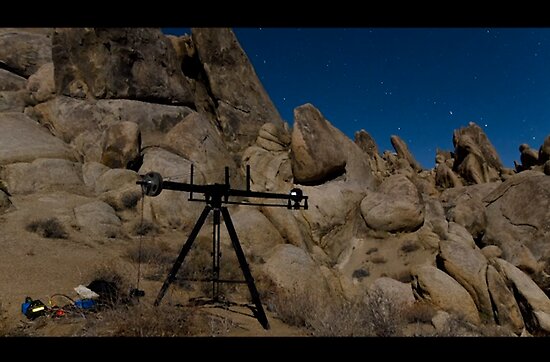 They are obviously working on a very grand project but the fundamentals of this really have become extraordinarily accessible, and will no doubt continue to become even more so.
Now we don't (yet?) have the ability to let you upload video, but we do let you upload excellent time lapse and long exposure photography, which is probably why you have gone and made lots of mighty groups about it:
..
.
.
.
.
.
.
.
.
.
.
.
.
.
.
.
.
.
.
.
.
.
.
.
A couple of weeks back I dropped into the NGV in Melbourne to take a gander at a fine back catalogue of Ron Mueck's work. I've been a mighty fan of his work since I saw Dead Dad by chance in a gallery in London years ago. I'm quite a fan of all forms of modelmaking, as you might have noticed. I'm not entirely sure if this is art, it certainly wasn't until Saaatchi said it was, but I don't care either way, it's immensely detailed modelmaking, the sculptures look more real than me. But that might just say something about me.
A few of my favourites, like Boy and The Pregnant Women weren't there, odd, because Melbourne owns the latter, but even so it's a fine collection. Get yourself down there.