It's an odd fact but the further into the future we get, as we become complacent about phones that know where our friends are, or WiFi on airplanes (or even airplanes for that matter) the more likely it is that you can sell something 'old' that's totally obsolete, and possibly pointless to someone for a very high price.
"Here's an industrial bakelite resistor, it'll be very handy if you're setting up a manufacturing line circa 1930. Except it doesn't work but will look ace on your coffee table, $150" – "Here's a bit of brick from the past, a milk crate, a fucking wooden drawer, a petrol pump, a rusty key that doesn't open anything." I mean basically my gran was sitting on a small fortune of door handles, biscuit tins, ugly curtains and 1970s suitcases and she didn't know it. When she died we should have opened a vintage shop instead of setting it all on fire and dancing around it.
I'm not casting any stones here, I'd probably buy an old petrol pump. I'd stick it in the garden and people would come over and say 'What's that?' and I'd say 'It's a 1960s petrol pump.' And they'd probably say 'Nice design' instead of saying 'You fucking idiot, why do you have a petrol pump that doesn't even work sitting in your garden?' Before beating me to death with it.
Anyway, this has spawned another strange phenomena, fake old things. Now I'm aware this isn't really new, the Edwardians made fake old things, we have Mock Tudor architecture, someone even created a Roman Bath in London during Victorian times. (They sold tickets to it for years before someone worked out it wasn't Roman at all. It's still there actually, just off the Strand if you're passing.) But they didn't have modern manufacturing abilities. I expect there are hundreds of factories in China just creating things designed to look as if they are old. Being an archeologist in the future is going to be very confusing.
But it's not just happening in China, it's happening in Melbourne. You head down Johnston St in Fitzroy and you can get yourself a set of chairs or a dining table made that are brand new but look old, and you'll pay a pretty penny for them too.
So one afternoon, after watching some of these guys trash perfectly good wood, I thought I'd try it myself. So, with $80 worth of cheap pine and a sledge hammer I made a small coffee table.
It's simple really. Buy wood, make a table, smash the shit out of it with a hammer or throw it about the garden, make it dirty. Put it back together. Job done.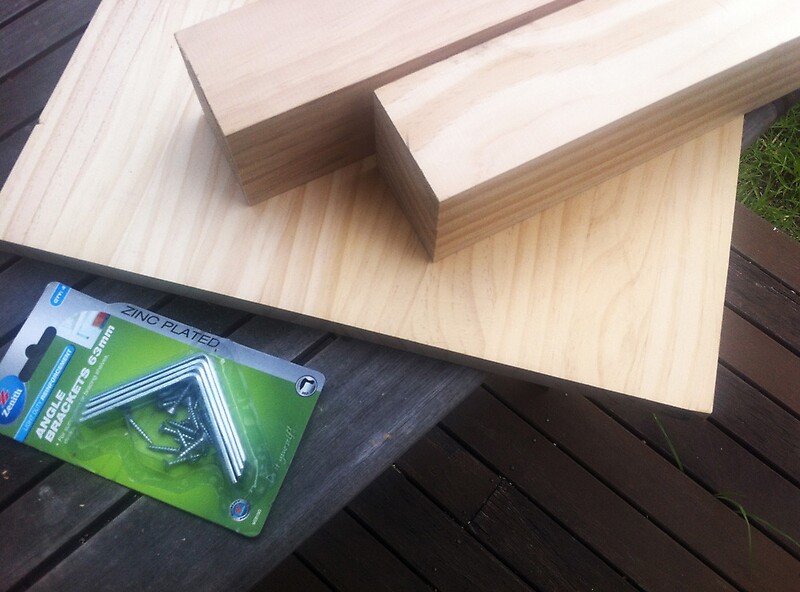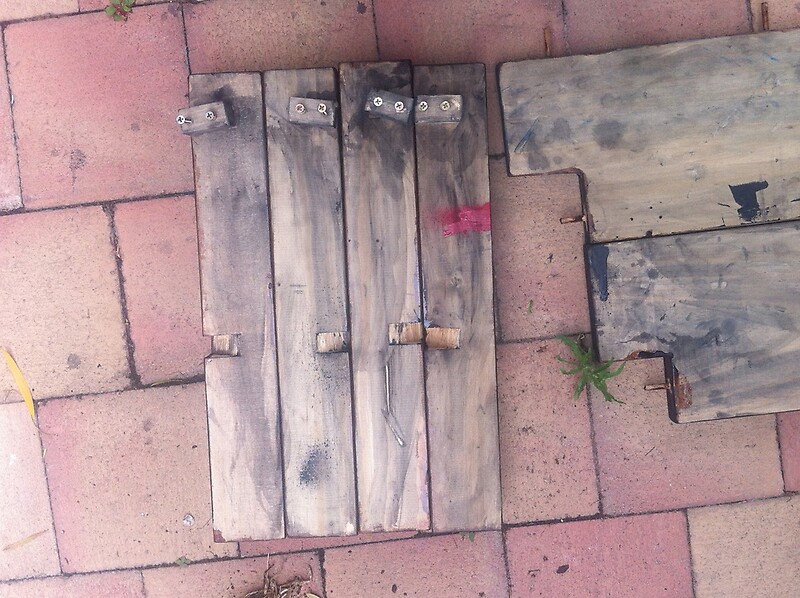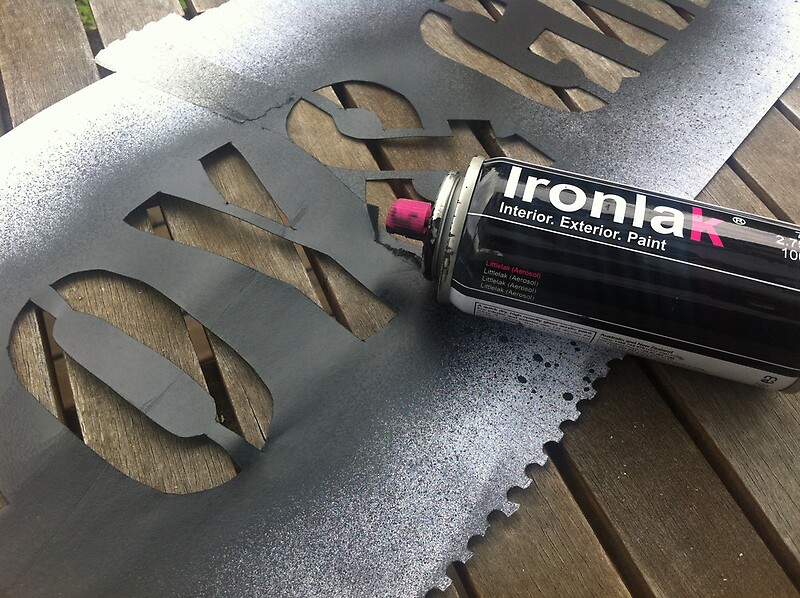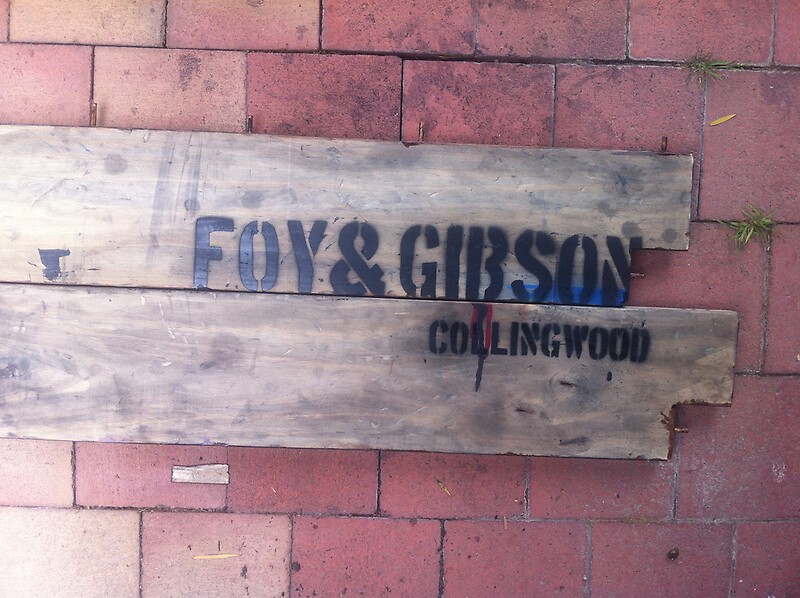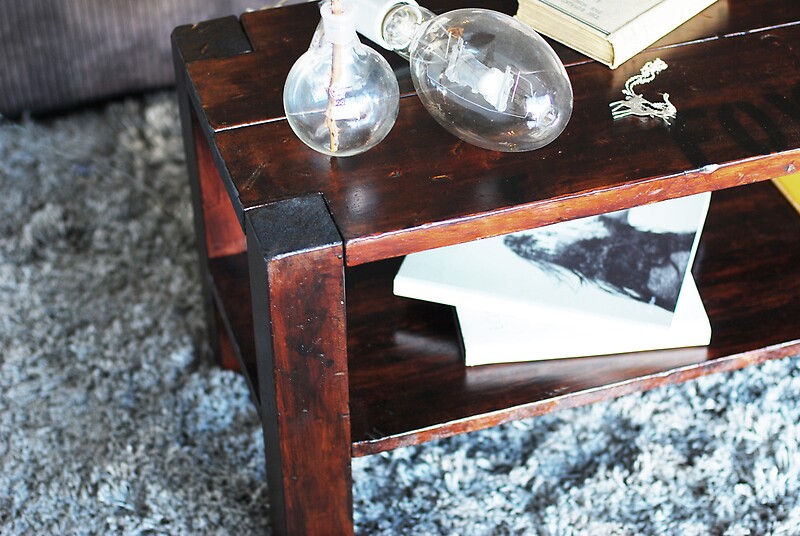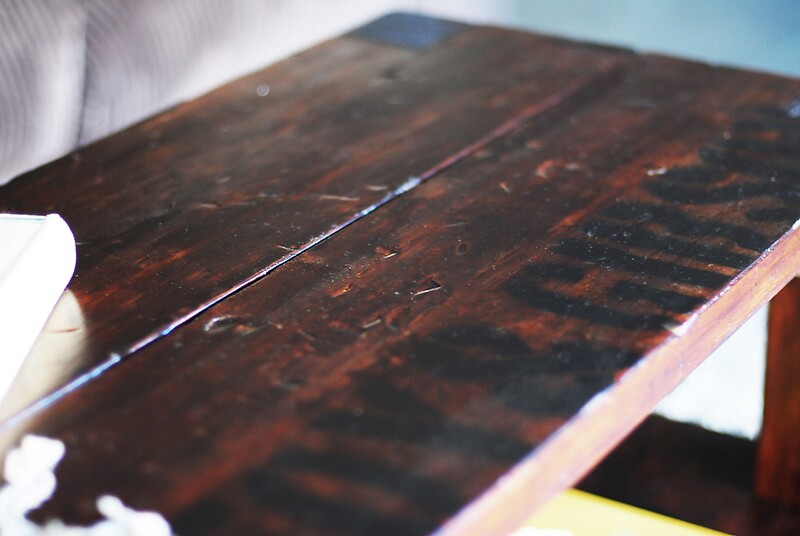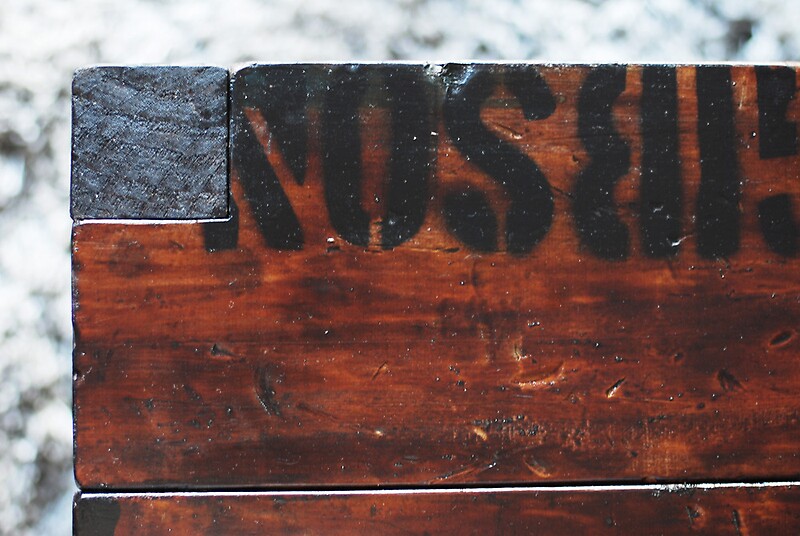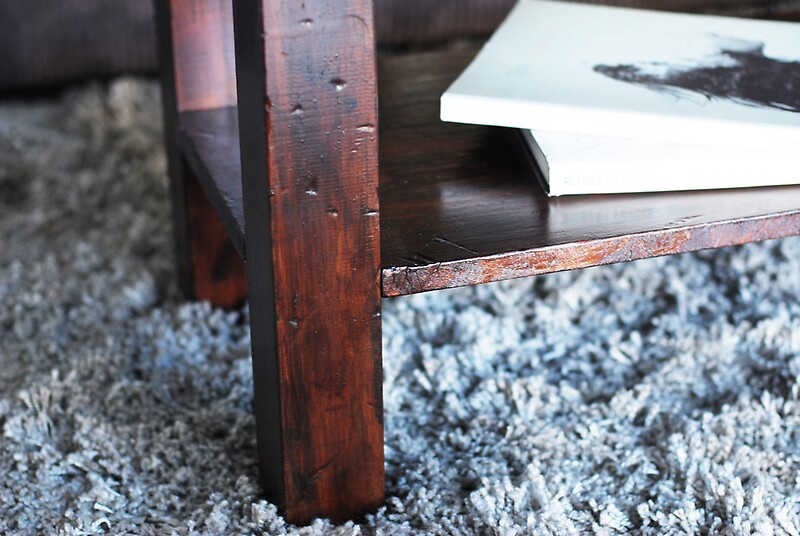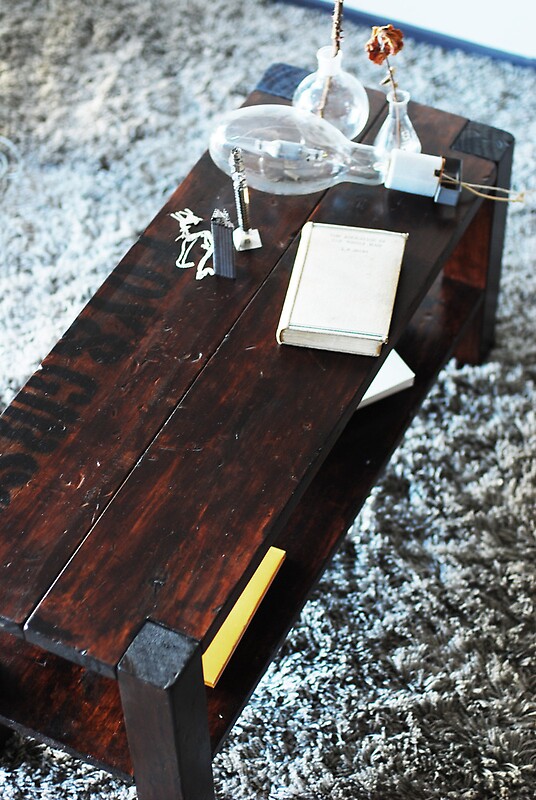 Despite it showing signs of a civilisation gone wrong, I like it. Although mostly because it's actually wood and not IKEA.