Last week I have had 3 sales!! I couldn't believe that in such a short time I could have multiple sales! :)
1 Greeting Card of "Get Set Go" & 2 posters of "Get Set Go" and "Ploughing The Field"..!!!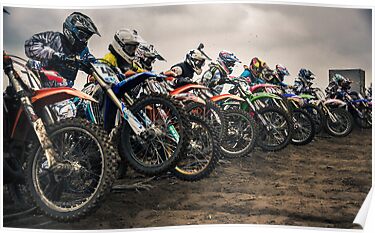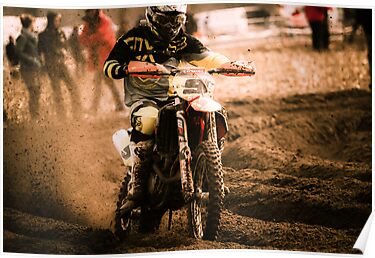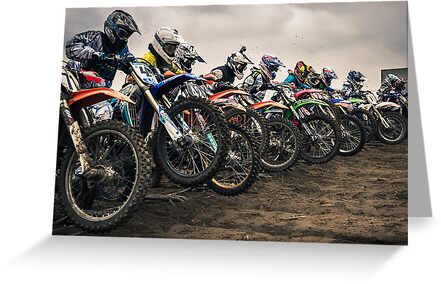 By far, "Get Set Go" has been the most popular image!! I thank all the buyers and all the well wishers for so much love.. :)
I would love to have any kind of feedback on the product, photos or any other improvements I can make to make a better impression.. Please let me know..
Thank you again dear buyers!! :)
Warm Regards,
Nishant