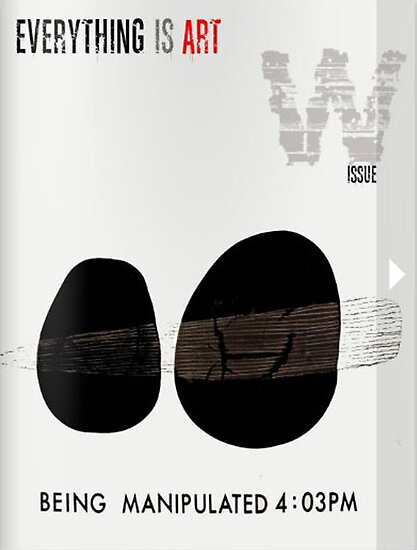 My artwork has been published in 'Everything Is Art Magazine', an online and print publication! Please check out my artwork as well as the artwork of other inspiring artist in Issue W of Everything Is Art. Hard Copies can be purchased at their store.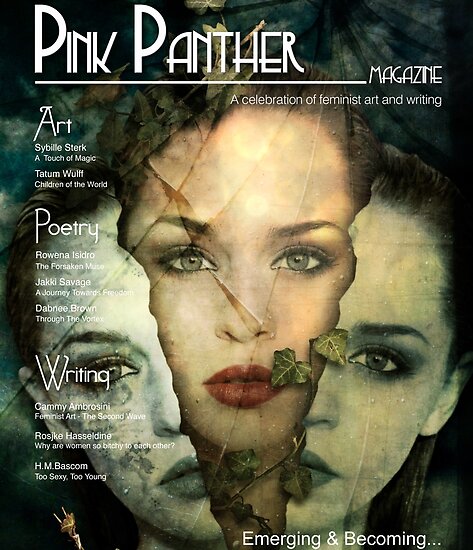 My artwork has been given a proud feature in issue 12 of Pink Panther Magazine! Thank you ladies of the pink panther team, you guys are so wonderful for understanding my artwork so much!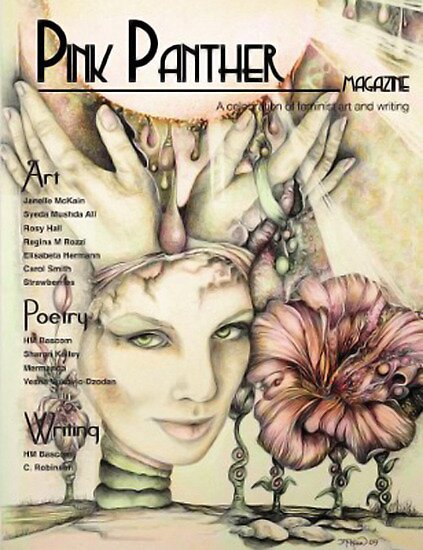 'Just a Blanket of Terms' has received an honorable mention and proud
feature in issue 13 of Pink Panther Magazine. A very emotional issue
filled with beautiful pieces from so many great female artists.
---
---