Thank you so much to the hosts of the group It's All About the Horse for the lovely feature of my image Countryside Musings.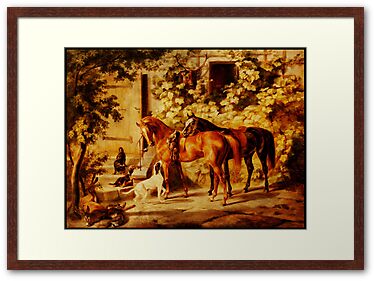 It Is Life has been featured in the group Image Writing! Thank you kindly to the hosts of this great group!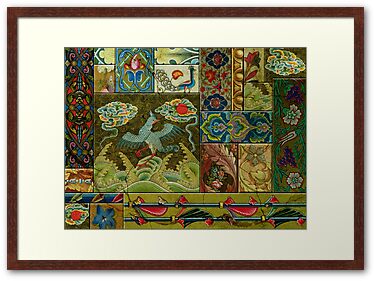 Thank you very much to the gracious hosts of the group * Image Writing* for the feature of my work Attempting the Absurd!