Features and Sales for Sunday, May 27, 2012
Thank you so much to Kira, Host of Art Universe for the feature of my image Trusting Life!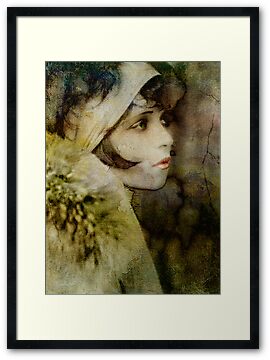 Never Whine was featured in Art Universe! Thank you so much Kira!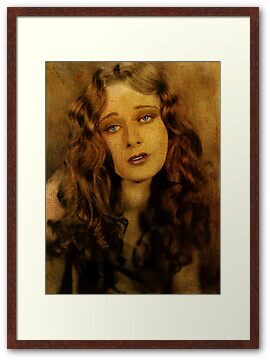 Trees, Beautiful Trees has featured my image Living as One! Thank you much Maggie!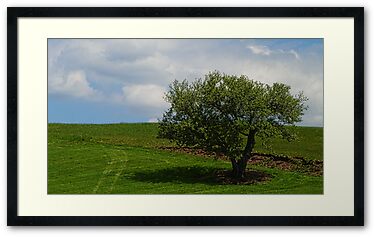 Often Hidden has been featured in Wildflowers of North America! Thank you so much Vickie!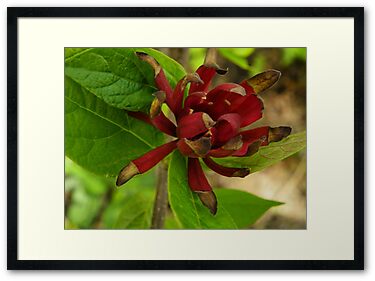 Reach For The Heavens was featured in THE GROUP! Thanks so very much Deborah!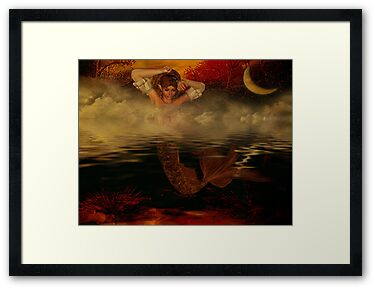 The group Cats and Dogs has featured my image Nature's Chain! Thank you so much Laura!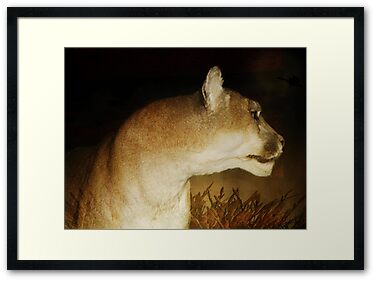 Sold two (2) greeting cards of my image Casting Spells! Thank you to the anonymous buyer, may you enjoy them very much!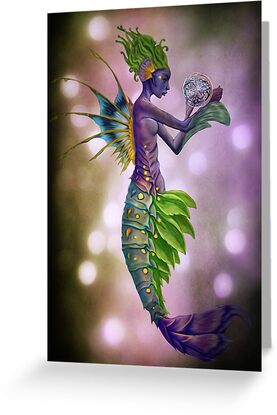 Nature's Chain was featured in the group Welcome to the Jungle! Thank you so much Laura for this honor!