SALES, FEATURES, TOP TENS AND MY AWESOME NEWS!
Now that court is over with VICTORY for "My Boy" and me, I am able to finally sit down and catch up on Redbubble. Sorry if I am a little behind but was spending my time getting all my evidence together! Good thing I worked so hard – Cruella lost in court, just as she should have!!!!!
Okay let me start with a huge Thank You for the following:
Sale of "Just Above the Tree Tops" Card to Clive..thank you so much!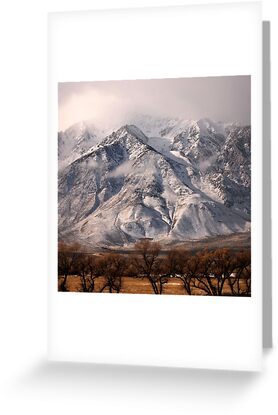 Sale of "Explosion of Clouds" Calendar to unknown buyer


Sale of "Deep Thoughts" Card to unknown buyer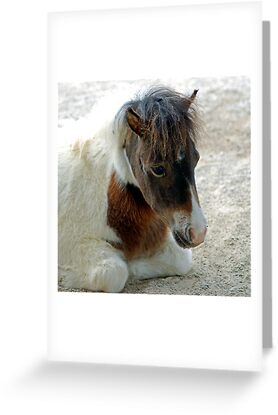 Thank you so much! Now for features:
Caribbean Treasure – featured in the following groups…
Beach River and Lake Treasures, The Power of Simplicity and Striking Shells Groups! Thank you so much for the honor of my photo being featured!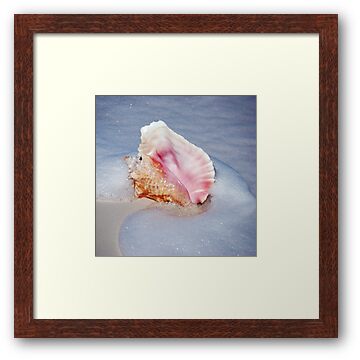 Nope I'm Not Gonna Sing – featured in the follow groups….
The Birds and All Things in the Natural World Groups


Am I Dry Enough Yet? featured in Pets Are Us Group


Deep Thoughts featured in the following groups…
#1!We Sell Art!Group© The Original, Animal Photography and Best From Around the Barnyard Groups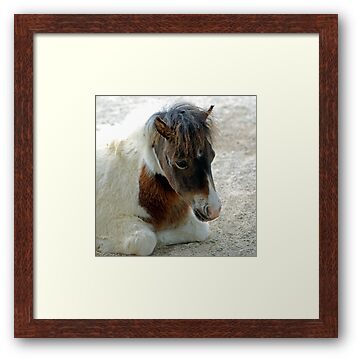 Splish Splash Takin a Bath…featured in Old Farts of RedBubble Group


Follow Me To Paradise…featured in Which Way Group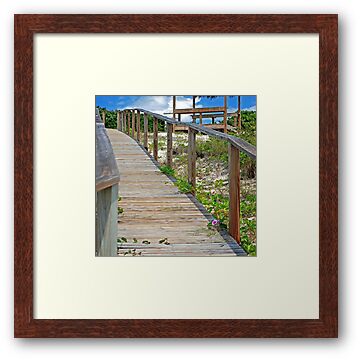 Tropical Temptations…featured in Weekly Theme Challenges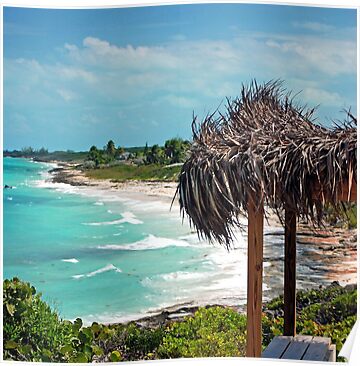 I also had a few top ten placements. I would like to thank the buyers of my photos – I appreciate it so much! I would like to thank the hosts for the features – I am honored and appreciate all the work you do!
I would like to thank my REDBUBBLE FRIENDS for all of your support for me and Dakota – If you haven't heard…WE WON! WE ARE BOTH SO HAPPY!