Buyers' Booth - The Collector's Edition

I've been quite taken of late by the Redbubble Art and Design Collections, so in the style of all great artists I'm going to steal from those who've come before me (ok, that's barefaced lie, the truth is I don't have an original bone in my body and am reduced to theft) and present the last few months of Buyers' Booth winners in an astounding and artistically presented collection.
February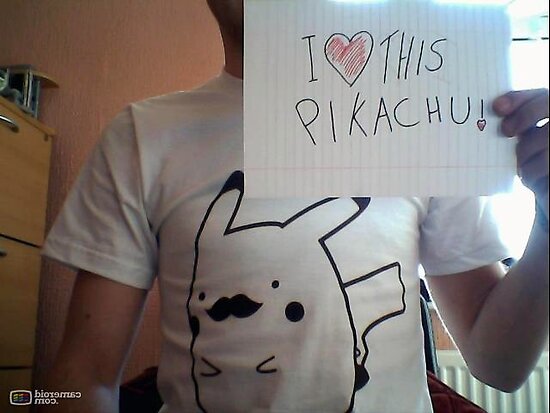 MrPhillips has started a love affair with his t-shirt.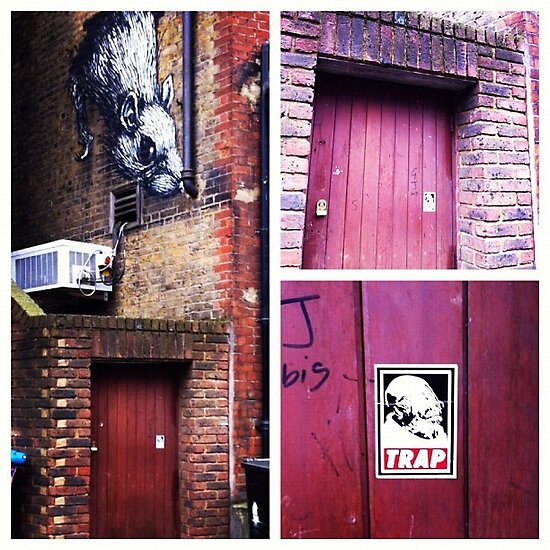 McNasty senses his friends lured him into a trap when they invited him for just 'a few quiet drinks' down at the pub.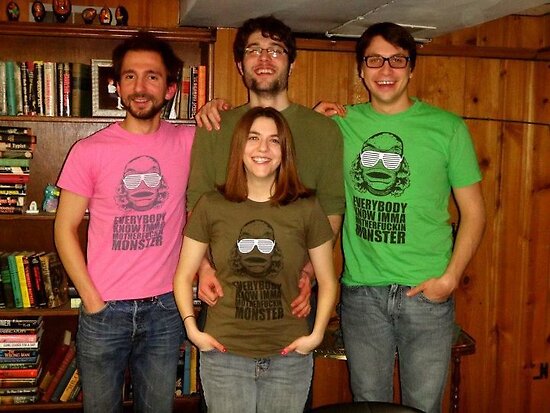 SupamanFan33 is building his own monster crew.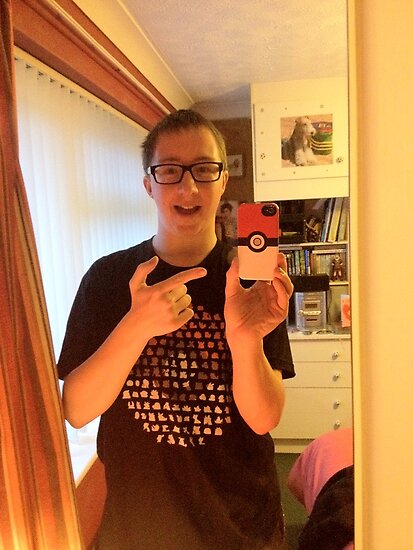 HazardishFish had the genius idea of taking a photo of his new iphone case, using his iphone. What a bright spark.
March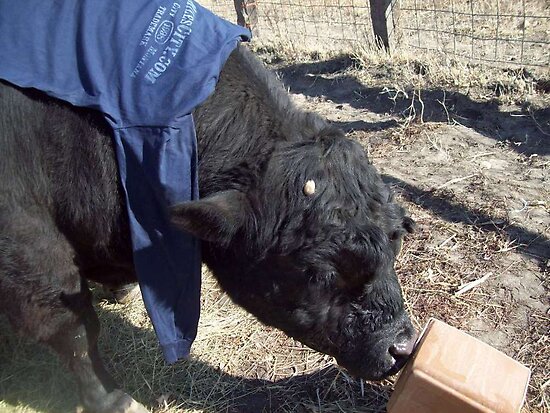 JobieMom uploaded a photo of Jobie, all ready for his first day of school with his new Redbubble threads on and lunchbox in, umm, nose.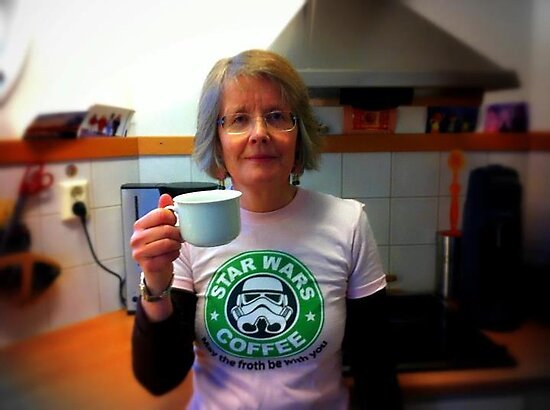 LadyFi shares a cuppa with OldManLink as they debate the frothiness of life vs latte.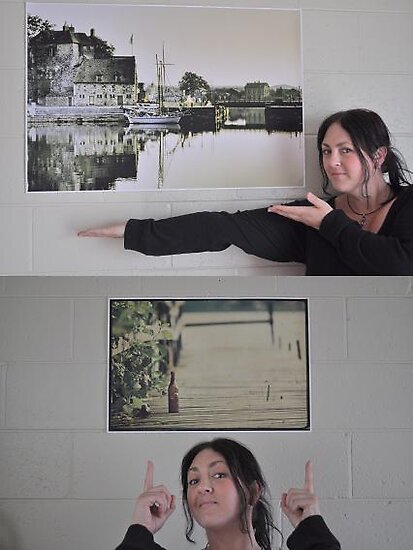 Lissie Rustage Photography scored some sweet eye candy for her walls.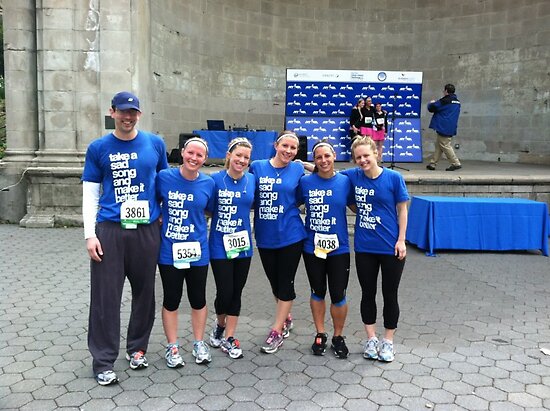 Who said you can't look good and exercise at the same time! Not only that but the 'Making a Sad Song Better' team are looking good for a good cause. Good on you leesehay and the rest of the team.
April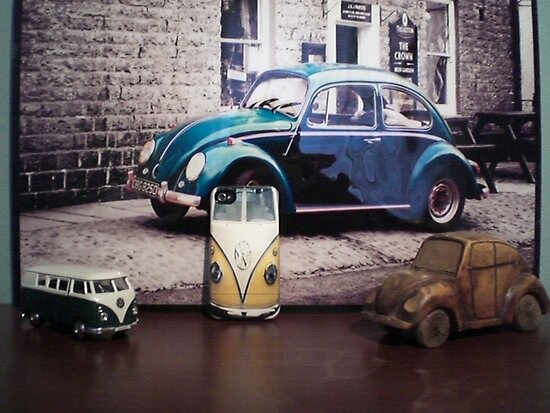 So I'm guessing that eigos4300 is really a Porsche man at heart.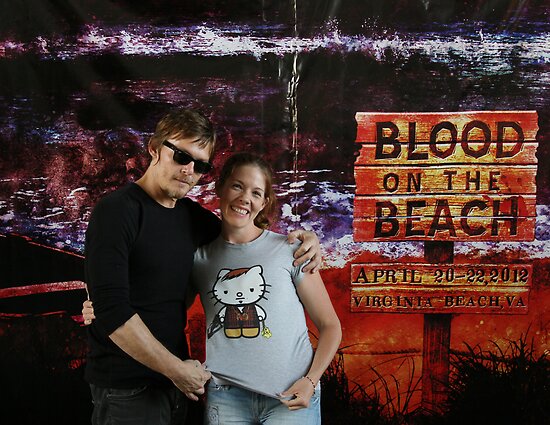 Wait. Which one is the real Norman Reedus? The likeness is uncanny Katirae.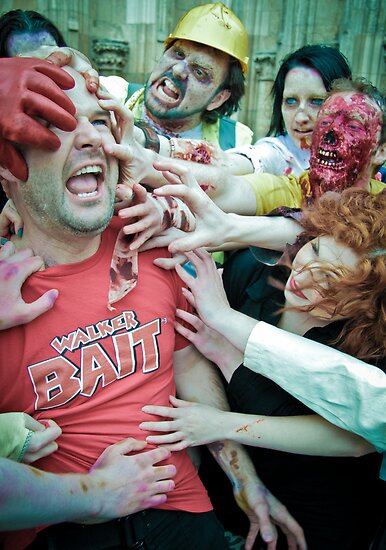 Hungry for brains anyone?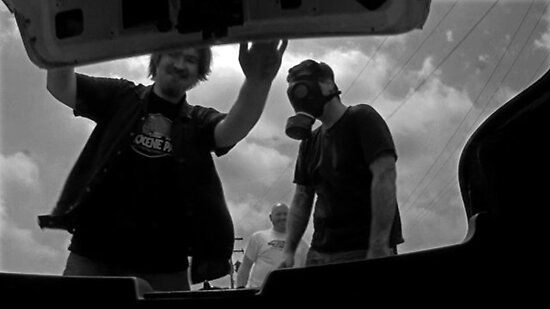 I think this is one of those 'don't want to know' situations. (Ok, I really do want to know Daniel Owens – what's the story here?)
May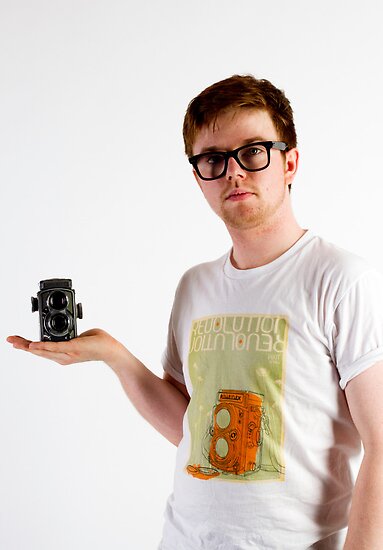 I think you need to take this one step further robbiepurvis13 and use an old camera to take the photo of you and your old camera and new shirt.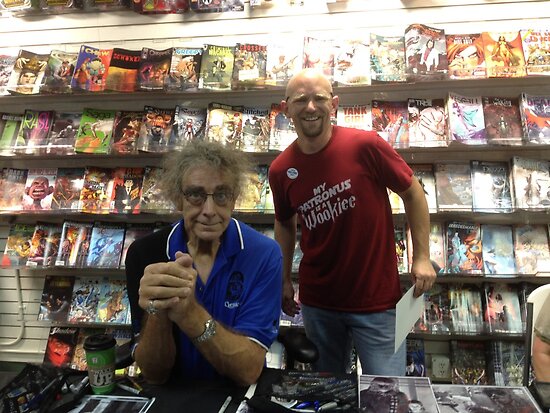 Are you sure that's Chewbacca, Janthony78? He looks so much hairier in the movies. Reality, it always let's you down doesn't it.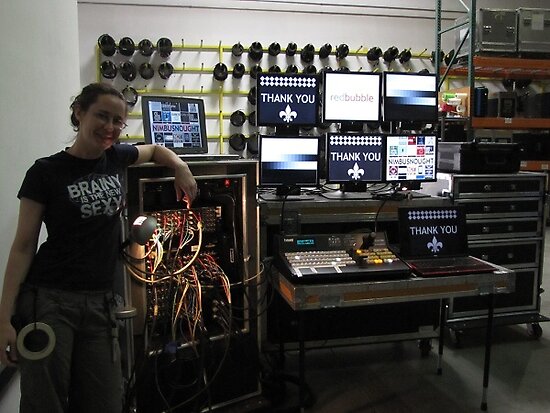 Love the effort here. Nice work ewhimsey.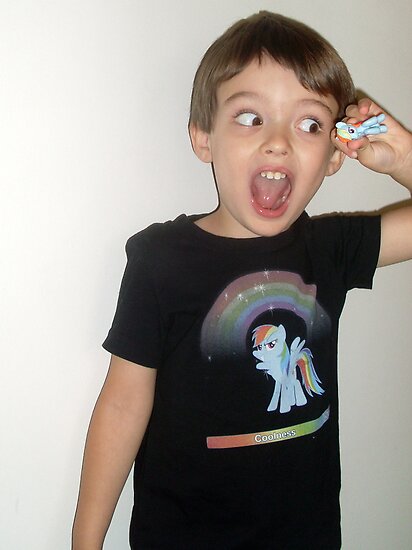 The tee says it all: 'coolness'.
June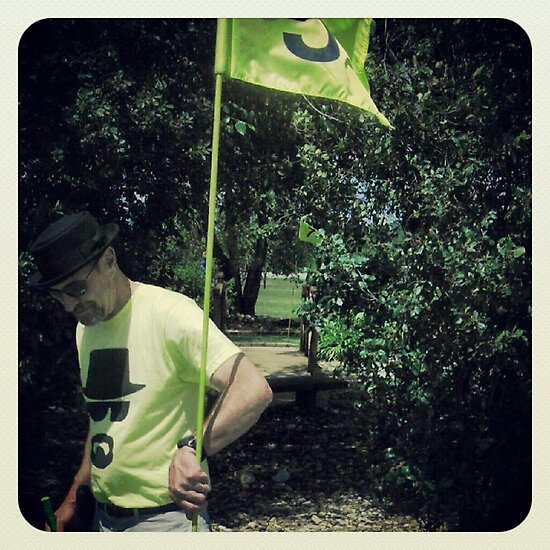 I feel your pain goodmel, people ALWAYS recognise me when I go mini-golfing. Incognito is the only way to go.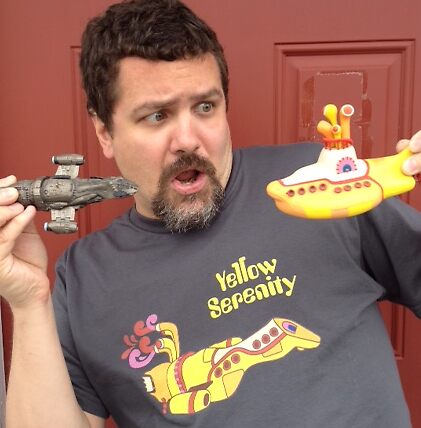 A spaceship may love a submarine Scott Moore, but where will they live?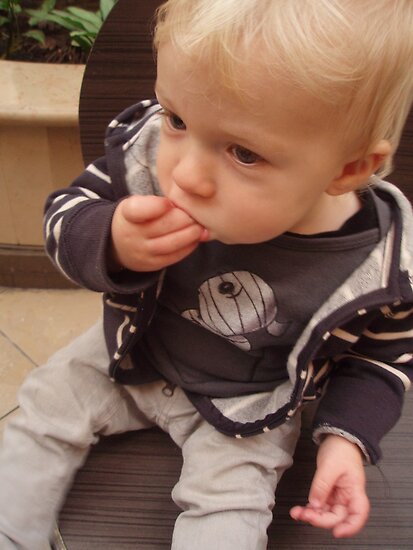 That pocket monster looks like it wants some of whatever baby Bailey is munching on.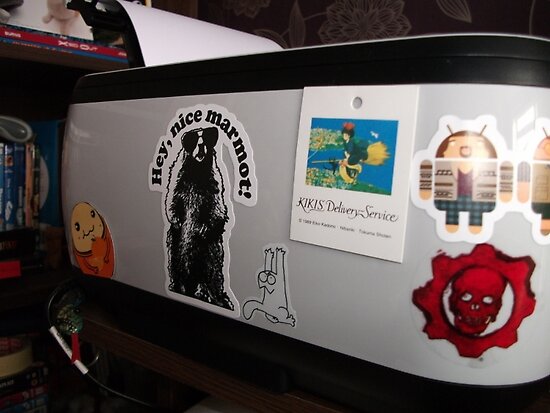 A bold move Sarah Crosby, covering your whole printer in stickers. Molding technology and art, I like it.
July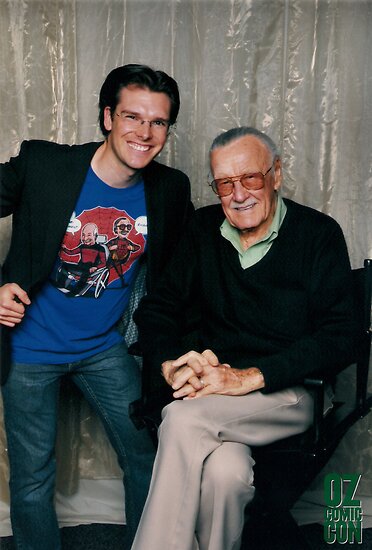 Michael Lee is living the dream, meeting comic royalty Stan Lee, while wearing a once off, self designed tee.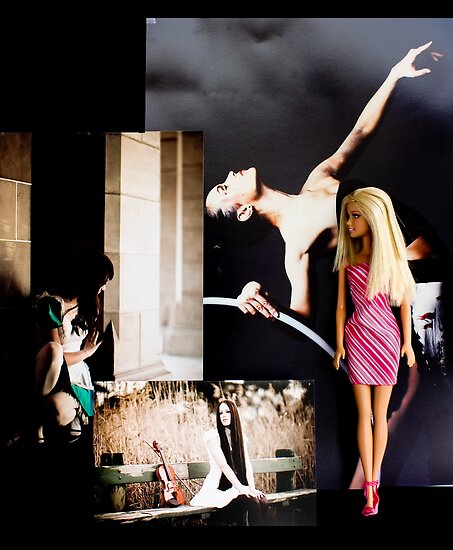 Do you think Barbie is jealous that she's not in any of the photos Anaa?

How can you not like this?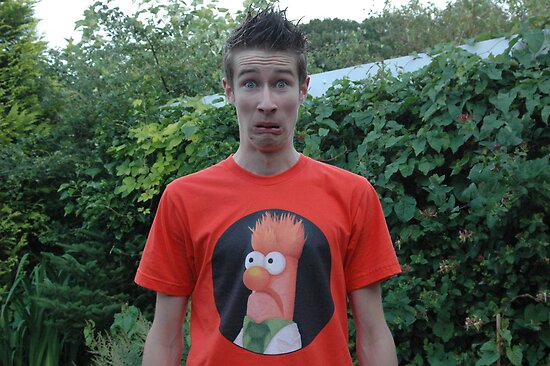 My mother always told me not to pull faces, because the wind might change and I'd be stuck like that forever. Is that what happened to you slads?
August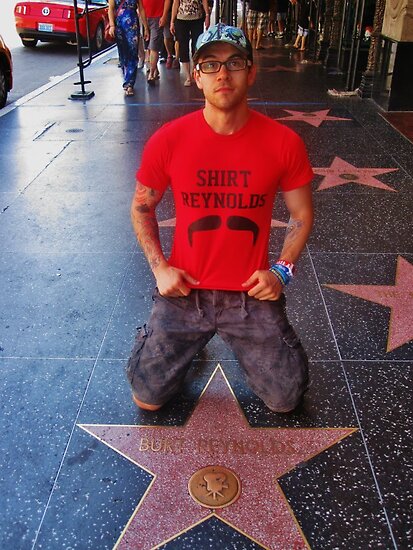 I'm just going to quote you directly here BattleTheGazz – "Shirt Reynolds honours Burt Reynolds. So does the star, to a lesser extent."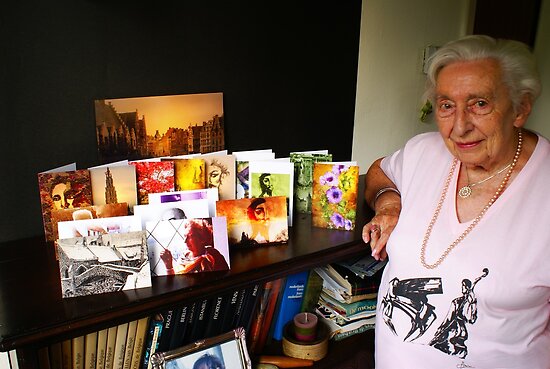 Cards, mounted print AND a tee, you may just be RBs number one customer! Thanks Gilberte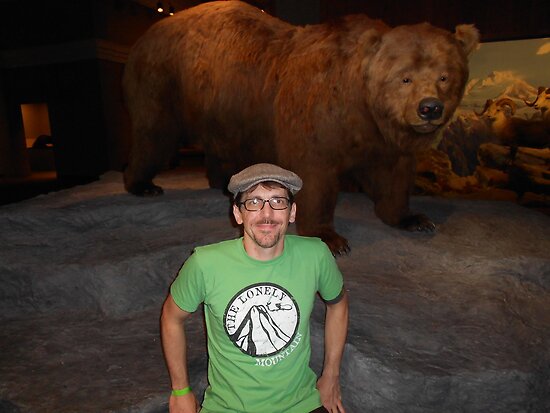 Umm, I don't know how to tell you this Mathew Patrick Curran, but there's a bear behind you, and it looks hungry!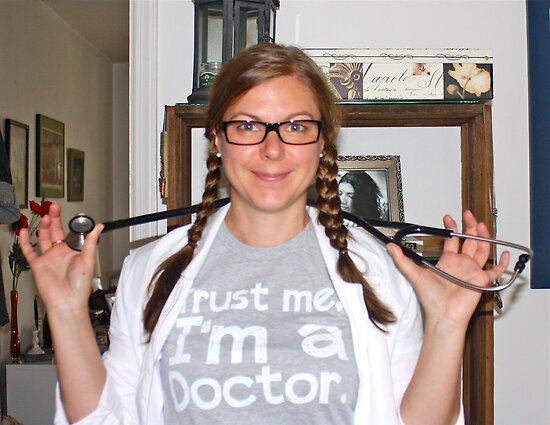 Would you trust this doctor?
Make sure you post your photos to the Buyers' Booth, because I might give you a fancy financial prize.
Regards,
Mr Baxter€" 'Superintendent of Spotting Good Pictorial Efforts'