Buyers' Booth - A Back to Work Special

Buyers' Booth has gone berserk!
I was happier than a gentleman in a three-piece suit to see how many new pictures of the photographic variety had been added since my abrupt departure to box land.
To bring things up to date, and meet my financial obligations, here are the winners of a happy little cash prize for June and July.
June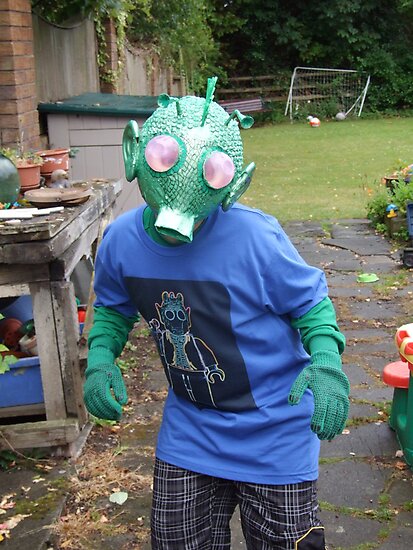 Watch out! It's Greedo, wearing a Tee of Disco Greedo.
Fantastic work on the costume wavie, Han Solo won't get the best of this young green bounty hunter.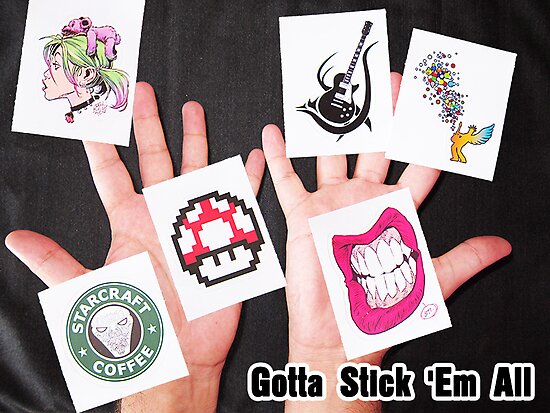 While I applaud your choice of sticker purchases from the crew of RedBubble designers Yiannis Telemachou, I have to wonder if you thought through your placement of them. Hands are indeed beautiful things, more so with your sticker art, but they are generally also useful things. People use them to pick things up, point to amusingly dressed people on the street, scratch their buttocks. I am wondering how you plan to go about your day to day life with your sticker hands; perhaps you have a man-servant who will pour tea directly into your mouth and cut up your beans on toast for you?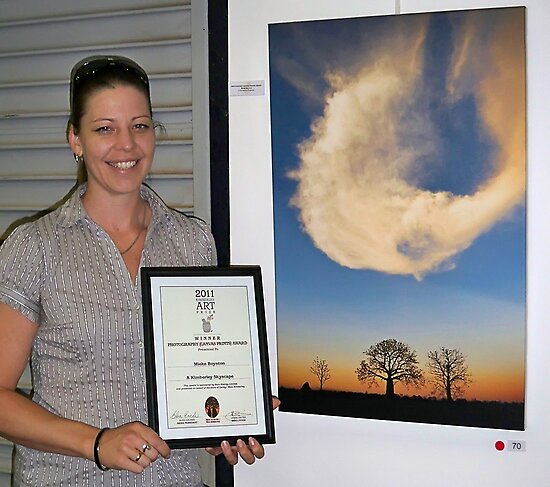 Congratulations Mieke Boynton on your win in the Kimberley Art Prize. I must agree with your hypothesis, it was most certainly the high-quality RedBubble print job that tipped you over the winning edge.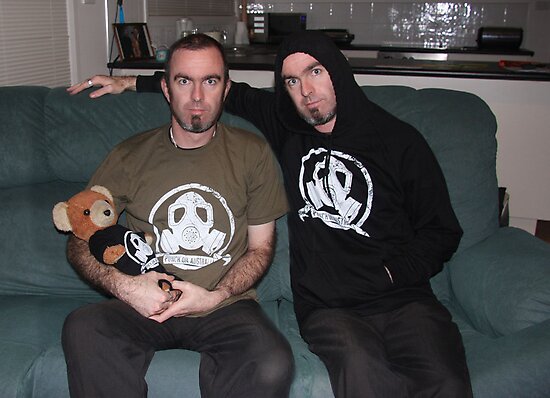 Are there two of you or one of you twice? And how does the teddy bear fit into the scheme of things? Something is going on here, and I'm not sure I like it.
Wherever I go you keep looking at me. I move to the left – BAM – your eyes are on me. I move to the right – BAM – your watching me. So just because I'm scared of what that teddy bear might do to me if you don't win, I'm sending some money your way.
July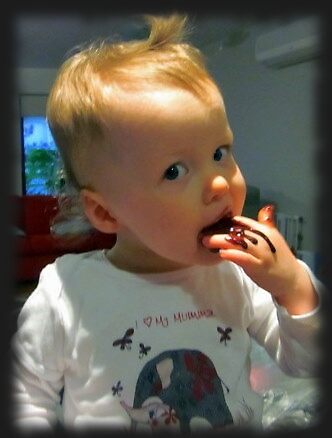 Crikey Moses, this little one is so excited by her new RedBubble Tee her hair is standing up in celebration. Any chance you'd share some of that chocolaty goodness with Uncle Baxter?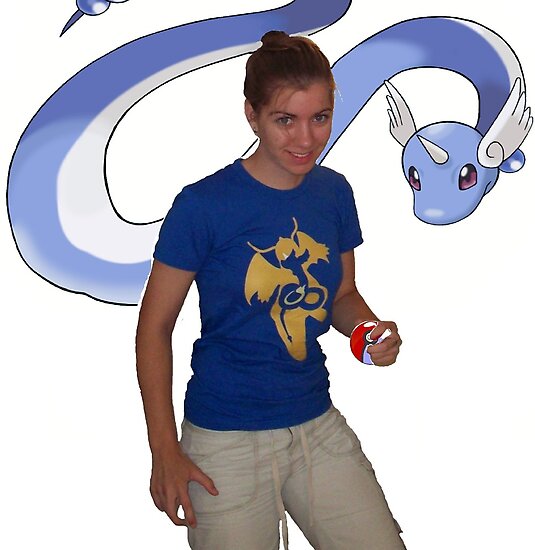 Look out behind you Banji! There seems to be some kind of dragon preparing to attack you with its spiky forehead horn.
If you're still alive, the money is yours.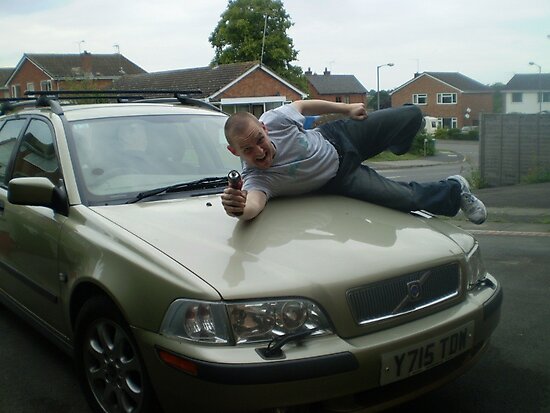 Number 1: The car you are so excitedly sliding across is a Volvo.
Number 2: The 'gun' you are holding is a Black & Decker screwdriver.
Number 3: I don't think the 'hoards of smelly aliens' you are predicting will choose Leamington Spa to invade.
I could be wrong, if so please contact me with photographic evidence of an alien wearing a RedBubble Tee standing in front of the welcome sign for Leamington Spa. Until then, go away.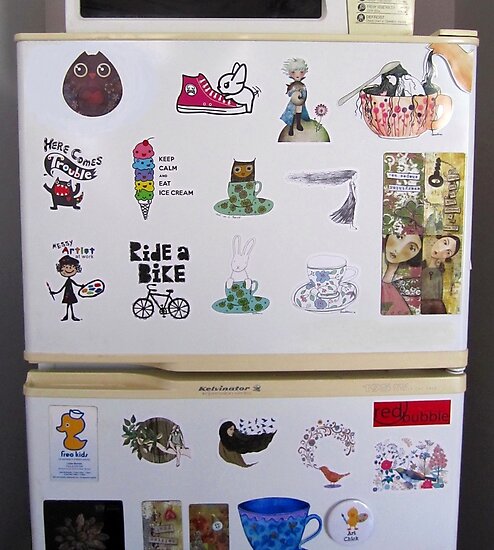 Well that's one cool looking fridge … get it, cool, fridge … Ahh, whatever. It's clear my high-brow humour's not appreciated here.
Tune in soon for the winners of August and September. Till then, I'm off re-fill the packing tape dispensers.
Make sure you post your photos to the Buyers' Booth, because I might give you a fancy financial prize.
*Regards,
Mr Baxter – Superintendent of Spotting Good Pictorial Efforts*