Welcome to Mr Baxter's '10% off Almost Everything' Sale


-—————————————————————————————————————————————————————————————————————————————————-
Holy Dancing Internet Cats, we've knocked 10% off all our handcrafted Framed & Canvas Prints, and our full American Apparel range of tees, hoodies and kids clothes. For seven whole days. (ends June 22 – Check your accurate local time)
Just because we love you.
Thanks to the power of the internet, you don't have to get your calculator out either, you just have to choose a lovely print or tee, the 10% has ALREADY BEEN TAKEN OFF, the price you see is freshly discounted.
And oh my do we have some incredible art for you to thumb through.
Here are a few of my favourite images and clothing designs:
And if that wasn't enough, if you buy four discounted shirts, you get free shipping as well.
Of course you can always head straight for the featured art, which is overflowing with excellence. Or featured shirts and not to forget just plain old popular.
In case you wondered how these frames, canvases and clothes look in the wild, here are some dandy pixels.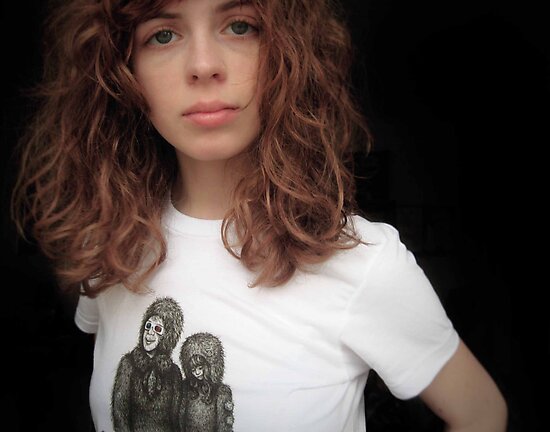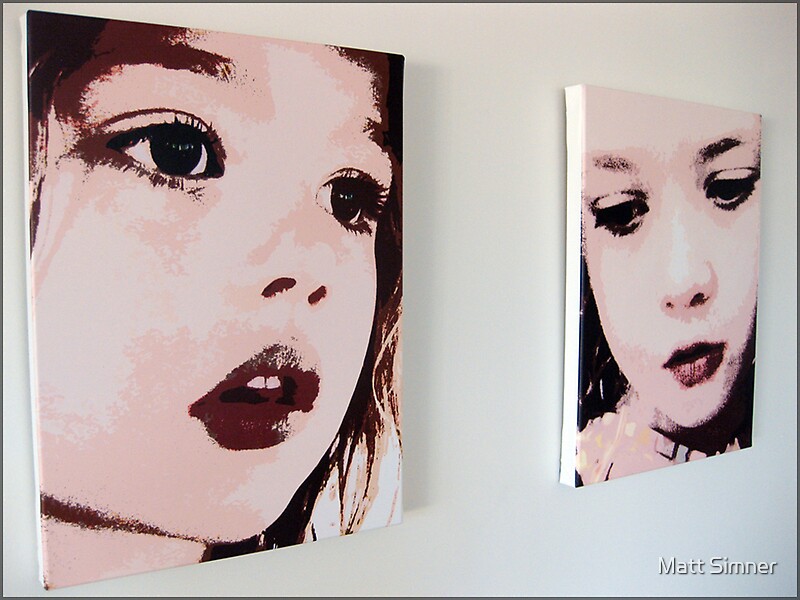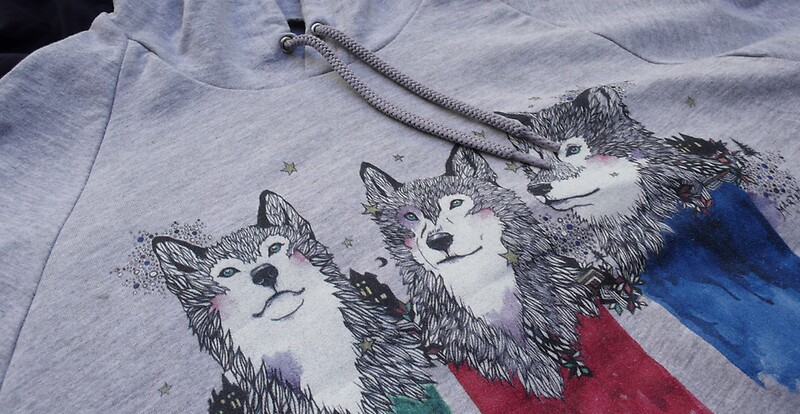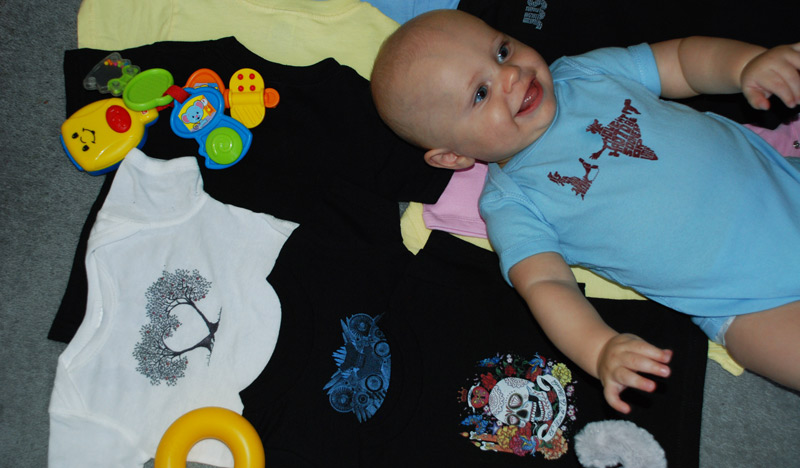 Vian – Love Trees, ZAAAAP – The Strange Places.. Jordan Clarke – El Dia… and Lucan Industries – It's For You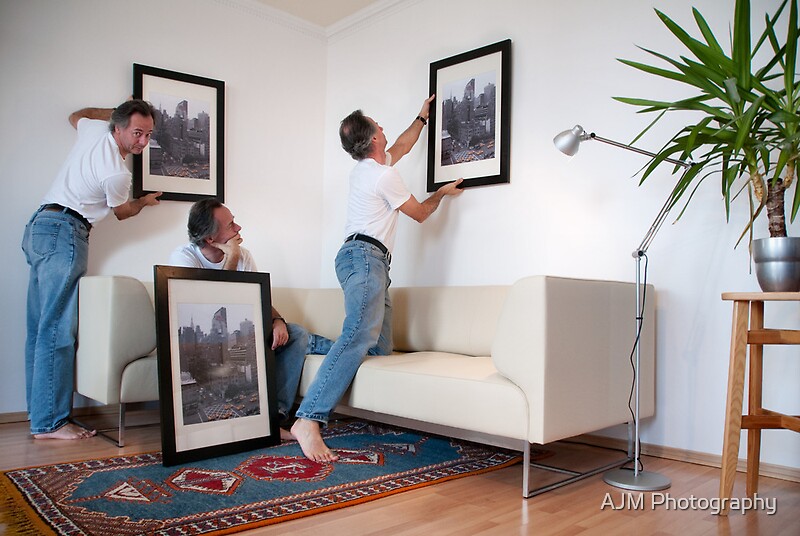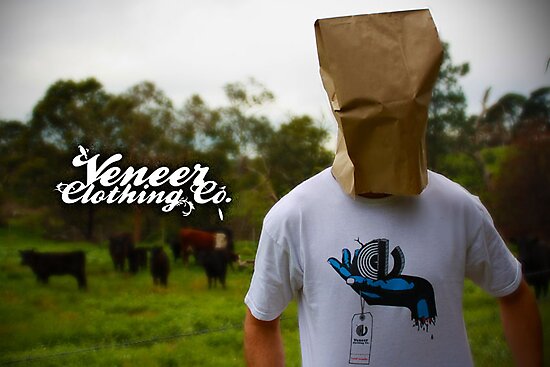 Now do you have enough space in your wardrobe or gaps on your wall?
Regards,
Mr Baxter – Field Marshall of Magic & Unexpected Discounts