Buyers' Booth - Disco Balls

This image of Theracords wearing Jimiyo's This is my Boomstick T-shirt took me right back to my youth, where as a young lad, I often went to the local club in my turquoise flairs to strut my stuff and eye up the ladies. In fact, it is where I met my dear Missus. I saw off in the corner a shining beacon of beauty, and when she happened to trip over her platform shoes, I saw Mrs. Baxter-to-be standing right behind her. Ah, those were the good days.
This strapping young man is living the life for sure and is also my pick for this week's Buyers' Booth winner.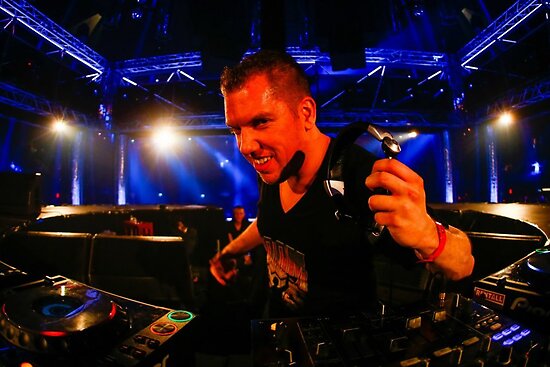 Make sure you post your photos to the Buyers' Booth, because I might give you a fancy financial prize.
Regards,
Mr Baxter – " 'Superintendent of Spotting Good Pictorial Efforts and Voucher Procurer'