MERRY CHRISTMAS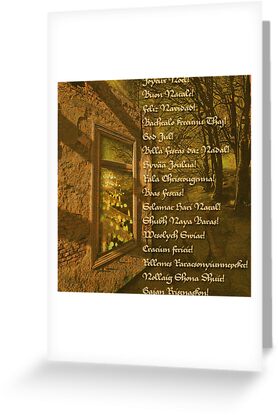 was featured on the Permanent Feature page of LAYERED WITH TEXTURE !
my big THANK YOU you goes to the host bdazzled !! :))
and
MUTE QUESTION

was featured in SAFE HAVEN…..SAFE ARTISTIC EXPRESSION
many many THANK YOUS go to the hosts Nora Caswell, Majra Sterenborg and jacqui aj !
wish you all a most wonderful week!
mimu