My Hanging Rock photos appear in 3 UK newspapers
A few weeks back Chris Balcombe from the Solent News & Photo Agency contacted me about distributing my Hanging Rock photos to the UK & perhaps world wide press.
Of course, he was interested in the more sensational pics of the walkers sitting on the edge.
He has just now emailed with the link to the news article that appears on the UK Daily Mail website.
Here's the link.
http://www.dailymail.co.uk/news/article-2052525...
I got goosebumps reading my narrative (with less editing than I expected) & seeing my photos on the website.
Update:
An article & pics also appeared in the UK Sun
http://www.thesun.co.uk/sol/homepage/news/38893...
as well as the UK Metro
http://www.metro.co.uk/weird/879468-daredevil-l...
The Hanging Rock image that was seen by the agency that got the ball rolling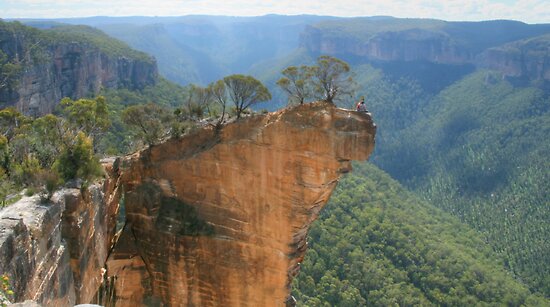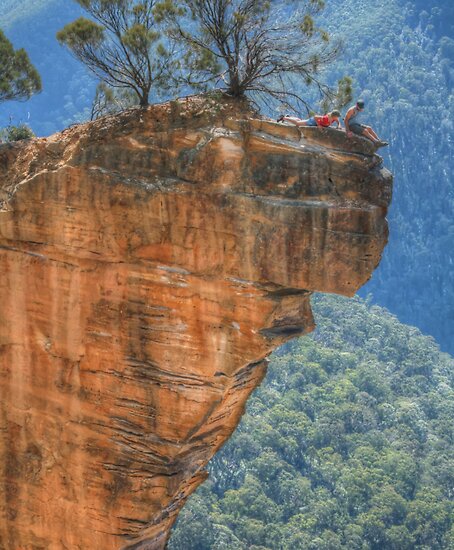 The more popular image of Hanging Rock