Your Mother...For One More Day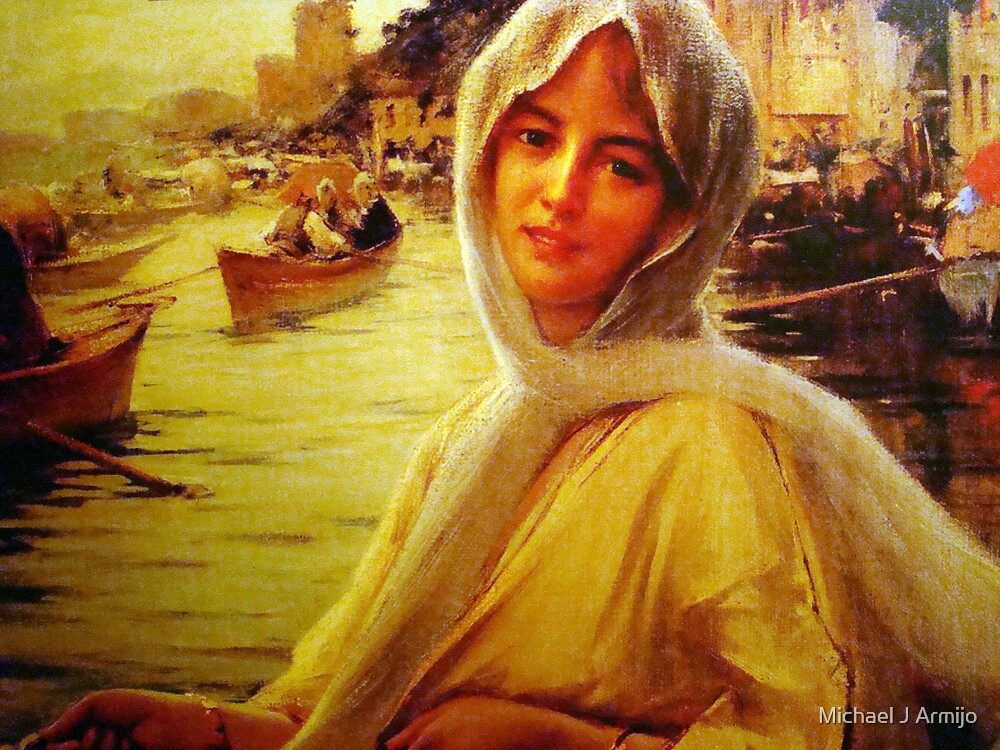 My mother passed away on January 24, 2000. Perhaps I am writing this now because it is January and that 'shocking' event is being refreshed in my mind.
In 2006, I saw a book at a Starbucks in Napa Valley called FOR ONE MORE DAY by Mitch Albom. I had read his previous book TUESDAYS WITH MORRIE and my mom read it and loved it as well. This new book was about a grief-stricken young man who goes into an alcoholic tailspin when his always-attentive mother, dies. So, of course, I had to read it.
I certainly did not go into an alcoholic tailspin after my mother passed away but I thought I would get something out of it. I was also intrigued because I really did want my mother "FOR ONE MORE DAY"…and I thought this book might do the trick.
Fast forward a month and I was impressed by a few lines from the book. I wasn't over the TOP thrilled. It was a different story. It was not like my relationship with my mom. I underlined the words that impacted me and planned to go back to re-read them. A year would pass and this book remained at my bedside table until…
Enter Christmas Day 2007 when my cousin, Linda Tafoya-Korenke, sent me two books. Can you guess what one of the books was that I received as a gift? Yes, the same book FOR ONE MORE DAY.
The fact that the book entered my life once again I re-read the sentences that impacted me from the book when I read it in 2006. Now I'm so thrilled that I re-read the recent excerpts that I underlined as they help me NOW during this January month. They are all so significant. I share these lines with you now:
For One More Day
by Mitch Albom
These are the words/sentences that impacted me from that book. By Michael J. Armijo
Every family is a ghost story. The dead sit at our tables long after they have gone.
When you're rotten about yourself, you become rotten to everyone else, even those you love.
I think what you notice most when you haven't been home in a while is how much the trees have grown around your memories.
When death takes your mother it steals that word forever ("MOM").
In time I came to view that event the way you view a faded vacation photo. It's just someplace you went a long time ago.
I don't know what it is about food your mother makes for you…but it carries a certain taste of memory.
Reading is like talking, so picture me talking to you there: I love you every day.
Sometimes, kids want you to hurt the way they hurt.
"I did what mattered to me."
…believe in…memories, they will pull you back together.
I met a man once who did a lot of mountain climbing. I asked him which was harder, ascending or descending? He said without a doubt descending because ascending you were so focused on reaching the top, you avoided mistakes.
Did my old man slide back into foggy absentia, the occasional phone call, the Christmas card.
"When someone is in your heart, they're never truly gone. They can come back to you, even at unlikely times."
She was called back to people by their memories of her.
"It's still nice to be thought about, you know."
"It's such a shame to waste time. We always think we have so much of it."
Do you ever think while something is happening, about what's happening someplace else?
"Your mom. She died." : They are different than other words. They are too big to fit in your ears. They belong to some strange, heavy, powerful language that pounds away at the side of your head, a wrecking ball coming at you again and again, until finally, the words crack a hole large enough to fit inside your brain. And in so doing, they split you apart.
I realized when you look at your mother, you are looking at the purest love you will ever know.
"Have a plan. Have a plan."
"Secrets…they'll tear you apart."
You need to keep people close. You need to give them access to your heart.
But there's a story behind everything. How a picture got on a wall. How a scar got on your face. Sometimes the stories are simple, and sometimes they are hard and heartbreaking. But behind all your stories is always your mother's story, because hers is where yours begins.
Sharing tales of those we've lost is how we keep from really losing them.
One day spent with someone you love can change everything.