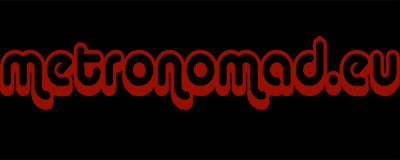 Lee was born and raised in Palawan paradise, Philippines. Living now in Berlin, Germany. Proficient in English and German languages and Filipino (Tagalog and Cuyunon) native speaker. His focus is on cultural and creative industry project development and natural and cultural heritage sites management. Research in cultural project development and management.
He is a passionate photographer (where he learned from his own father from his early years. Only later that he pursued this passion. He's pretty much self-taught though), a graphic artist, biologist and world heritage professional. He's also a gifted poet and quite a performer…. blah… blah… blah…
*I don't have a definite style. Though it's undeniable that I've got inspiration from many different artforms, I love the unconventional. Trying to capture the magic of the moment. I hope it is what it reflects on my works here.
*Just in any case you are wondering, I also have galleries at DeviantArt which I update regularly, Eyefetch , Fotothing , Flickr . And of course, my social network at Multiply Fotos I have from these galleries will eventually appear on my RedBubble.
… And of course, my own website.
"Come and see my hive! ":http://metronomad.eu/